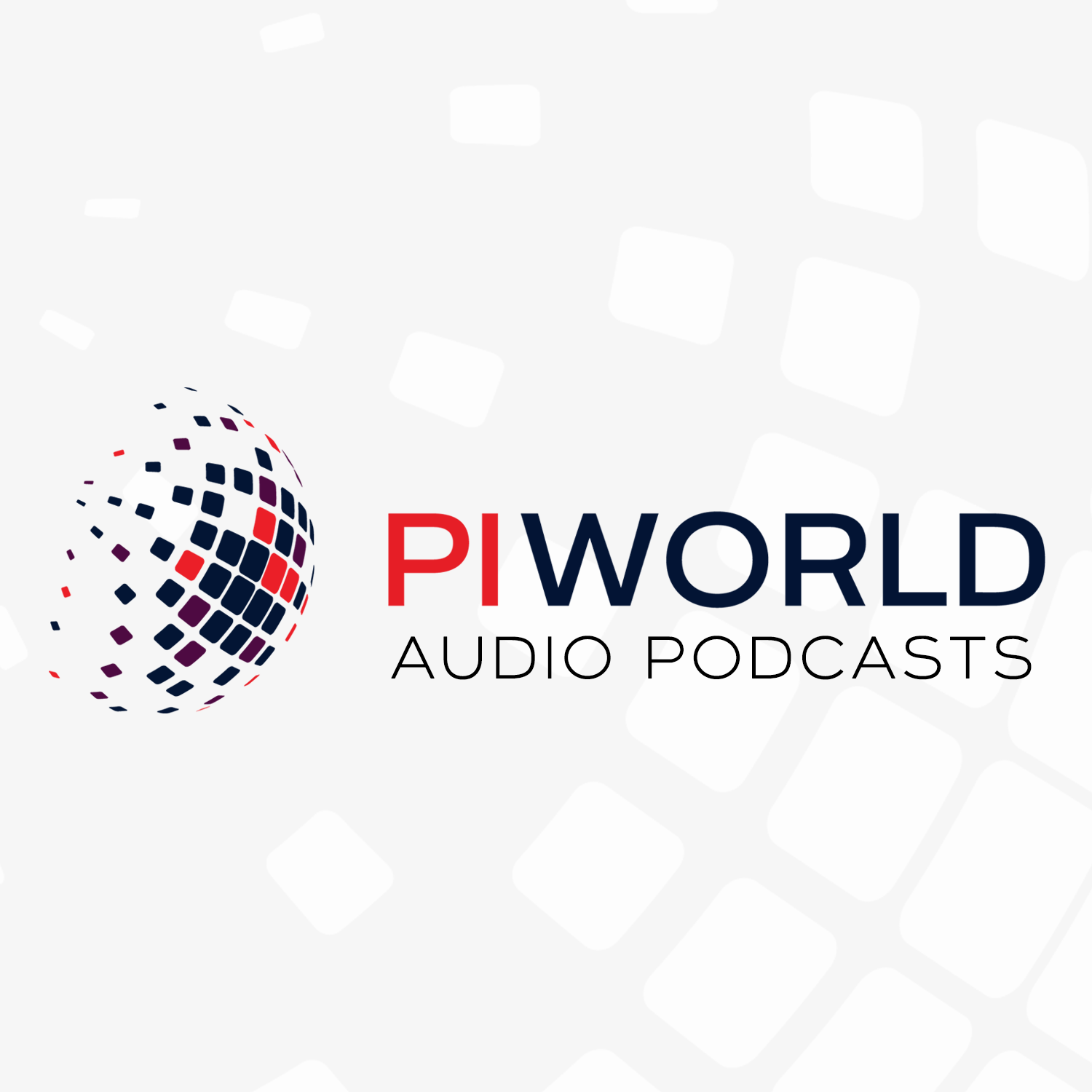 1Spatial (SPA) interim results presentation - September 2021
Oct 4th, 2021 by piworld
1Spatial's CEO, Claire Milverton and CFO, Andy Fabian present 1Spatial's interim results for the period ending 31 July 2021.
Claire Milverton, CEO.
00:17 Introduction
00:58 Overview of 1Spatial plc
01:41 The importance of location data
02:59 Growth gear change
04:06 Proof the strategy is working
05:10 NUAR contract
06:06 Defra and the Rural Payments Agency contract
06:30 HM Land Registry contract
06:57 New UK Government contract
07:17 Next generation 911 contract
Andy Fabian, CFO
08:12 HY22 highlights
09:17 Growth in ARR
10:46 Regional revenue growth
11:39 Summary P&L and margin
12:50 Cash flow
14:14 Financials conclusion
Claire Milverton, CEO.
15:03 Market, strategy & opportunity
15:12 Transformational market opportunity
16:09 Delivering on the growth strategy
19:02 Outlook
21:07 Q&A
Claire Milverton, CEO.
32:42 Closing remarks
1Spatial plc is a holding company. The Company's principal activity is the development and sale of information technology software along with related consultancy and support. It operates through three segments: Geospatial, Cloud Services and Central costs. The Geospatial segment includes the core 1Spatial Group, including France and Belgium, and Laser Scan Inc. The Cloud Services segment is represented by Enables IT and its two smaller businesses: Avisen and Storage Fusion Limited, and its associate, Sitemap Limited. Its geospatial technology enables organizations to manage, validate, integrate and interpret spatial data from different sources. Its products and services include 1Integrate for ArcGIS, 1Spatial Cloud, 1Spatial Management Suite, Elyx Suite, FME, Geocortex, G-Cloud Services, consultancy, support and training. Its clients include national mapping and cadastral agencies, utility and telecommunications companies, and government departments, including census bureaus.
Share
|
Download(

Loading

)