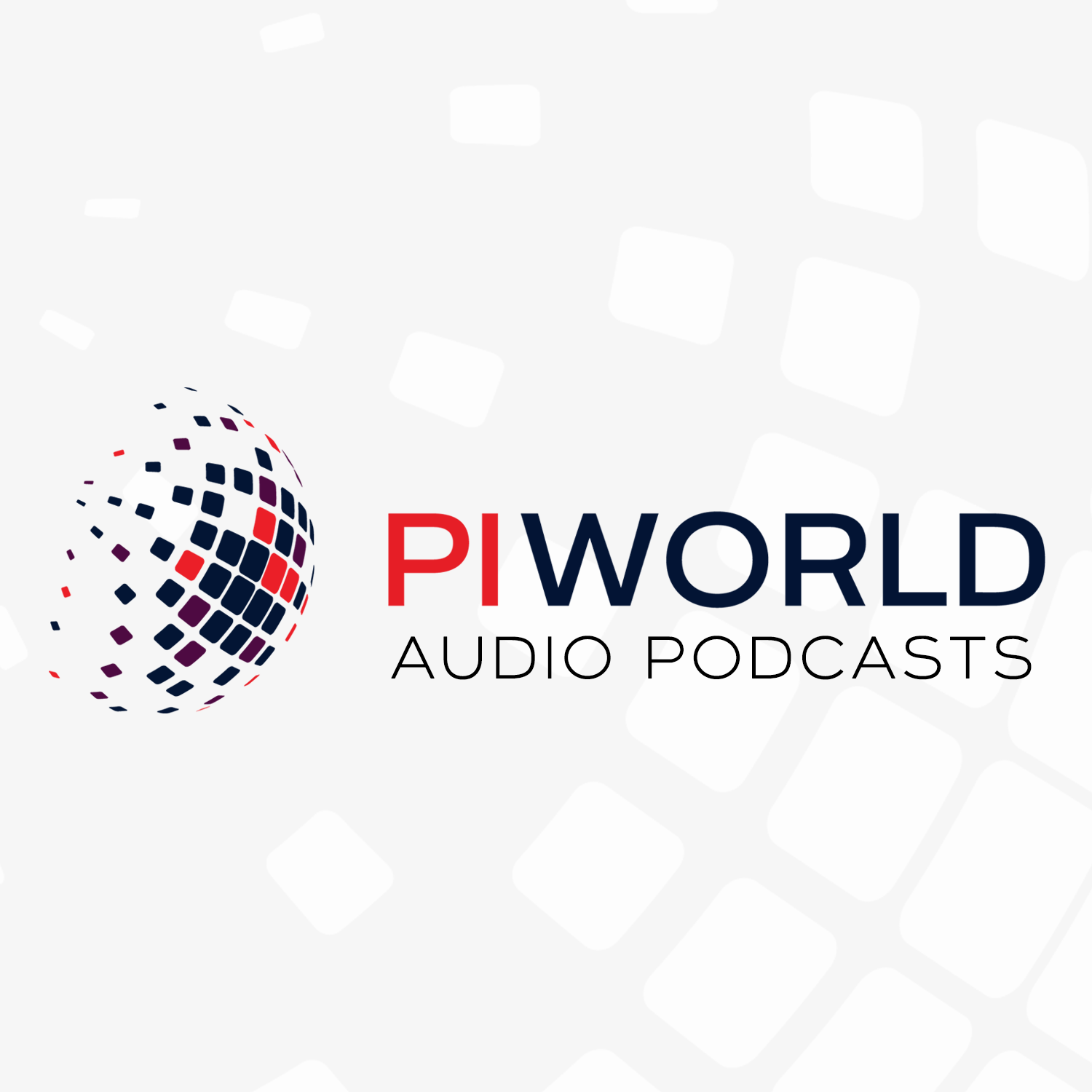 A PIWORLD interview: Richard Leonard - What he's been buying July 2021
Jul 9th, 2021 by piworld
Richard has doubled his money on a rolling twelve-month basis to July 2021. Here, he gives his views on the markets, the economy, and where he sees opportunities. He is positive on global equities, with caveats. He saw August 2020 as the start of the business recovery, which he believes is still on course. He cautions to keep an eye on PMI/ISM data to see the continued growth. He's bullish on industrial cyclicals due to government fiscal spending, citing Kier. Essentially, he's looking for companies with pricing power, strong brands and structural drivers. Richard runs a concentrated portfolio of just 16 stocks, here he expands on some of his holdings and why he feels these investments will profit in the current environment.
You should assume Richard owns any shares he talks about so, of course DO YOUR OWN RESEARCH if they are of interest to you.
00:50 Richards performance year to date
01:25 Reach (RCH)
02:00 The markets and economic background.
10:25 Reach (RCH)
14:18 Polar Capital (POLR)
15:57 Redde Northgate (REDD)
16:35 UP Global Sourcing (UPGS)
17:05 Macfarlane (MACF)
17:20 Synthoma (SYNT)
18:00 Wickes (WIX)
18:25 Novacyt (NCYT)
23:51 Made.com (MADE)
32:19 Devro (DVO)
39:22 National World (NWOR)
49:55 The government bond market
PIWORLD videos are for information, education and interest only. They do not constitute any kind of recommendation to buy a share in any company mentioned, do your own research.
Richard's background in his own words:
My interest in the London stock market came about in the early 80's – working over the summer holidays whilst at college, as a post boy – leading to being somewhat of a gofer for a man called Zimmerman, who help build Mercury Asset Management in the 1980s. The taste of the moving parts of the City gave me my first real joy of City life – and I loved it.
1986 – joined Lazard Brothers (via the back door) as a Trust Accountant, valuing and doing the daily book-keeping for investment trusts/unit trusts. Had my chance to move to the front office in 1988 as an assistant fund manager on the bond the international desks. Met my first real mentor John Innes, helping to manage and win major international global accounts – flying around the world in my mid 20's.
Realised the real way to learn the skills needed to manage money was via mentors – very good ones. My real passion is to manage money invested directly in stocks and shares – where I saw the excitement and thrills – and having the belief I could make serious money. Passed my analyst and other professional exams then had the chance to join a real modern-day investment legend – Richard Smith – becoming his no.2 on the Lazard UK Small Companies desk. Over the following 5 years gained the opportunity to build the investment style foundation stones – I still follow today.
The importance of skilled mentors – is the real key to the success of any young professional – especially in the investment world. True 30 years ago – true today.
1997 – left Lazard to join the sell-side (stockbroking), Chaterhouse - specialising in small and mid-cap UK companies. An amazing experience, helping to take a mid-ranking firm to No1.
2001 – sold my soul to Merill Lynch.
2005 – returned to the buy-side with Cazenove to help run the UK-focused hedge funds – mixing my stock-picking skills to their business cycle style. Ended up with about £1.5billion of funds to manage and becoming one of the most successful performing UK hedge funds in the UK in that period, especially the GFC.
2010 – left Cazenove to join Trium – a private family wealth office – managing our own money – no clients – simply an absolute returned focused approach. Long – short. And both short and long-term objectives and managing my own pa. money alongside.
Share
|
Download(

Loading

)