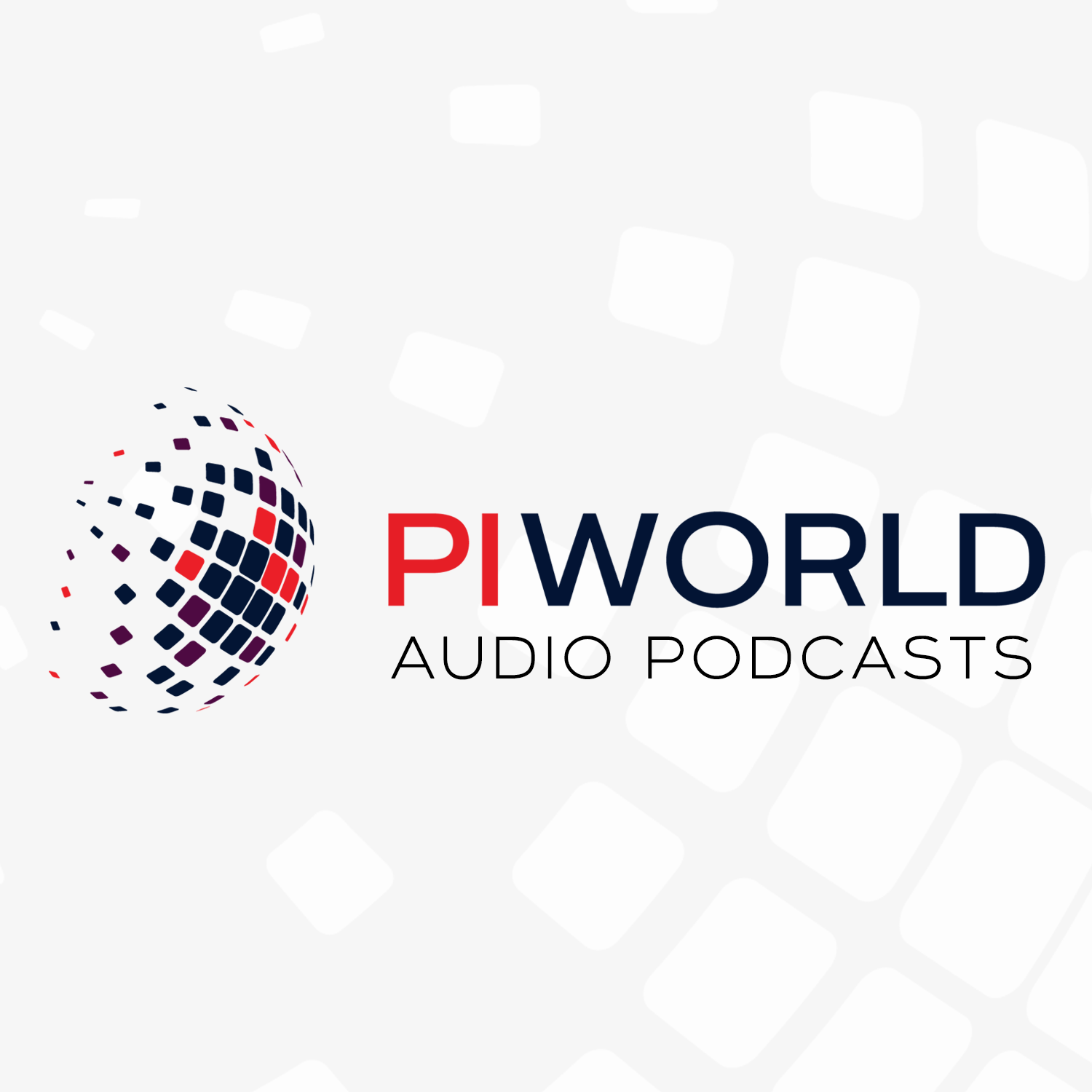 Bango (BGO) presentation at the Progressive Equity Research – piworld investor event, January 2020
Mar 9th, 2020 by piworld
This video can be seen at: https://www.piworld.co.uk/2020/03/09/bango-bgo-presentation-at-the-progressive-equity-research-piworld-investor-event-january-2020/
Ray Anderson, CEO gives an overview of the Bango (BGO) business model.
Introduction by Gareth Evans, Progressive Equity Research – 00:17
Ray Anderson
Introduction - 00:48
Bango's market focus - 01:33
In-app payments - 03:13
Partners - 04:58
The Bango virtuous circle - 05:57
Business model & revenue generation - 07:37
Revenue and gross profit - 09:40
Bango's strategy is delivering - 12:14
Platform capacity – cost stable -13:50
H1 summary - 14:58
Outlook - 15:13
Growing data driven revenues - 16:58
Summary – 20:25
Q&A - 20:53
Bango PLC (Bango) offers the Bango mobile payment platform. The Company's principal activity is the development, marketing and sale of technology to enable mobile phone users to make payments for digital content and media on smartphones and tablets. The Company's segments include End user activity and Platform fees. The End user activity segment includes the content access fees paid by end users for accessing chargeable content provided by digital merchants, adjusted to take account of whether Bango is agent or principal in the transactions. The Platform fees segment includes the amounts paid to Bango by digital merchants and others for package fees and other services, including analytics and operator connections. Bango Grid is a resource for Bango application store partners to plan their payments strategy. Bango Grid enables partners to find the statistics of every mobile operator globally, and a range of other payment methods.
Share
|
Download(

Loading

)