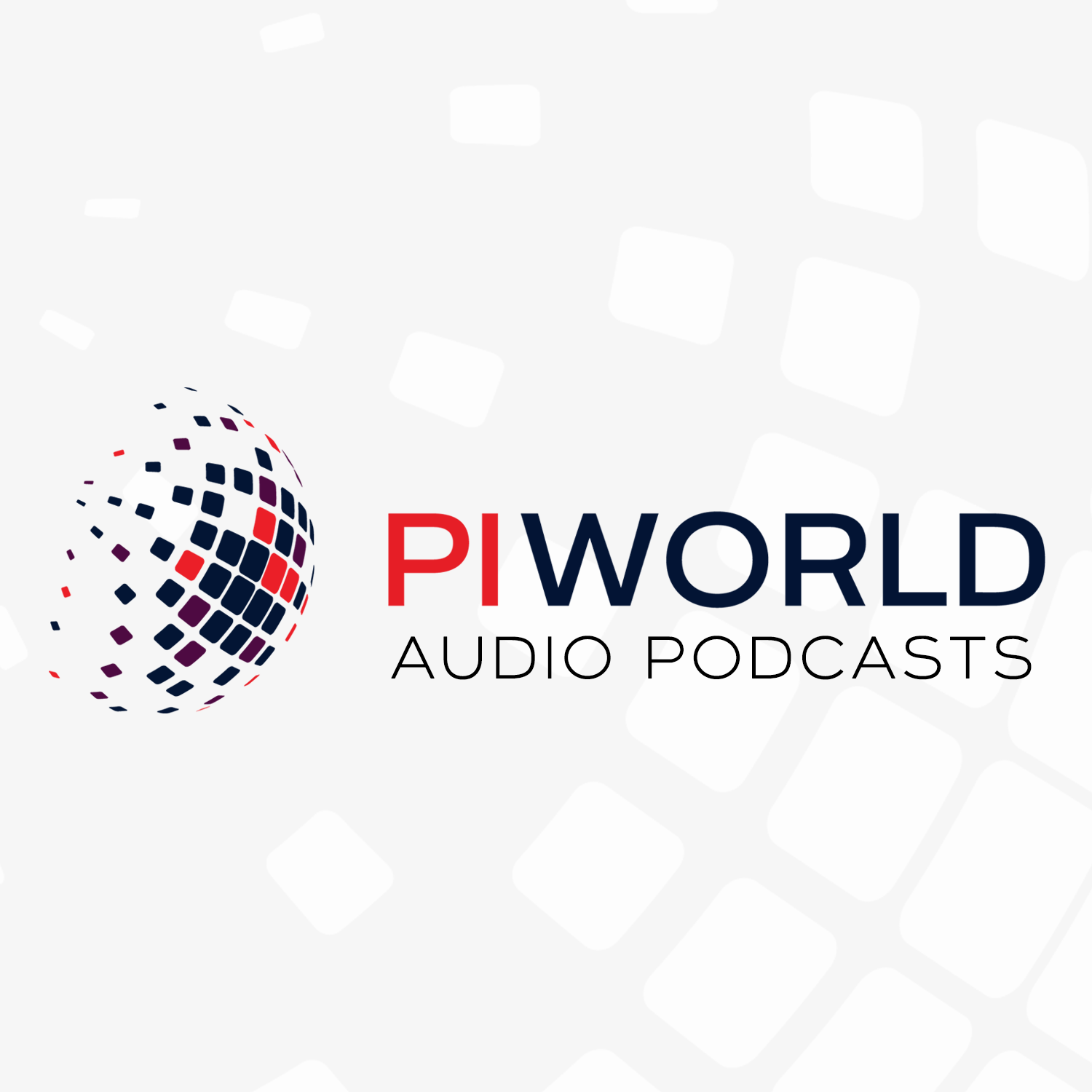 David Buik's Macro Commentary: Interest rates, inflation & investments and much more.
Nov 4th, 2021 by piworld
David gives a stream of consciousness, with his views on economic growth, interest rates, the Governor of the Bank of England, taxes, Government policy, and the relationship between the Bank of England and the Treasury. With COP26 being held earlier this week, he believes the Government have to set unachievable goals to make change happen. Finally he shares where he'll be investing his money with this macro backdrop. He likes property and equities, especially tech, healthcare and biotech. He thinks Japan is interesting, but will avoid gold, commodities and bitcoin; he likes to sleep easily at night!
00:18 Introduction
01:14 Are OBR economic growth forecasts realistic?
04:38 Inflation and interest rates
12:45 Energy costs and green energy
16:23 Inflation
19:44 Tapering
20:39 Bond yield curve
21:28 Inflating away debt
25:53 Taxation
31:42 Where are investors best to invest their money for their future security both asset classes and sectors
About David Buik
David Buik worked in the City throughout his career, mainly for companies involved in money broking – EXCO, Prebon Yamane and BGC Partners and subsequently spreadbetting including City Index and Cantor Index. David was awarded an MBE in 2016 for his services to Financial Services. He often appears as a pundit on BBC and many other international TV and radio news channels. In 2020 he became a consultant to Aquis Exchange* (AQX).
*About Aquis Exchange (AQX)
Aquis Exchange PLC, formerly Aquis Exchange Limited, is a United kingdom-based company that operates as a pan-European cash equities trading exchange. The Company's lit order book allows institutional traders to trade the stocks from 14 European countries. Its Market at Close order type allows members to enter orders on Aquis Exchange at the closing price of the market-of-listing end-of-day auction. It offers trading in a range of European financial instruments, including the constituents of the European indices from various markets. Its software and technology division, Aquis Technologies, develops trade surveillance and matching engine software for banks, investment firms and exchanges. Aquis Market Surveillance is a market surveillance platform for exchanges, multilateral trading facility, brokers and other trading firms. The features of its AMS include case management, market abuse indicators, management information system, order book replay and intraday alert parameter control.
Share
|
Download(

Loading

)