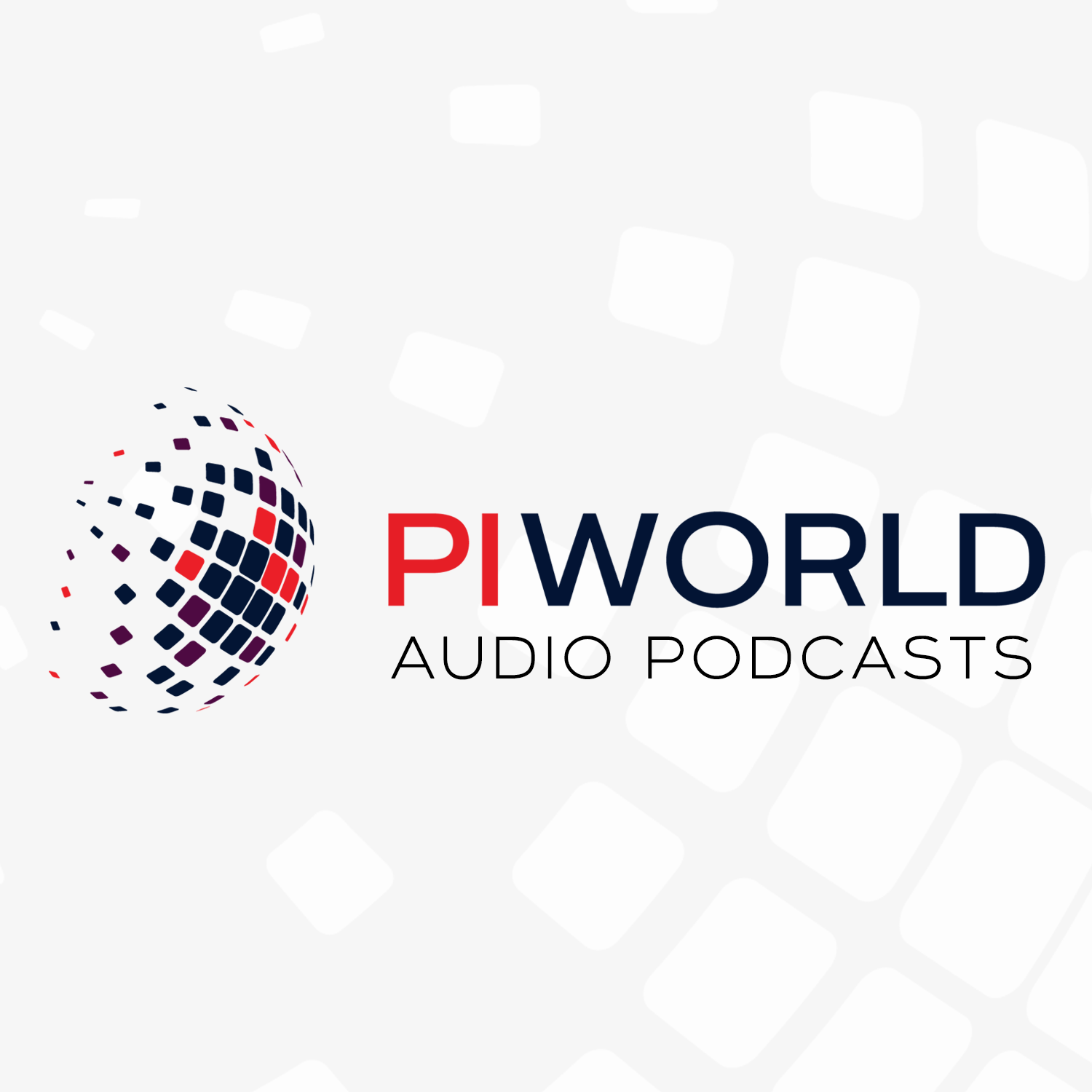 Idox (IDOX) – Full year 2020 results analyst presentation 2.2.21
Feb 3rd, 2021 by piworld
This video can be seen at: https://www.piworld.co.uk/2021/02/03/idox-idox-full-year-2020-results-analyst-presentation-2-2-21/
David Meaden, CEO and Rob Grubb, CFO, present FY20 results to analysts followed by Q&A.
David Meaden, CEO
Introduction – 00:17
About Idox - 00:58
Investment case - 03:15
Delivering the strategy - 05:43
FY20 financial highlights - 06:54
Rob Grubb, CFO
Financial highlights - 08:55
Public sector – 10:57
Engineering information management - 13:45
Content, compliance & grants – 15:36
Income statement - 17:38
Balance sheet - 19:40
Cashflow – 21:02
Future guidance – 21:26
David Meaden, CEO
Operations & strategy - 23:45
Operational highlights - 24:02
Four pillars strategic framework - 25:49
ESG – 27:39
Run & fly phases - 29:02
Summary & outlook – 30:09
Q&A – 31:27
Idox plc is a supplier of specialist information management solutions and services to the public sector and to regulated asset intensive industries around the world. The Company operates through five business segments: Public Sector Software (PSS), Engineering Information Management (EIM), Grants (GRS) and Compliance (COMP). PSS segment is an application provider to the United Kingdom local government for core functions relating to land, people and property, such as its planning systems and election management software. The EIM segment delivers engineering document management and control solutions to asset intensive industry sector. The GRS segment delivers funding solutions to private and third sector customers. The COMP segment provides compliance solutions to corporate, public and commercial customers.
Share
|
Download(

Loading

)