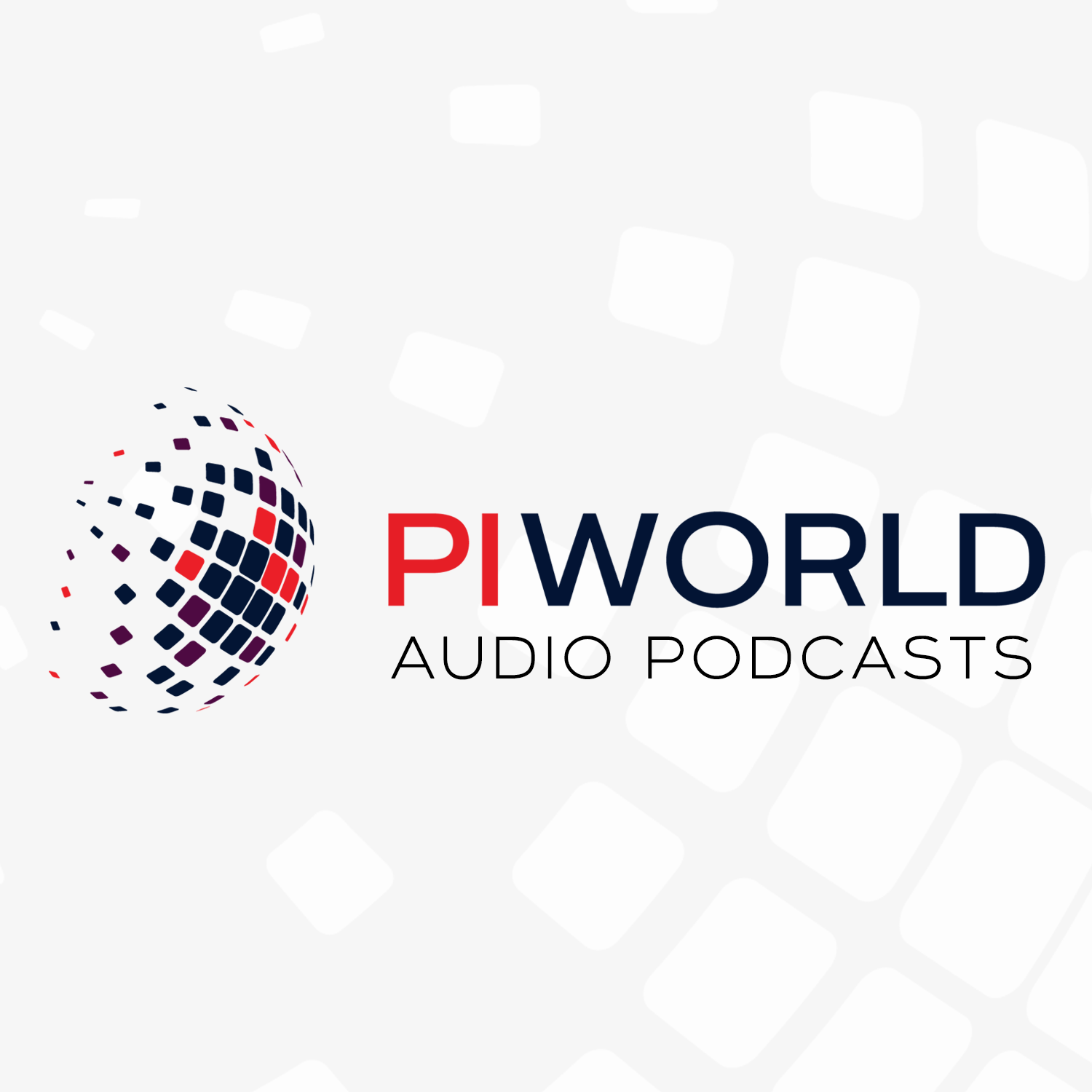 Litigation Capital Management (LIT) H1 2020 results – March 2020
Mar 17th, 2020 by piworld
This video can be seen at: https://www.piworld.co.uk/2020/03/17/litigation-capital-management-lcm-h1-2020-results-march-2020/
Patrick Moloney, CEO and Nick Rowles-Davies, Exec Vice Chairman, give an overview of the business, what's been achieved in H1 and their outlook.
Patrick Moloney, CEO
Introduction - 00:22
Nick Rowles-Davies, Exec Vice Chairman
Corporate portfolios - 01:15
Strategic alliances - 02:26
Patrick Moloney, CEO
LCM Global Alternative Returns Fund - 04:20
Revenue line - 07:25
Outlook – 09:09
Litigation Capital Management Limited is engaged in the business of providing litigation financing and ancillary services to enable the recovery of funds from legal claims. The Company focuses on financing and management of Litigation Projects. The Company has provided litigation financing to over 40 Completed Litigation Projects, which consisted of approximately 190 cases. The Company sources the majority of its Litigation Projects through referral networks within the Australian legal, accounting and insolvency sectors. Insolvency practitioners represent a source of work as do solicitors within Australian firms who refer insolvency and commercial claims to it. It also receives direct applications. When considering whether to finance a Litigation Project, the Company undertakes analysis of the quantum of the Gross Claim Size and potential Recovery as compared to the likely costs and financing commitment required. The Company's subsidiary is LCM Litigation Fund Pty Ltd.
Share
|
Download(

Loading

)