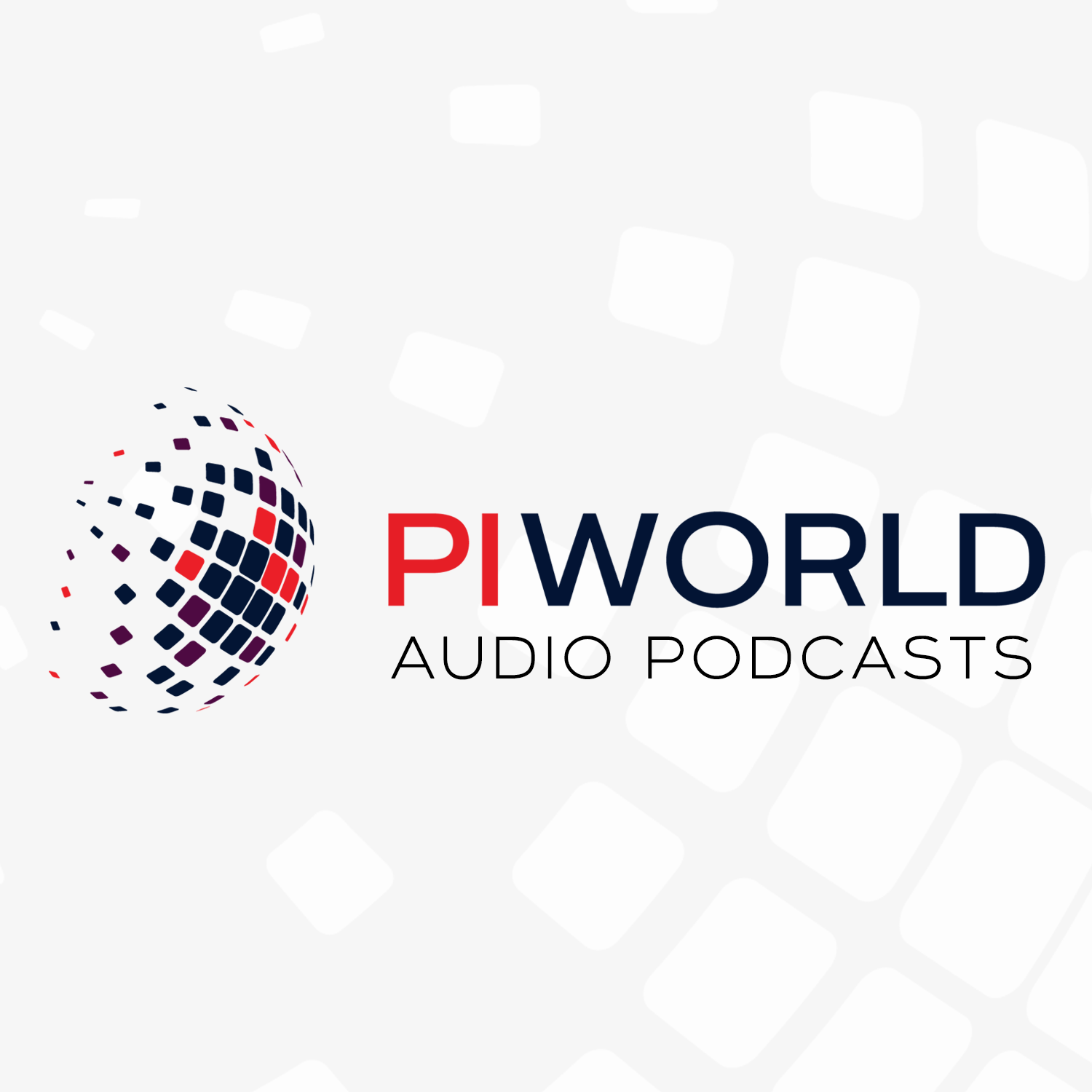 NextEnergy Solar Fund (NESF) interim results presentation - November 2021
Nov 22nd, 2021 by piworld
Michael Bonte-Friedheim, CEO and Founder of NextEnergy Capital and Ross Grier, Managing Director of NextEnergy Capital present NextEnergy Solar Fund's interim results for the period ended 30 September 2021, to analysts and investors.
Michael Bonte-Friedheim, Group CEO
00:16 – Introduction
02:20 – NESF: a brief overview
02:56 – Financial highlights
05:39 – Key period highlights
07:12 – Period performance
Ross Grier, Managing Director
08:04 – Portfolio growth
Michael Bonte-Friedheim
10:16 – Nav bridge
10:44 – Portfolio bridge
Ross Grier
12:23 – Nav sensitivities
14:30 – Optimised capital structure
15:23 – Ordinary share dividends
15:57 – Forecast power prices
17:10 – Protecting future cash flows
20:17 – ESG
21:20 – Strategic forward focus
Michael Bonte-Friedheim
22:40 – NESF going forward
23:48 – Q&A
38:02 – Closing remarks
NextEnergy Solar Fund Limited is a closed-ended investment company. The Company's principal activities and investment objectives are to provide investors with a sustainable and attractive dividend that increases in line with retail price index over the long-term by investing in a portfolio of solar photovoltaic (PV) assets that are located in the United Kingdom. It seeks to provide investors with an element of capital growth through the reinvestment of net cash generated in excess of the target dividend in accordance with its investment policy. Its portfolio includes over 94 solar PV plants that are located across approximately 20 different counties of England and Wales. In addition, the portfolio is diversified across over 20 non-connected contractors, approximately 10 different Tier 1 solar panel manufacturers and over nine Tier 1 inverter manufacturers. NextEnergy Capital IM Limited is the investment manager and NextEnergy Capital Limited is the investment advisor of the Company.
Share
|
Download(

Loading

)