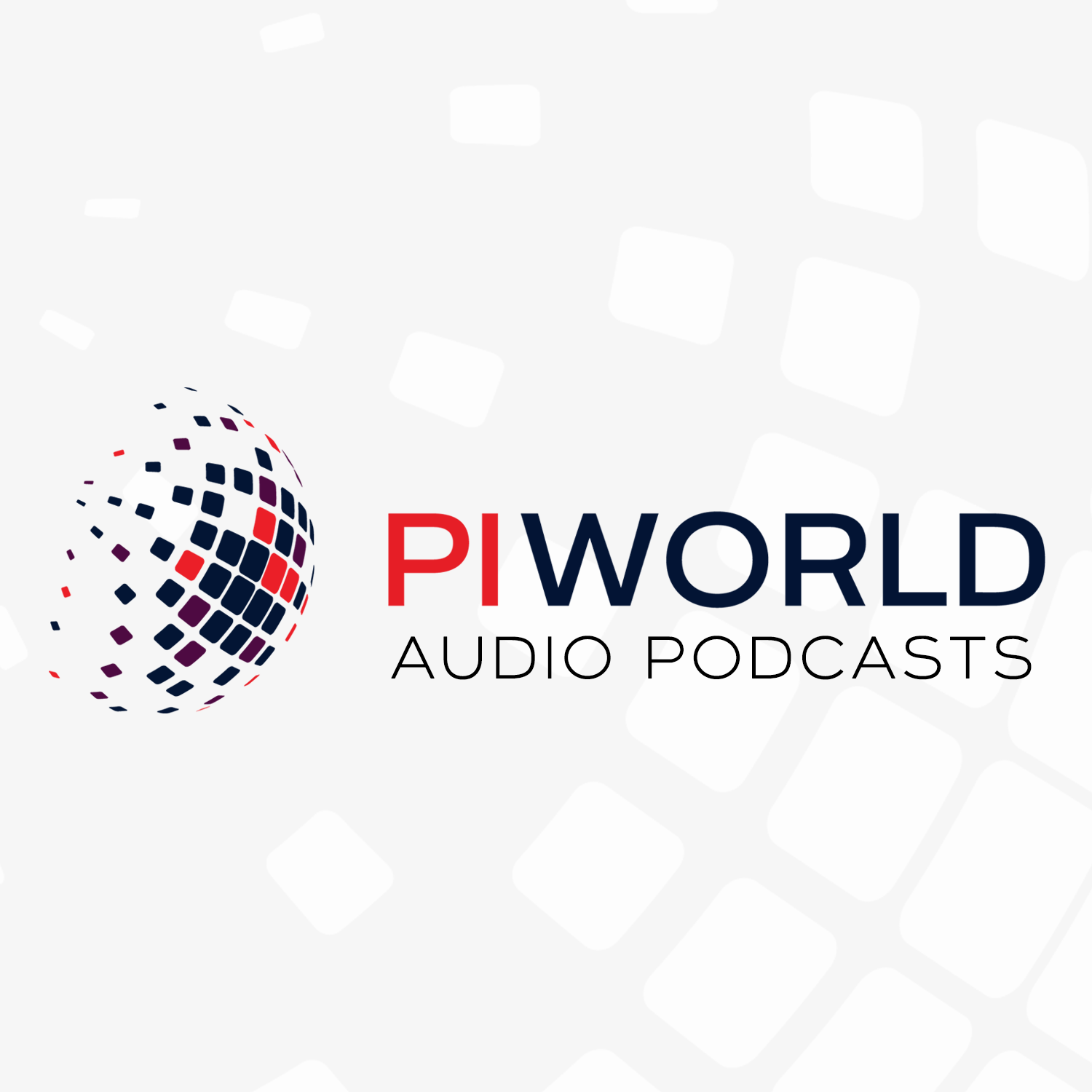 piworld Webinar: David Thornton: Small is Beautiful – Why Small Caps & What to Buy Now?
Jul 3rd, 2020 by piworld
This video can be seen at: https://www.piworld.co.uk/2020/07/03/piworld-webinar-david-thornton-small-is-beautiful-why-smal-caps-what-to-buy-now/
David is the Editor of Growth Company Investor, and here we tap into some of the knowledge he's gleaned from over 1,740 interviews with management, over the 7 years he's been in the role. Firstly, David talks us through why he invests in small caps and illustrates the power of compounding. Then, he outlines how he picks stocks and runs through his current top picks. We finish off with some great audience questions. Enjoy!
David's background – 00:39
Growth Company Investor – 01:51
Poll - Do you pay for ideas? (Magazines, newsletters, etc) - 04:20
Poll – Do you pay for tools? (eg. Sharepad? Stockopedia?) – 05:45
Why do you like small caps? - 06:28
General market and stock picking - 13:54
Venture Life (VLG) - 19:40
Accrol (ACRL) - 26:58
Codemasters (CDM) - 31:43
AFH Financial (AFHP) - 37:56
Victoria (VCP) - 40:42
Q&A
AFH Financial (AFHP) – 43:30
Venture Life (VLG) - 46:10
Omega Diagnostics (ODX) & Elecosoft (ELCO) - 47:18
AIM and number of companies - 50:52
Do you invest in loss making companies? - 53:10
Manolete (MANO) - 55:00 Growth Company Investor special offer – 56:54
For a free trial copy of Growth Company Investor (GCI) email David Thornton (click here). Thereafter get the 12 month subscription with the special piworld offer for £120, (10% off the normal price of £132).
Share
|
Download(

Loading

)