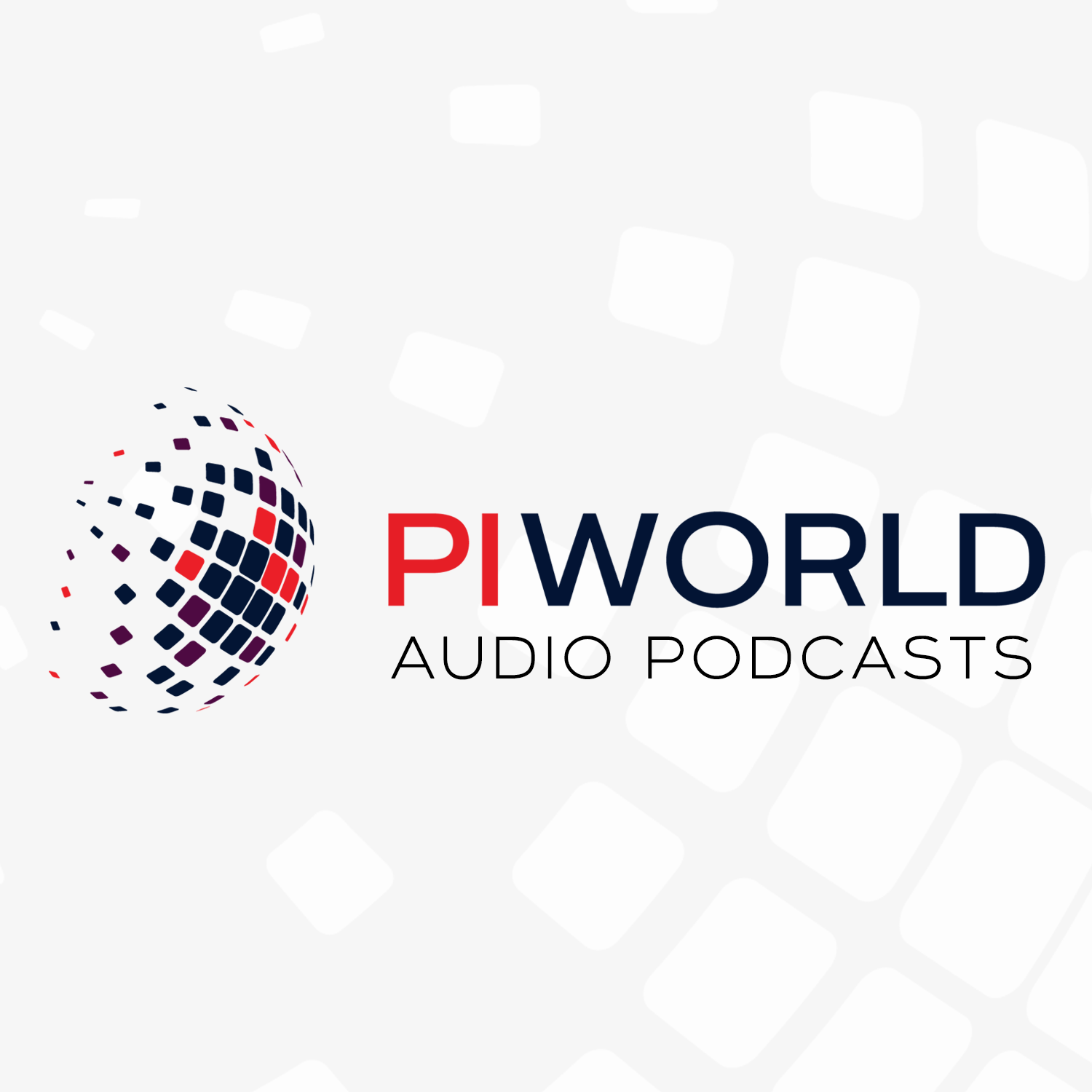 piworld webinar: Investment Trusts – An Investing Panacea for Pandemics, by Reg Hoare
May 22nd, 2020 by piworld
This video can be seen at: https://www.piworld.co.uk/2020/05/22/piworld-webinar-investment-trusts-an-investing-panacea-for-pandemics-by-reg-hoare/
A really valuable overview of Investment Trusts. Reg largely invests his own SIPP in Investment Trusts. He outlines why he thinks ITs are superior, then goes on to guide how to choose ITs, and how to value them. He generously shares his own IT holdings and ends giving his views on the current markets.
Reg's background – 00:54
Why are investment trust superior? – 02:00
How did ITs perform during the CV19 sell off? - 13:19
Revenue reserves & dividends - 16:48
How to choose investment trusts - 20:48
How do you value an IT? - 24:28
How to choose sectors - 27:49
Choosing sector themes - 30:04
Reg's SIPP holdings - 33:10
Interesting ITs - 34:50
IP Group (IPO) - 36:35
Majedie Investments - 38:51
Quarterly dividend payers - 40:24
Reg's views on the markets - 40:43
Summary and Conclusion – 43:40
Q&A – 45:06
Other IT's mentioned: TR Property IT, Allied Minds, BP Marsh, Draper Esprit; EPE Special Opps, Dunedin Enterprise (DNE), Electra; ICG Enterprise; IP Group; Mercia AM; Oakley Capital (OCI), Proven Growth & Income, Tretragon; Crystal Amber, Downing Strategic Micro (DSM), Gresham House Strategic (GHS), Miton UK Microcap, JPM Smaller Companies, Odyssean (OIT) Strategic Equity Capital, North Atlantic Smaller Cos (NAS), Herald IT (HRI), Augmentum, Arix Bioscience, Blackrock World Mining, Polo Resources, Premier Global Infrastructure, Hansa, Henderson Far East Income, JPM Global Emerging Markets Income, Law Debenture, Macau Property Opportunities, Alpha Real Trust (ARTL), Axiom European Financial Debt (AXI), Blackrock World Mining (BRWM), Ground Rents Income Fund (GRIO), Henderson Far East Income (HFEL), JPM Global Emerging Markets Income (JEMI), Law Debenture (LWDB), Premier Global Infrastructure (PGIT), Majedie Investments.
About Reg Hoare:
Reg is a Managing Director of Engine MHP Communications, the leading Financial & Corporate PR firm where he specialises in advising mid-market companies, from FTSE 250 to AIM 100. He has over 35 years' City experience including a decade in investment banking and securities. In his spare time he is an active private investor, managing his own SIPP and other investments. Reg can be followed on twitter @reghoare
Share
|
Download(

Loading

)