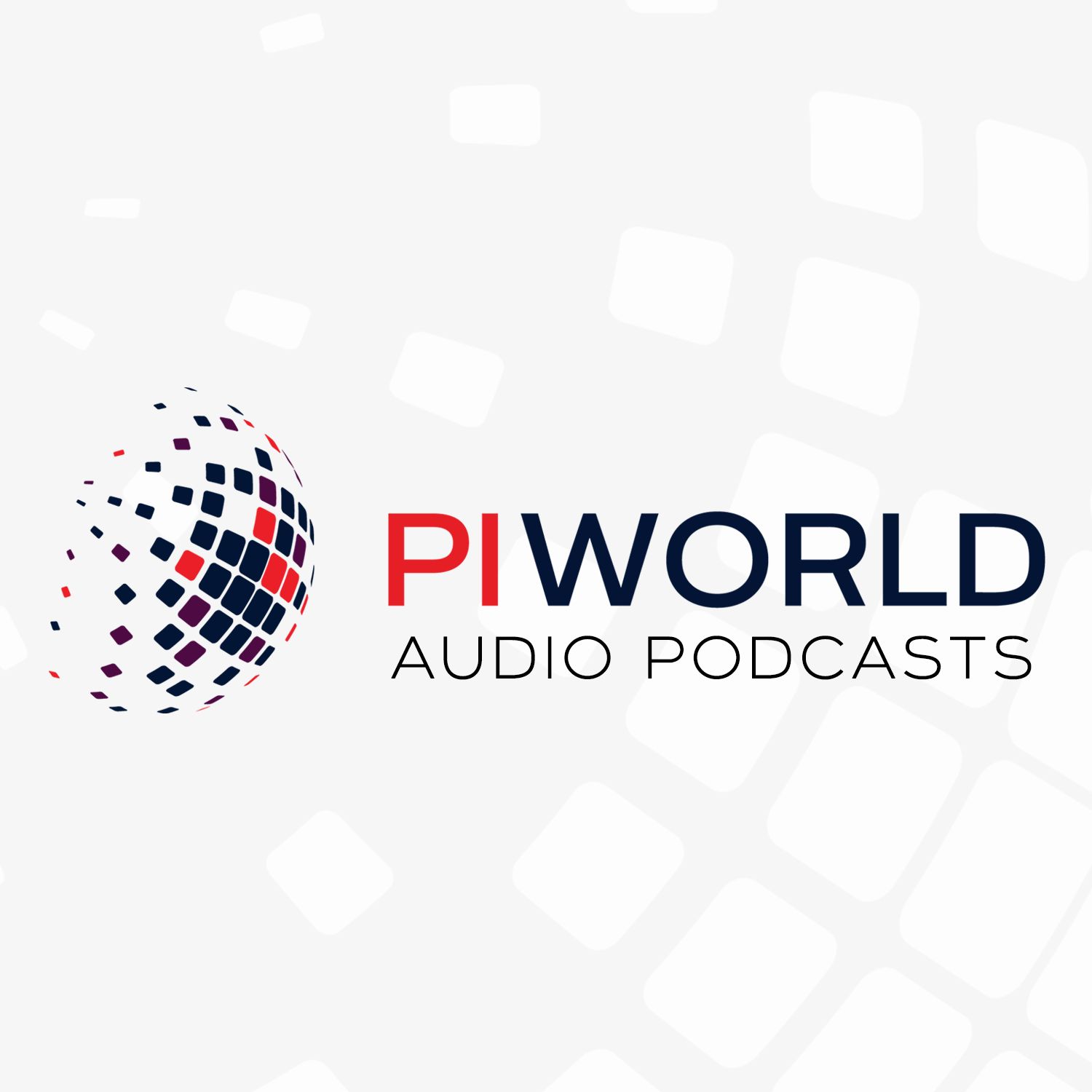 SThree (STEM) Interim results 2022 – July 2022
Jul 26th, 2022 by piworld
SThree management, Timo Lehne, CEO & Andrew Beach, CFO present interim results for the half year ended 31 May 2022.
Timo Lehne, Chief Executive, commented:
"Our Group has generated another excellent period of growth, surpassing the milestone of £200 million of net fees in a half year, driven by a strong performance across all our regions and STEM disciplines. Our focus on flexible talent, providing our clients with both independent and employed contractors, continues to deliver, with Contract representing an increasing proportion of our net fee income.
The macro challenges that we face globally - the need for digital transformation, climate change, supply chain disruption - drive an ever-increasing need for people with STEM skills. Our clients know that they can come to us for the provision of highly skilled experts, drawing on our global network and expertise. Similarly, candidates know that by coming to SThree their skills will be fully appreciated and they will have access to a huge pool of employment opportunities with dynamic organisations across the world, accelerating their professional growth.
In order to build on the strength of our strategic positioning we are also constantly improving all aspects of our business operations, with further investment in our people, talent acquisition and digital infrastructure moving forward as planned. This investment is designed to underpin our long-term success, with most of the current year cost due to fall in the second half as previously signalled.
Whilst we are mindful of the wider macro-economic uncertainties, the demand for STEM talent, and flexible STEM talent in particular, is structural. Our position as the number one destination for talent in the best STEM markets and our strong contractor order book underpins our continued confidence."
Timo Lehne, CEO
00:22 Introduction
00:40 STEM's position and unique model
Andrew Beach, CFO
06:15 Financial overview HY19 to HY 22
07:48 Year on year performance
10:04 ECM fees (Employed Contractor Model)
11:12 Regional and sector split
12:37 Productivity
13:20 Operating profit year on year
13:45 Cashflow
14:46 Dividend
15:03 Growth in contractor order book
Timo Lehne, CEO
16:05 Strategic progress and outlook
18:27 ESG
20:36 Ambitions for 2024
23:25 Summary
SThree plc is a United Kingdom-based international staffing company, which provides specialist recruitment services in the science, technology, engineering and mathematics (STEM) industries. The Company provides permanent and contract staff to sectors, including information and communication technology (ICT), banking and finance, life sciences, engineering and energy. The Company's recruitment brands include Computer Futures, Progressive Recruitment, Huxley and Real Staffing. The Company's other brands include Global Enterprise Partners, JP Gray, Madison Black, Newington International and Orgtel. The Company's markets include Germany, the Netherlands, the United States, the United Kingdom and Japan. The Company delivers contract, permanent, projects, retained and executive search recruitment solutions.
Share
|
Download(

Loading

)