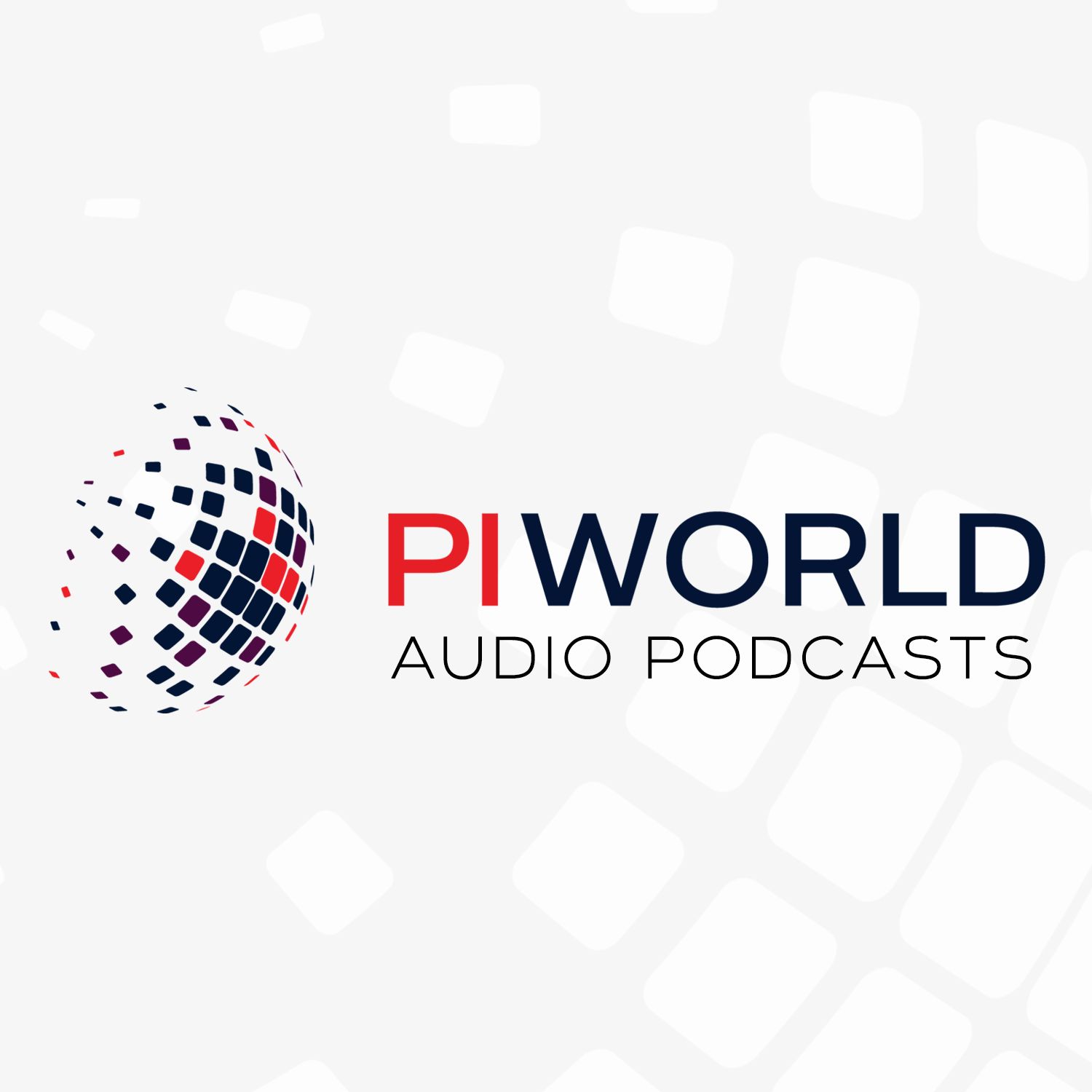 TPXimpact Holdings (TPX) full year 2022 overview - July 2022
Jul 19th, 2022 by piworld
TPXimpact management, Neal Gandhi, CEO & Oliver Rigby, CFO, give an overview of the full-year results for the period ended 31 March 2022.
Neal Gandhi, CEO
00:18 An overview of the year
01:10 Growth strategy
Oliver Rigby, CFO
02:22 Financial highlights
03:33 ESG activity
Neal Gandhi, CEO
04:34 The change to TPXimpact
05:56 Outlook
TPXimpact Holdings PLC is a United Kingdom-based technology-enabled services company. The Company provides full end-to-end digital transformation. The Company provides services, such as data and artificial intelligence (AI), technology and engineering, digital experience, organizational design and change, enterprise applications, and managed services. The Company's organizational design and change offer design, consultancy, major program delivery, policy design and implementation, local government reorganization, operating model, structures, behaviors and ways of working, and community and political engagement. Its technology and engineering services include technology advisory, strategy and architecture, cloud, software engineering, product management, end-to-end digital service delivery, intelligent automation and microservices. Its data and AI provide open data, geospatial data, data discovery and strategy, data governance, data architecture, and engineering, and data platforms.
Share
|
Download(

Loading

)