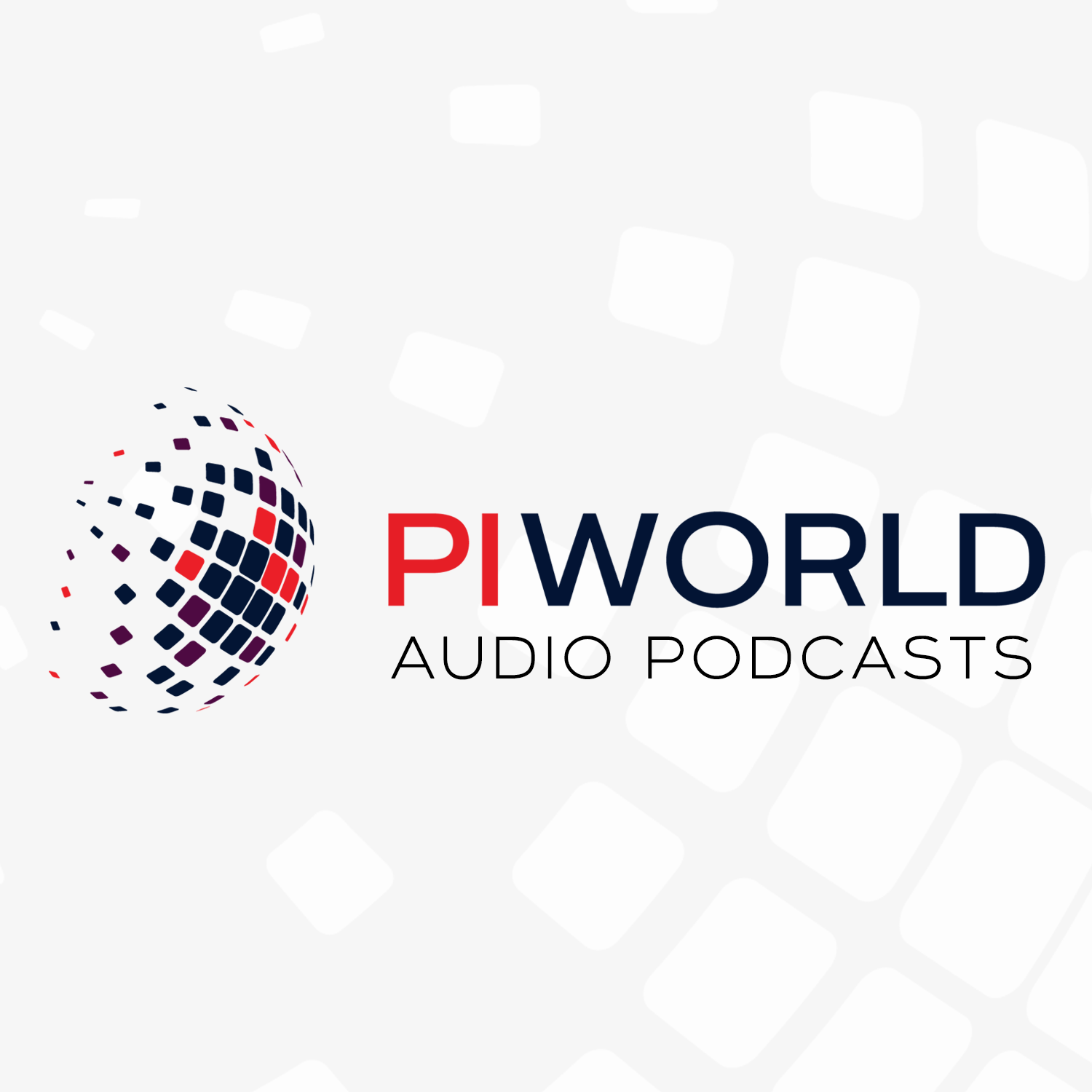 Treatt (TET) full year 2021 results presentation to analysts
Dec 1st, 2021 by piworld
Treatt CEO, Daemmon Reeve and CFO, Richard Hope present the full year 2021 results to analysts, for the period ending 30th September 2021.
Slides can be downloaded here:
https://drive.google.com/file/d/1Mywkrr6kIV_zaqlRGBQt-MdiS9GqBFqd/view?usp=sharing
Daemmon Reeve, CEO
00:04 – Introduction
00:39 – Overview of the period
01:27 – Performance
03:55 – Growth trends
07:20 – ESG
Richard Hope, CFO
08:55 – PBT growth
10:08 – Dividends
10:37 – 2021 Financial review
11:31 – Cash flow
12:30 – Individual product categories
14:57 – Revenue
16:18 – Strategic evolution
17:02 – Financial metrics
Daemmon Reeve, CEO
17:42 – Market overview & Strategic priorities
19:16 – Accessing market growth opportunities
21:27 – Benefits of new UK site
24:08 – Current trading & Outlook
26:27 – Q&A
43:50 – Closing remarks
Treatt PLC is a United Kingdom-based ingredients manufacturer and solutions provider to the flavor, fragrance and consumer goods markets. The Company's geographical segments include United Kingdom, Rest of Europe, The Americas and Rest of the World. The Company's products include Essential oils, Citrus, Treattarome, Functional ingredients, Chemicals, Organic essential oils, Vegetable oils and Treatt brew solutions. Its Essential oils include Amyris Oil, Angelica Oil and Aniseed Oil. Treattarome products include Pineapple Treattarome, Honey Treattarome and Cucumber Treattarome. Its Citrus products include citrus oils, CitrustT, TreattZest and Citrus add-back range. Its Functional ingredients include beverage specialties, fragrance ingredients and sugar reduction products. Its chemicals include aroma chemicals, natural chemicals and Treatt Flavour Wheel. Its Vegetable oils include Borage Oil and Baobab oil. Its organic essential oils include Organic Aniseed Oil and Organic Lime Oil.
Produced by BRR Media. Distributed by PIWORLD.
Share
|
Download(

Loading

)