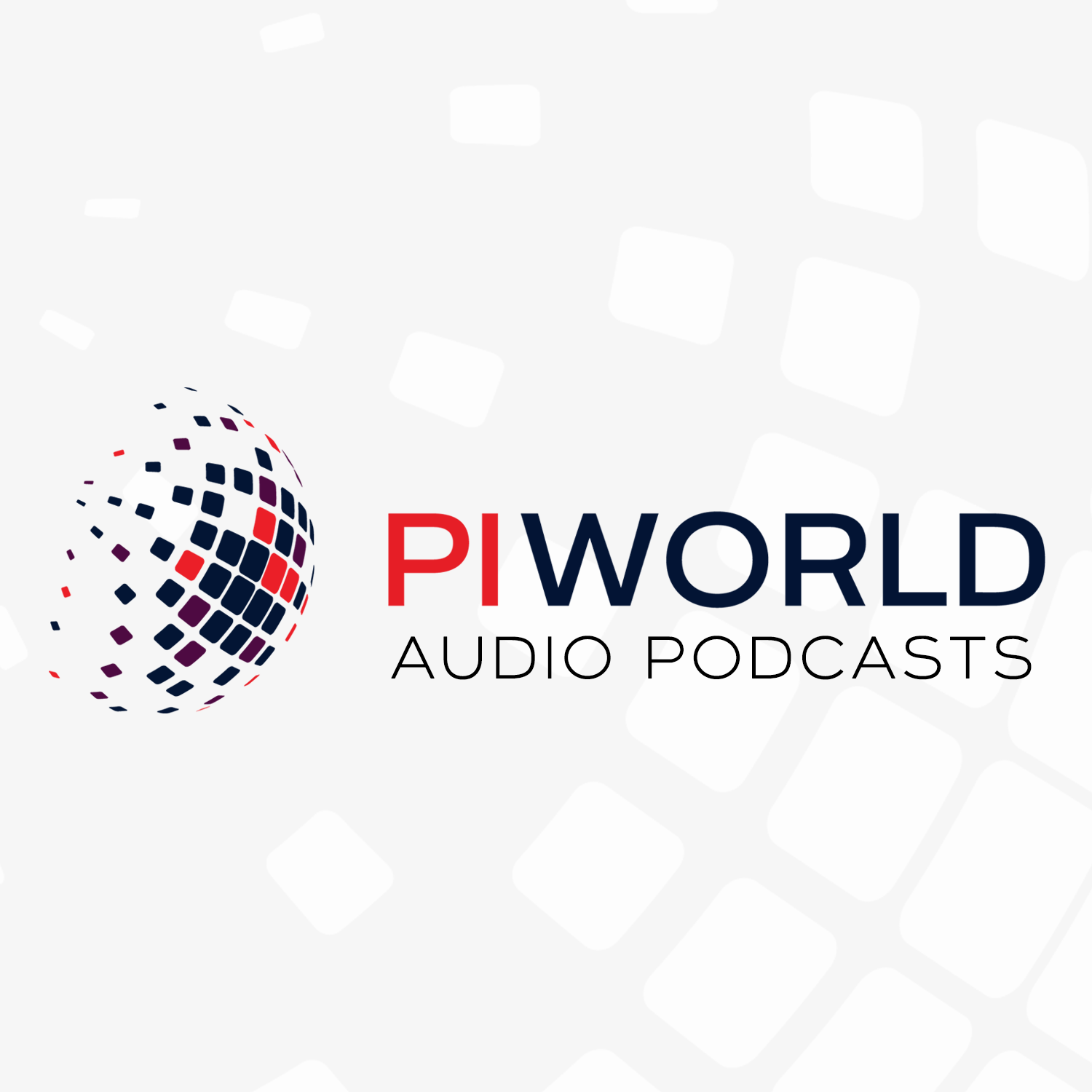 1Spatial (SPA) Full Year 2021 Results Presentation
May 4th, 2021 by piworld
This video can be seen at: https://www.piworld.co.uk/2021/05/04/1spatial-spa-full-year-2021-results-presentation/
Claire Milverton, CEO & Andrew Fabian, CFO present FY21 results followed by Q&A. FY21 results were in line expectations with a positive outlook. Annual recuring revenue (ARR) +10%. Gross margin 53% (20: 52%). Free cash flow £0.9m. Impressive US growth of 29%, albeit from a small base but there is huge scope and it's helpful having referral clients to sell into new states. FY22 trading in line with expectations.
Claire Milverton, CEO
00:17 – Introduction
00:54 – Agenda
01:36 – About 1Spatial
08:42 – Overview of 2021
Andrew Fabian, CFO
11:35 – Financial results
Claire Milverton, CEO
19:18 – Strategic review
25:26 – ESG
27:11 – FY22 key priorities
28:20 – Outlook
Andrew Fabian, CFO
Claire Milverton, CEO
29:16 – Q&A
Claire Milverton, CEO
36:08 – Closing remarks
1Spatial plc is a global leader in providing Location Master Data Management (LMDM) software and solutions, primarily to the Government, Utilities and Transport sectors. Our global clients include national mapping and land management agencies, utility companies, transportation organisations, government and defence departments.
Today - as location data from smartphones, the Internet of Things and great lakes of commercial Big Data increasingly drive commercial decision-making - our technology drives efficiency and provides organisations with confidence in the data they use.
We unlock the value of location data by bringing together our people, innovative solutions, industry knowledge and our extensive customer base.  We are striving to make the world more sustainable, safer and smarter for the future. We believe the answers to achieving these goals are held in data. Our 1Spatial Location Master Data Management (LMDM) platform incorporating our 1Integrate rules engine delivers powerful data solutions and focused business applications on-premise, on-mobile and in the cloud. This ensures data is current, complete, and consistent through the use of automated processes and always based on the highest quality information available.
1Spatial plc is AIM-listed, headquartered in Cambridge, UK, with operations in the UK, Ireland, USA, France, Belgium, Tunisia and Australia.
For more information visit  www.1spatial.com
Share
|
Download(

Loading

)