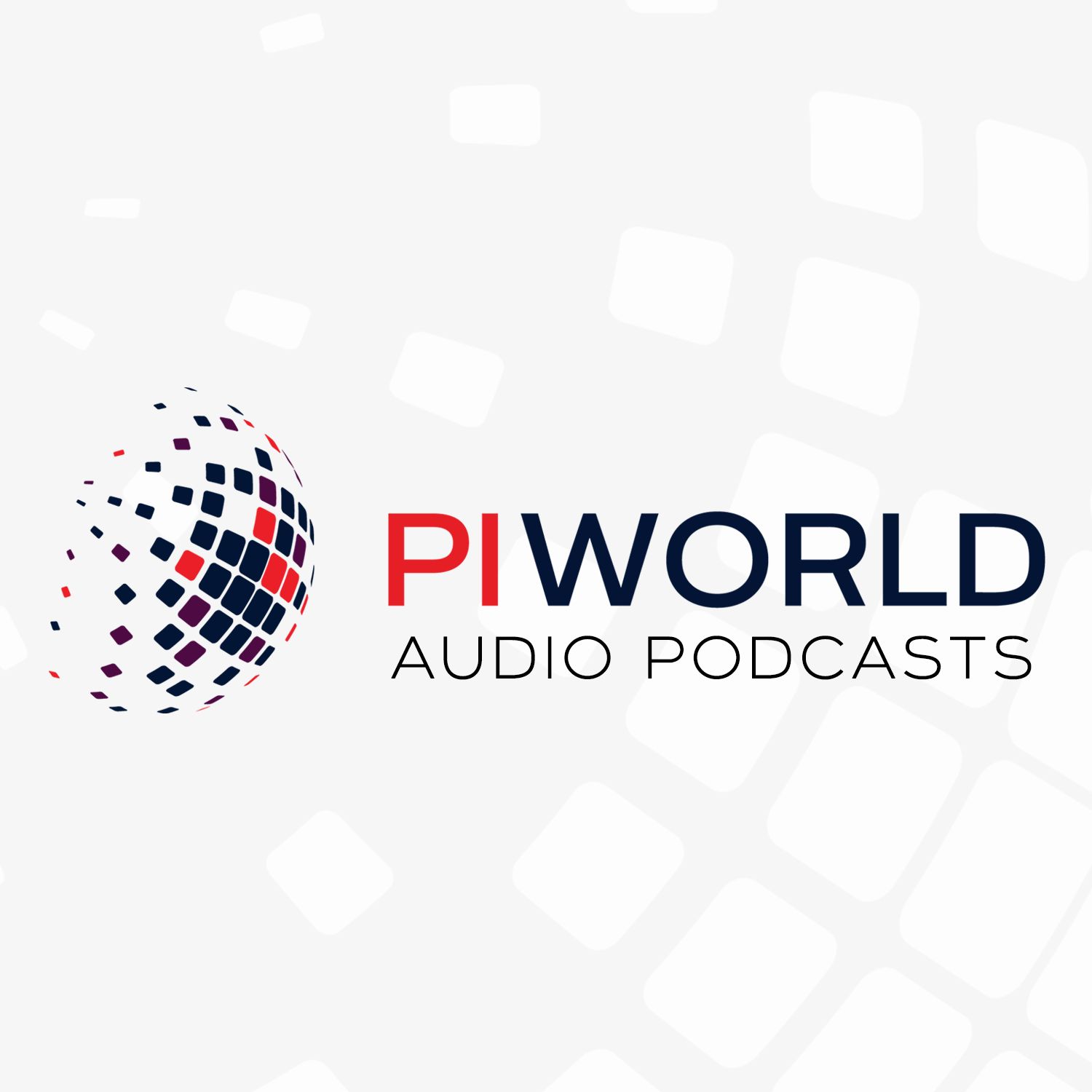 ActiveOps (AOM) full year 2022 results presentation - July 2022
Jul 7th, 2022 by piworld
ActiveOps management, Richard Jeffrey, CEO and Patrick Deller, CFO present the full year 2022 results for the period ended 31 March 2022.
Richard Jeffrey, CFO & Founder
00:17 - Introduction
00:33 - Introduction to ActiveOps
02:21 - Overview of the year
03:07 - Progress with strategic goals
Patrick Deller, CFO
05:06 - Financial review
05:17 - Strength of Saas model
06:32 - P&L
08:45 - EBITDA Bridge
10:27 - Balance sheet
Richard Jeffrey, CFO & Founder
11:13 - Strategy update
13:52 - The market
15:48 - Europe and APAC opportunity
16:51 - North America opportunity
18:51 - Further innovation
Patrick Deller, CFO
20:27 - ESG
Richard Jeffrey, CFO & Founder
22:50 - Q1 Trading and outlook
ActiveOps plc, formerly ActiveOps Limited, is a United Kingdom-based management process automation (MPA) software company. The Company provides a software as a service (SaaS) platform to enterprises with global back-offices. Its software and embedded back-office operations management methodology enables enterprises to adopt a data-driven approach to organizing work and managing capacity. The Company's enterprise platform comprises Workware+, its MPA software platform, and AOM, its operations methodology and framework for effective back-office management. Its cloud-based ControliQ employee performance management solution enables managers to simplify running operations. The Company's solution, WorkiQ, captures workforce analytics from desktop activity for employee engagement. The Company's OpsIndex Score & Benchmarking tool involves measuring the performance of the operational business on an enterprise level, department by department and against community level.
Share
|
Download(

Loading

)