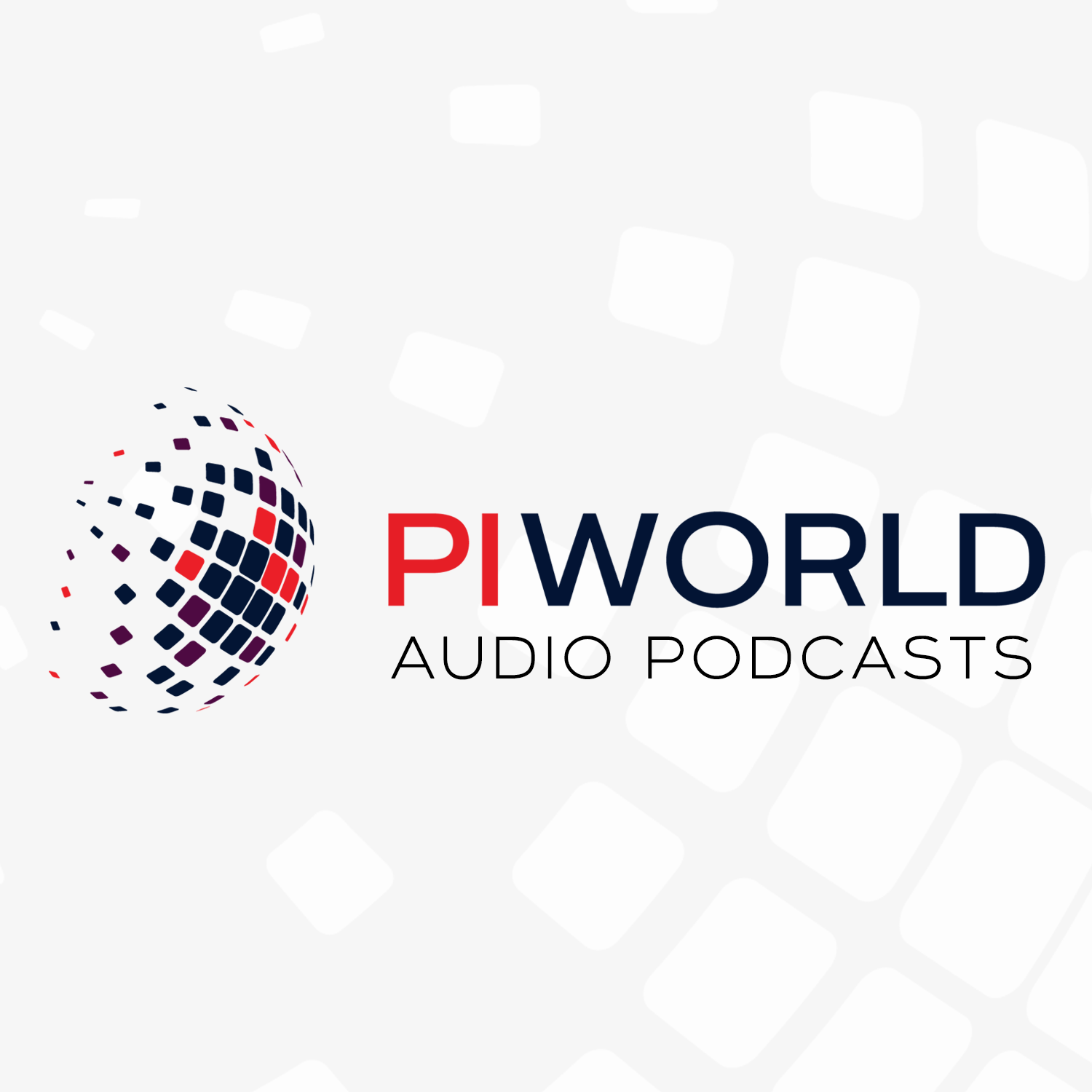 ActiveOps (AOM) interim results presentation - November 2021
Nov 29th, 2021 by piworld
ActiveOps CEO & Founder, Richard Jeffery and CFO, Patrick Deller present to analysts the interim results for the period ended 30th September 2021.
Richard Jeffery, CEO & Founder
00:17 – Introduction to ActiveOps
00:39 – Overview of the business
02:24 – The market
03:18 – Key financials
06:00 – H1 Areas of focus
07:50 – Operating regions
Patrick Dellar, CFO
08:16 – Strength of the SaaS model
09:04 – P&L statement
10:59 – Cashflow & Balance sheet
Richard Jeffery, CEO & Founder
12:21 – Strategy & Opportunity
14:30 – Market Opportunity
16:09 – Confident outlook
17:27 – Q&A
34:08 – Closing remarks
ActiveOps plc, formerly ActiveOps Limited, is a United Kingdom-based management process automation (MPA) software company. The Company provides a software as a service (SaaS) platform to enterprises with global back-offices. Its software and embedded back-office operations management methodology enables enterprises to adopt a data-driven approach to organizing work and managing capacity. The Company's enterprise platform comprises Workware+, its MPA software platform, and AOM, its operations methodology and framework for effective back-office management. Its cloud-based ControliQ employee performance management solution enables managers to simplify running operations. Its solution, WorkiQ, captures workforce analytics from desktop activity for employee engagement. The Company's OpsIndex Score & Benchmarking tool involves measuring the performance of the operational business on an enterprise level, department by department and against community level.
Share
|
Download(

Loading

)