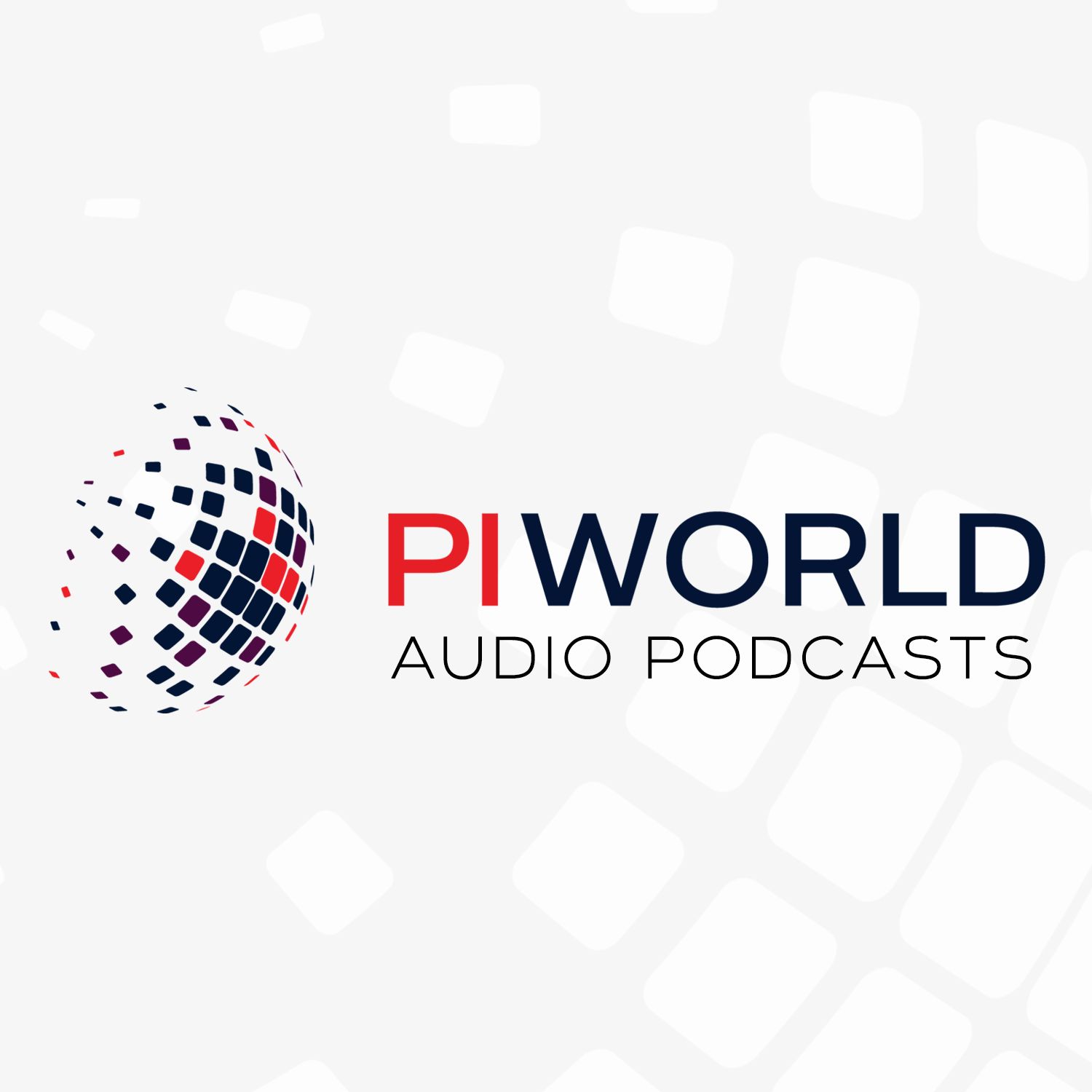 Allia C&C / RCB Bond presentation - May 2022
May 18th, 2022 by piworld
Allia C&C through their RCB platform, connect responsible investors with impact borrowers. Here, three presenters, Allia C&C, an issuer, Golden Lane Housing and an Investment Manager, Castlefield, each give their perspective on the opportunity retail charity bonds offer.
From an investor's perspective, the RCB programme provides the opportunity to access income-generative assets, typically yielding between 3% and 5%, with the knowledge that the investment is going to organisations that provide a clear social benefit. RCB goes beyond traditional ESG investing offering opportunities to purchase bonds that create real social impact. The funds raised through RCB issues are helping to provide care for the elderly, supported housing for people with a learning disability, affordable homes, places of beauty – and more
Mark Glowrey, Allia C&C
03:37 – How it works
05:17 – The board
05:40 – Sustainable bond framework
06:32 – Timeline
07:30 – History
08:04 – Issuers
12:36 – Recent price and yield
13:47 – Investor Base
14:27 – Investors
14:48 – Distribution
Marilyne Davis, FD, Golden Lane housing
15:40 – Unique investor proposition
17:29 – RCB Investment to date
18:11 – Overview of properties & Case study
21:57 – Social impact highlights
Mark Elliot, Investment Manager, Castlefield Investments
23:00 – Who we are
24:25 – Our history
26:23 – The investments
27:07 – How we do it
30:18 – Q&A
RCB is a pioneering platform, created by Allia, to connect responsible investors with impact borrowers. Operating since 2014, the RCB programme has issued over £300 million of LSE-listed bonds, enabling charities and other social-impact enterprises to access non-bank borrowings. Users of the programme include housing associations, care homes, the Charities Aid Foundation and the Alnwick Garden Trust.
Share
|
Download(

Loading

)