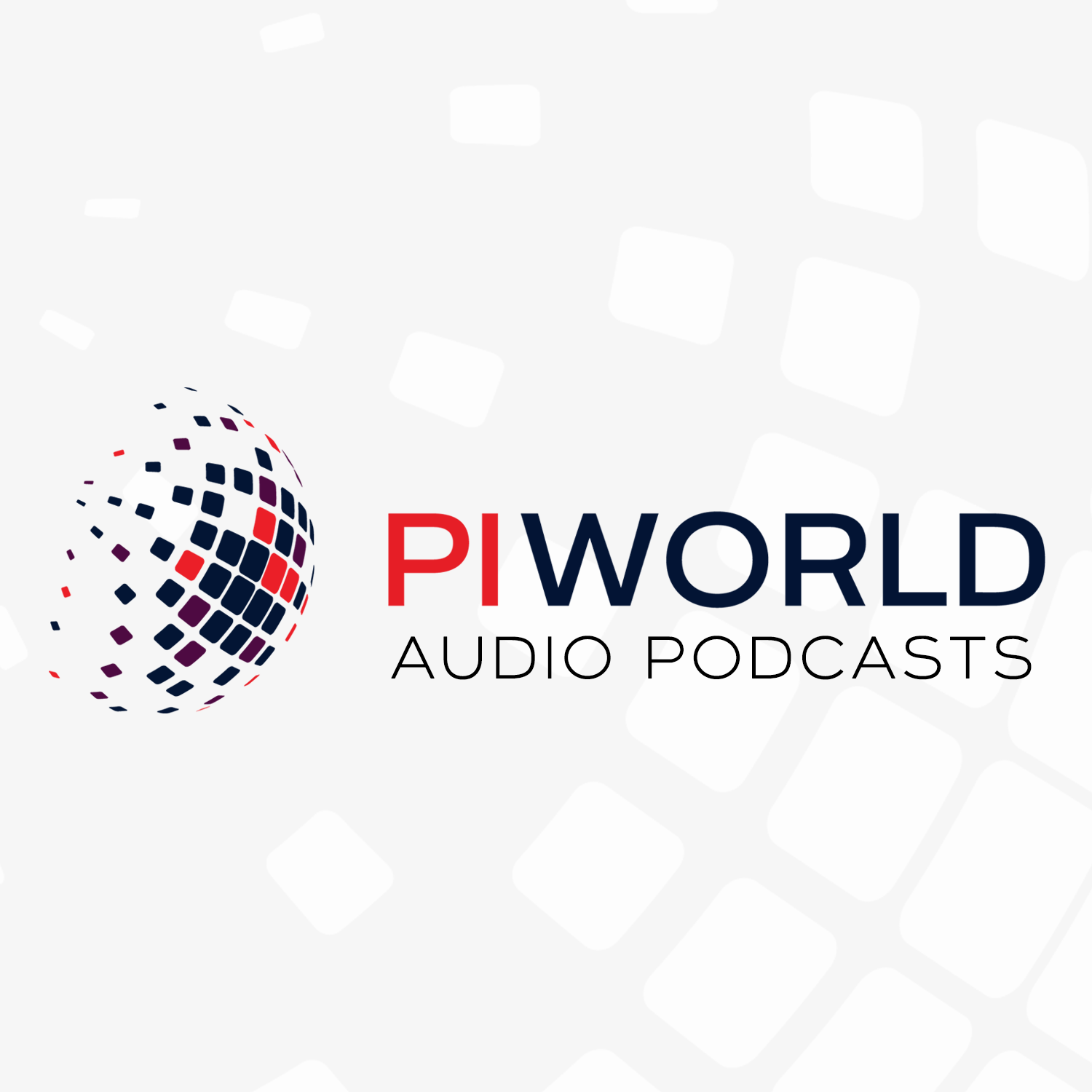 Appreciate (APP) interim results - November 2021
Nov 24th, 2021 by piworld
Appreciate Group interim results for the period ended 30th September 2021, presented to analysts by CEO, Ian O'Doherty and CFO, Tim Clancy.
Ian O'Doherty, Chief Executive Officer
00:17 – Introduction
00:44 – Strategic highlights of the period
02:46 – Financial highlights of the period
04:45 – Strong recovery in H1 billings
05:27 – Corporate operational highlights
05:57 - Consumer operational highlights
Tim Clancy, Chief Financial Officer
06:26 – Financial results
13:19 – Summary
Ian O'Doherty, Chief Executive Officer
13:45 – Our strategic journey
13:54 – Evolving our strategy to drive growth
Areas of emphasis:
14:57 – Performance
16:28 – Products
17:56 – Partnerships
19:08 – Platform
20:31 – Summary: Driving growth opportunities
Appreciate Group plc is a United Kingdom-based company gifting and engagement company. The Company operates through two segments: Consumer and Corporate. The Consumer segment Offers multi-retailer redemption product directly from its Website www.highstreetvouchers.com or via its christmas savings offering. The corporate segment includes the Company's sales to businesses, offering primarily sales of the Love2shop voucher, flexecash cards, Mastercards and e-codes in addition to other retailer voucher. The Company's products are split into three categories: Multi-retailer redemption product, Single retailer redemption products, and Other. The Single retailer redemption products includes third party retailer vouchers, cards, and e-codes. The Other category provides hampers, merchandise, and consultancy fees. Its products include Love2shop gift card, Love2shop gift voucher, Love2shop holidays, single store vouchers and gift cards, corporate gift cards, and VIP experiences and group travel.
Share
|
Download(

Loading

)