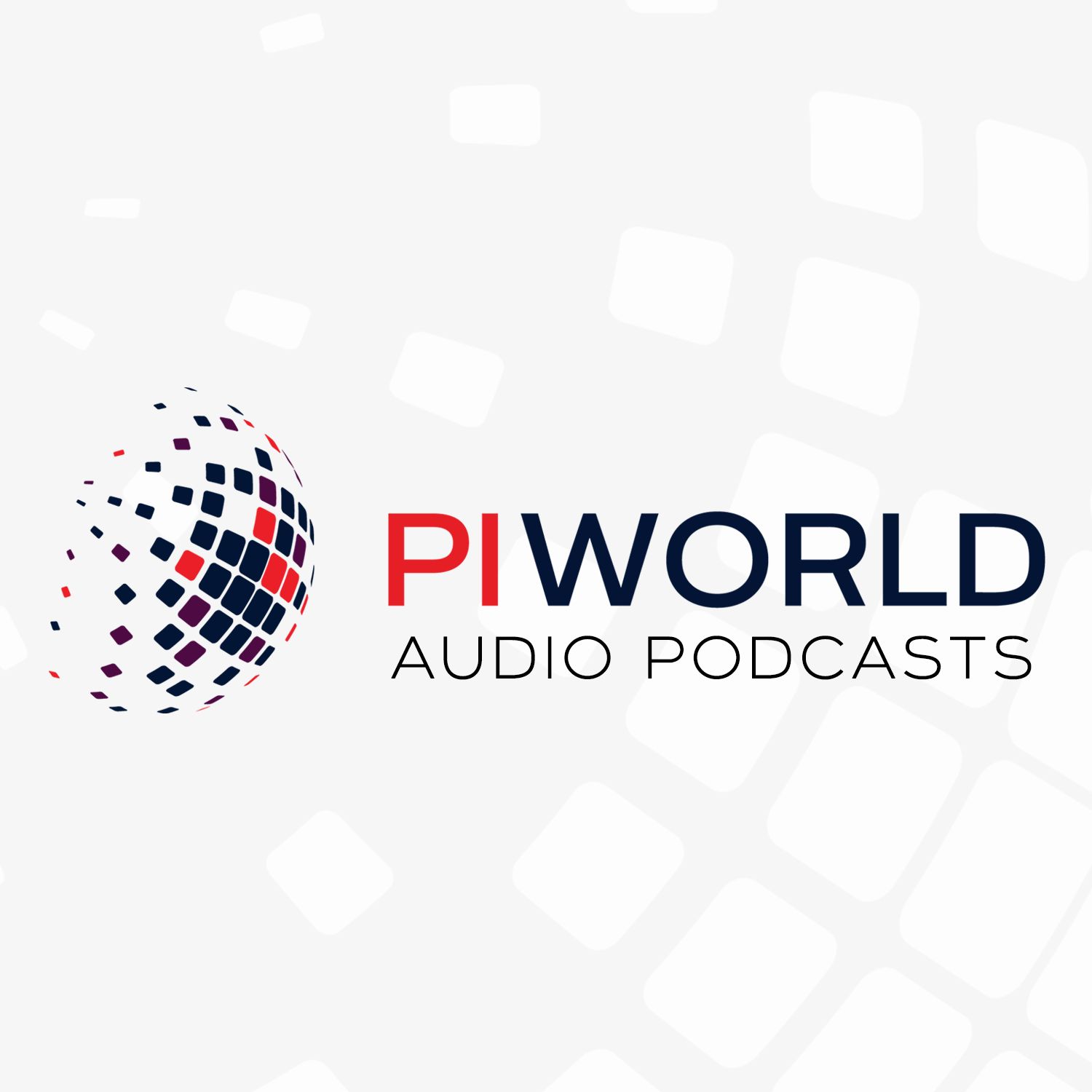 Appreciate Group (APP) Full year 2022 results presentation - June 2022
Jun 28th, 2022 by piworld
Appreciate's CEO, Ian O'Doherty, CFO, Tim Clancy and COO, Julian Coghlan, present the full-year 2022 results for the year ended 31 March 2022.
Ian O'Doherty, CEO
00:17 - Introduction
00:58 - Bounce back from Covid
01:59 - Platform of growth
Tim Clancy, CFO
03:31 - Financial highlights
04:03 - Statuary P&L
05:40 - Underlying performance
06:34 - Historic EBITDA
07:38 - Billings and revenue
08:18 - Segmental performance
08:46 - Billings by format
09:13 - Park Christmas Savers
09:55 - Corporate
10:53 - Redemption levels
11:29 - Balance sheet
11:55 - Cash flow
12:51 - Financial summary
Ian O'Doherty, CEO
13:31 - The growth strategy
Julian Coghlan, COO
14:16 - Growth via market leading channels
16:27 - Appreciate Business services highlights
17:49 - Multiple growth initiatives
20:37 - Christmas savings: Business highlights
21:49 - Multiple growth initiatives
24:44 - Love2shop key customers
25:05 - Key enabler for growth
Ian O'Doherty, CEO
27:22 - MBL Acquisition
30:10 - ESG update
31:28 - Summary
Appreciate Group plc is a United Kingdom-based gifting and engagement company. The Company has a portfolio of brands, designed for the consumer and business customers. Its consumer-facing brands meet a range of saving and gifting needs, while its business products help its corporate customers reward and recognize their employees and clients. The Company's brands include Love2shop, highstreetvouchers.com, Park Christmas Savings and Appreciate Business Services. Its products include Love2shop Gift Card, Love2shop Gift Voucher, Love2shop Holidays, Single store vouchers and gift cards, Corporate gift cards and VIP experiences and group travel. Love2shop Gift Card is a flexible, pre-paid gift card that enables its customers to spend in their high street stores and a selected range of online retailers. The Love2shop Gift Voucher is a multi-retailer voucher, which can be used to buy products from approximately 200 brands and over 25,000 retail outlets.
Share
|
Download(

Loading

)