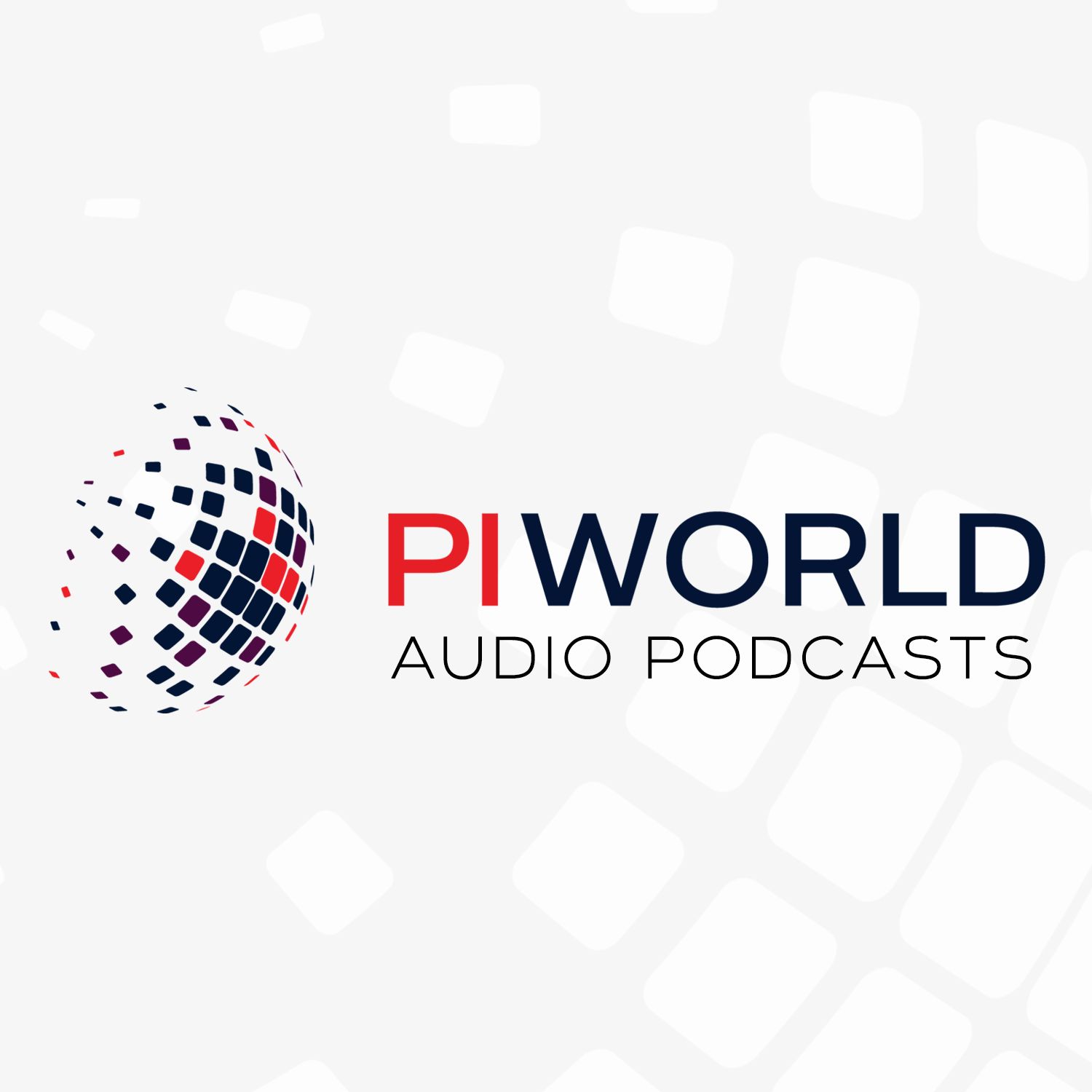 Begbies Traynor (BEG) Full Year 2022 results presentation - July 2022
Jul 21st, 2022 by piworld
Begbies Traynor management Ric Traynor, Executive Chairman and Nick Taylor, Group Finance Director, present results for the year ended 30 April 2022.
Commenting on the results, Ric Traynor, said:
"We have reported a further successful year for the group, with financial performance comfortably ahead of original market expectations due to acquisitions and improved trading . The results reflect the material increase in our scale and service offerings and a continuation of the strong financial track record we have built over recent years, resulting from our organic and acquisitive growth strategy.
" We have started our new financial year in a strong position and are confident of delivering our plans for further growth. At this early stage of the year, we anticipate results towards the top end of current market expectations. The development of the group in recent years, and the extensive areas of expertise that we have built up across our national office network, leaves us well positioned to respond to the challenging economic backdrop.
" Our healthy balance sheet and cash generation underpin our capacity to make further acquisitions and deliver organic growth initiatives, thereby continuing our track record of growth. We will provide an update on trading at the annual general meeting in September 2022."
Ric Traynor, CEO
00:17 – Introduction
Nick Taylor, Group Finance Director
00:50 – Financial highlights
02:18 – Business recovery
04:15 – Property advisory and transactional services
06:02 – Strong financial with significant liquidity
07:03 – Material increase in scale and service offerings from acquisitions
08:23 – Financial outlook
Ric Traynor, CEO
09:25 – Insolvency market
11:36 – Business recovery
12:59 – Financial advisory
14:56 – Property services
16:56 – Strategy
18:34 – Acquisitions
19:24 – Strong financial track record
19:55 – Summary
20:39 – Q&A
Begbies Traynor Group plc is a United Kingdom-based business recovery, financial advisory and property services consultancy company. The Company provides a range of services, including corporate and personal insolvency, financial advisory, corporate finance and valuations. The corporate and personal insolvency services include handling corporate appointments in the United Kingdom and serving the mid-market and smaller companies. Its financial advisory services include debt advisory, due diligence and transactional support, accelerated corporate finance, pensions advisory, business and financial restructuring, forensic accounting and investigations, and finance broking. Its corporate finance services include buy and sell-side support on corporate transactions. Its valuation services include the valuation of property, businesses, machinery, and business assets. The Company's services also include property consultancy, planning and management, and transactional services.
Share
|
Download(

Loading

)