Episodes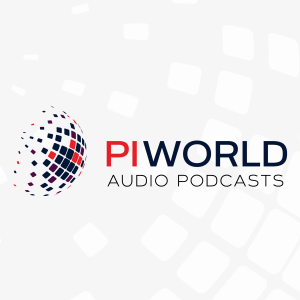 Wednesday May 19, 2021
Wednesday May 19, 2021
Trond Willikson, CEO and Septima Maguire, CFO present the H1 results, the strategy and the outlook.
Trond Willikson, CEO
00:18 Introduction
00:59 H1 2021 Highlights
Septima Maguire, CFO
08:17 Financial highlights
Trond Willikson, CEO
14:40 FY21 Outlook
Benchmark Holdings plc is engaged in the provision of aquaculture health, genetics and nutrition. The Company's segments include genetics, advanced nutrition and health. The Company develops products that helps fish and shrimp to improve their sustainability and profitability by improving yield, quality, and by reducing mortality. The Company's products include high genetic quality ova for salmon, shrimp and tilapia, and breeding, program, specialist feeds for early stage shrimp and fish; probiotics, biocides and medicines.