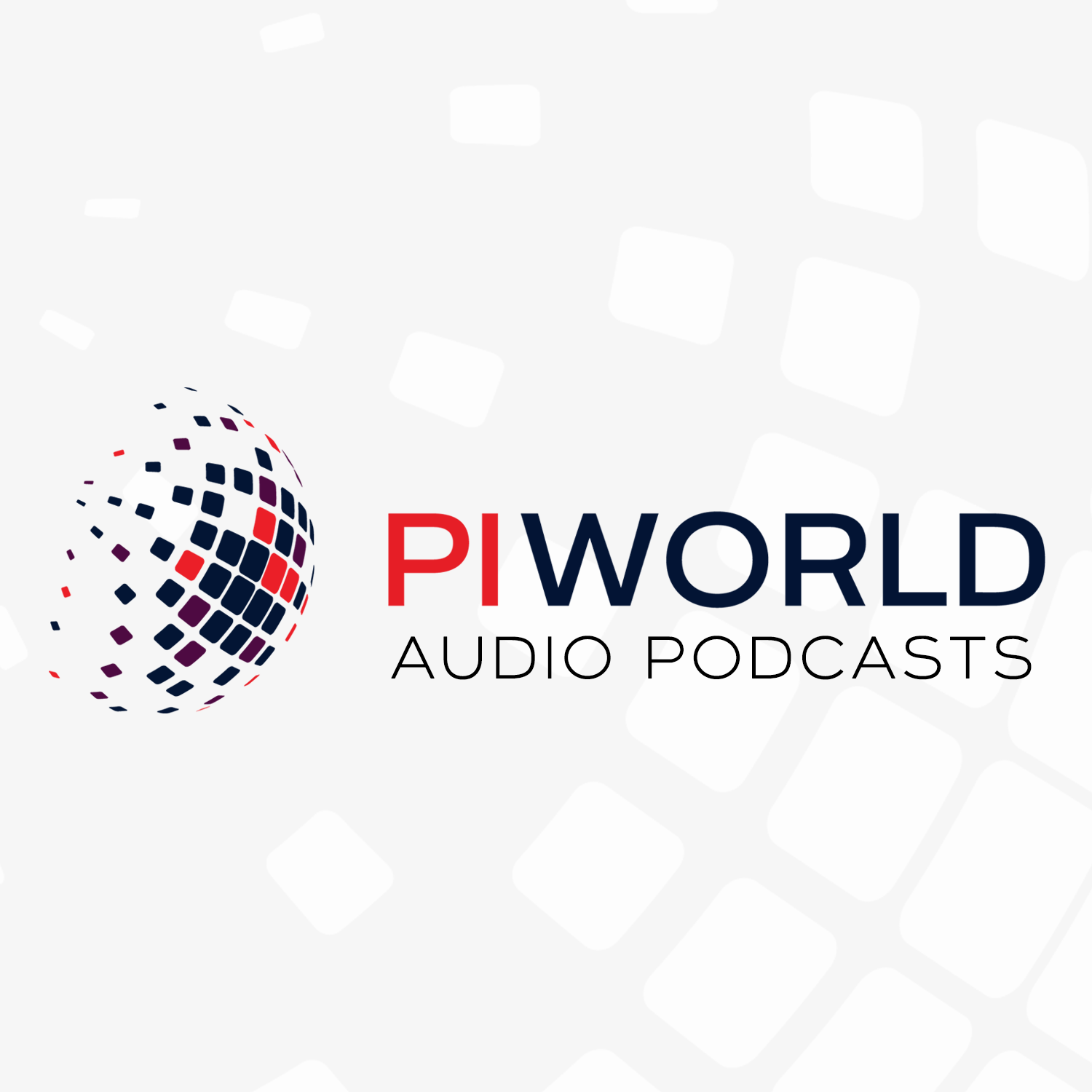 Castleton Technology (CTP) FY19 results investor presentation
Jul 9th, 2019 by piworld
This video can be seen at: https://www.piworld.co.uk/2019/07/09/castleton-technology-ctp-fy19-results-investor-presentation/
A comprehensive overview of FY19 results. *To get an introduction to CTP see links below.
Dean Dickinson CEO
Overview of FY19 results – 00:18
Castleton Community Solution for smaller HAs – 03:14
CTP solution set – 04:13
The market opportunity – 07:29
Case study – 08:45
Haywood Chapman CFO
Financial highlights – 11:17
Contracted backlog & recurring revenue – 13:00
Traction on cross sell – 14:16
Income statement – 15:33
Cash Flow – 18:54
FY19 highlights – 20:00
Dean Dickinson CEO
Growth strategy – 20:38
M&A – 22:25
Our people – 23:50
Product roadmap & priorities – 25:10
Summary – 27:05
Q&A – 28:20
*Investor presentation from 2017: https://www.piworld.co.uk/2018/03/09/castleton-technology-ctp-investor-presentation-november-2017/
*An in depth overview of their offering, and hear a client talk about their product, see the Capital Markets Day 2018 here: https://www.piworld.co.uk/2018/07/13/castleton-technology-ctp-capital-markets-day-2018/
Castleton Technology plc, formerly Redstone PLC, is an investment holding company. The Company is engaged in providing software and managed services to the public and not-for-profit sectors, mainly the social housing sector. Its segments include Managed Services, which consists of Castleton Managed Services Limited and Keylogic Limited, and Software Solutions, which consists of the results of Castleton Software Solutions Limited, Kypera Limited and Kypera Pty. It offers KYPERA FINANCIALS, a finance solution, which uses a single ledger format; EDRM, which is an electronic document and records management system that allows organization to manage its documents and supporting information; P2P, which manages repairs and non-repairs processes and integrates finance and repairs system; AGILE, OPUS SERVICE CHARGES and MANAGED SERVICES. Its subsidiaries include Castleton Technology Intermediate Holding Company Limited, Castleton Group Holdings Limited and Castleton Information Group Limited.
Share
|
Download(

Loading

)