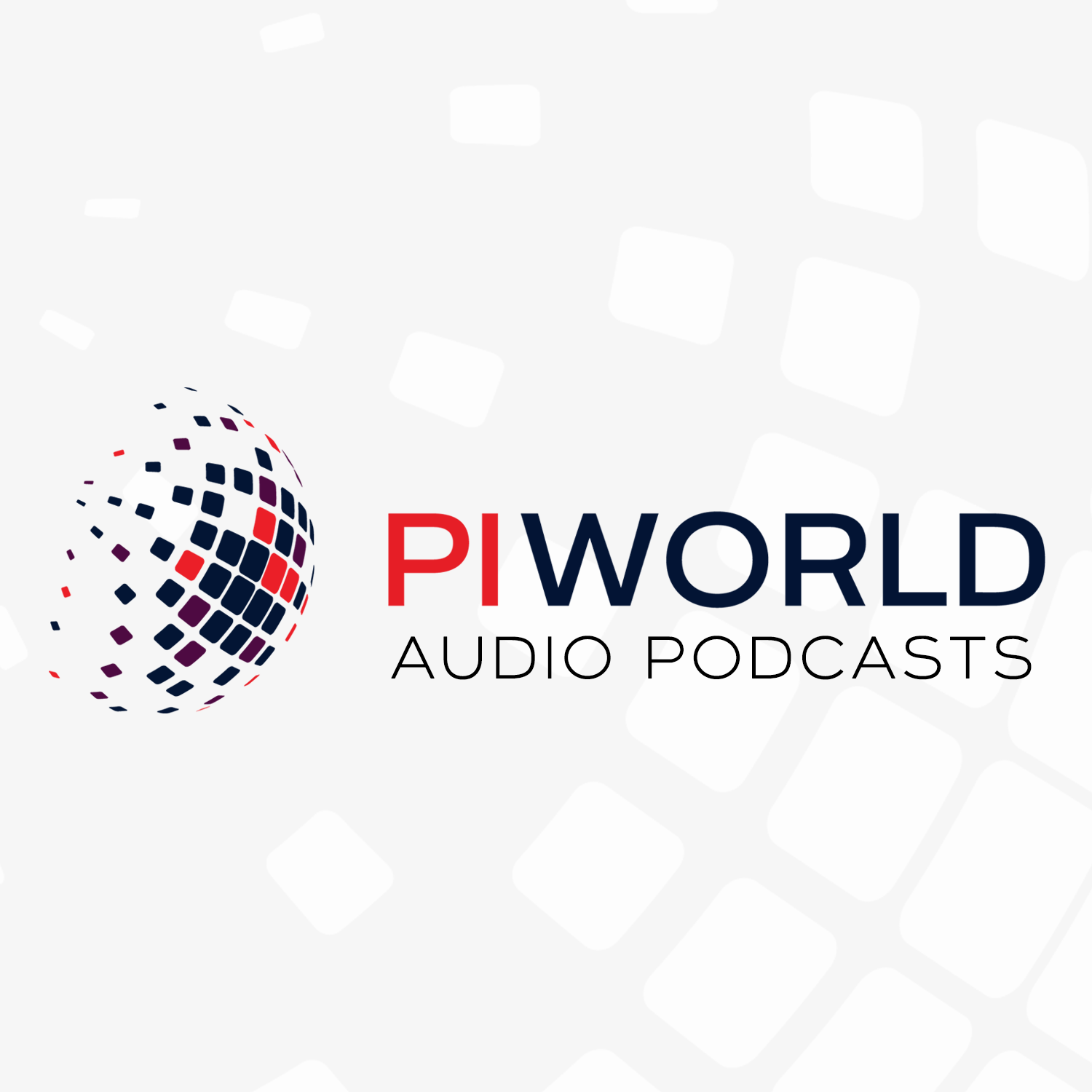 Cerillion (CER) Interim results presentation May 2021
Jun 2nd, 2021 by piworld
Louis Hall, Co-Founder & CEO and Oliver Gilchrist, CFO present Cerillion interim results for the period ended 31st March 2021. Revenue is up 26% to £12.8m. Annualised recurring revenue is up 43% to £9m. Adj PTP is up 124% to £3.8m. EPS is up 105% to 11.5p. Back order book is up 74% to 42.1m. Net cash up 60% at 7.7m. H1 dividend is up 20% to 2.1p. Over the last three quarters CER have signed two of the largest contracts in the Company's history. Not surprisingly management believes they are well-positioned to deliver their full year targets.
Louis Hall, CEO
00:17 – Introduction
02:40 – About Cerillion
09:19 – Products & delivery
10:30 – Customers
12:52 – Market drivers
15:28 – Markets & channels
17:20 – Competitive landscape
20:42 – H1 Highlights
21:58 – KPI's
Oliver Gilchrist, CFO
23:00 – KPI's continued
24:30 – Financial highlights
27:40 – Income statement
29:23 – Balance sheet
30:08 – Cash flow
Louis Hall, CEO
30:49 – Sales pipeline
33:43 – Summary & outlook
34:20 – Q&A
Cerillion plc is engaged in providing billing, charging and customer relationship management software solutions to the telecommunications market but also to the utilities and financial services sectors. The Company is a supplier and developer of telecommunication software solutions and equipment. It operates through four business segments, such as Services, Software, Software-as-a-Service and Third Party. The Services segment provides services to customers on new implementation projects and enhancements. The Software segment supports and provides maintenance for the software, as well as the licenses to use the software. The Software-as-a-Service segment offers monthly subscriptions for a managed service and products on a pay as you go service. The Third Party segment offers third-party services or licenses, and includes re-billable expenses and pass through of selling on hardware. It operates in Europe, the Middle East and Africa, the Americas and Asia-Pacific geographical markets.
Share
|
Download(

Loading

)