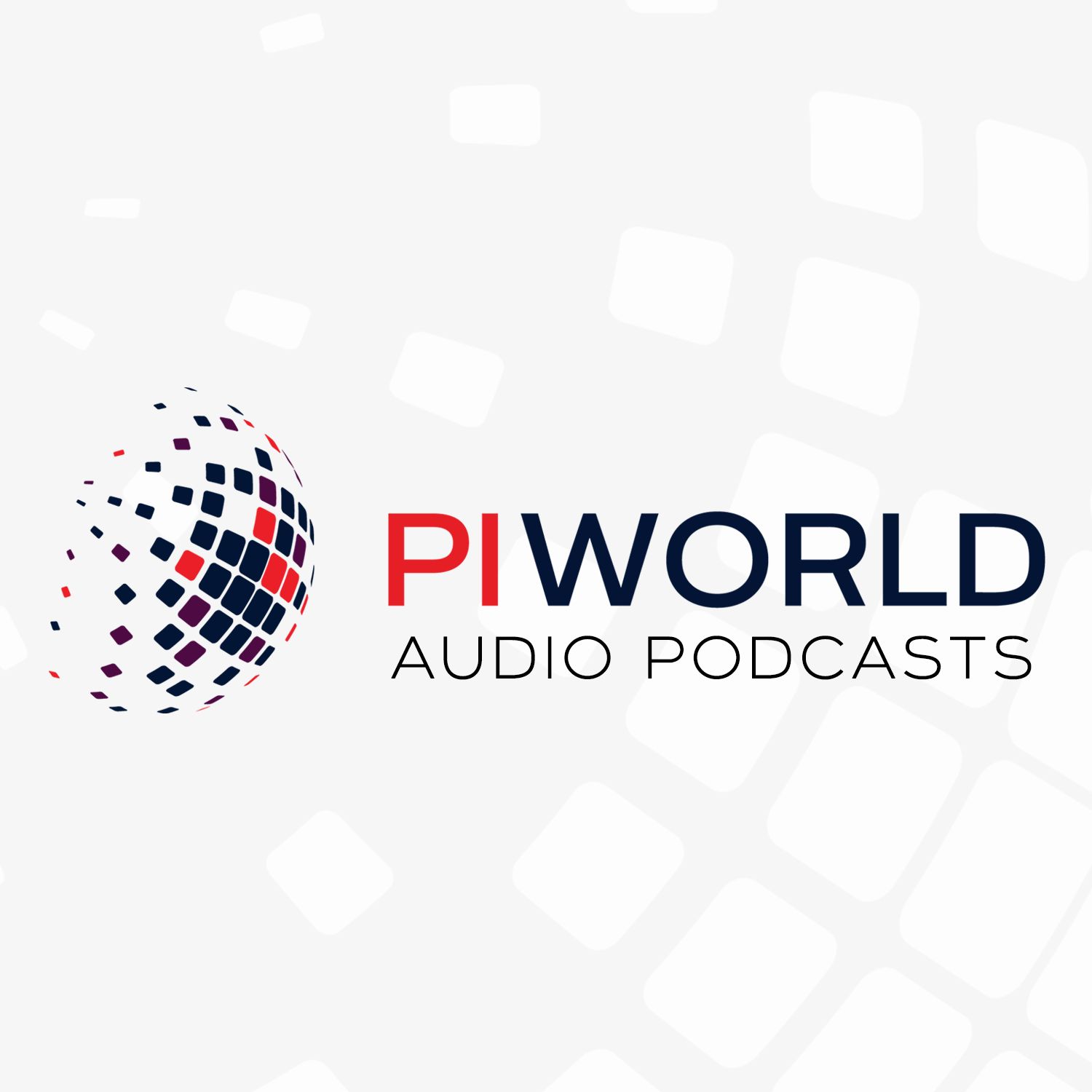 Cerillion (CER) interim results presentation - May 2022
May 18th, 2022 by piworld
Cerillion CEO, Louis Hall and CFO, Andrew Dickson, present interim results for the six months ended 31 March 2022. Cerillion plc, is a billing, charging and customer relationship management software solutions provider.
Louis Hall, CEO of Cerillion plc, commented:
"Our interim results set new records for revenue, adjusted PBT and net cash across any six-month period, and demonstrate the strong momentum in the business.
"We have made good operational progress in the period as well. The new team we have established in Bulgaria is part of our push to accelerate recruitment and diversify our talent base to meet growing demand.
"We see excellent opportunities for continuing growth and the new customer sales pipeline has grown significantly. Given the Company's progress, and its strong financial and operational position, we continue to view prospects very positively."
Louis Hall, CEO
00:17 – Introduction
02:48 – Cerillion at a glance
03:06 – Product suite
06:41 – Products and delivery
08:56 – Cerillion's market
09:52 – Customer base
11:00 – Market drivers
13:49 – Markets and channels
15:01 – Competitive landscape
17:45 – Key highlights
20:44 – KPI's in the period
21:31 – Sales pipeline overview
Andrew Dickson, CFO
24:04 – Financial highlights
26:42 – Cash generation
28:21 – Income statement
Louis Hall, CEO
31:21 – Summary & Outlook
33:09 – Q&A
Cerillion plc is a United Kingdom-based company engaged in providing billing, charging and customer relationship management software solutions across a range of industries, including the telecommunications, finance, utilities and transportation sectors. The Company is a supplier and developer of telecommunication software solutions and equipment. The Company's business segments include Services, Software, Software-as-a-Service and Third Party. The Services segment provides services to customers on new implementation projects and enhancements. The Software segment supports and provides maintenance for the software, as well as the licenses to use the software. The Software-as-a-Service segment offers monthly subscriptions for a managed service and products on a pay as you go service. The Third Party segment offers third-party services or licenses and includes re-billable expenses and pass through of selling on hardware.
Share
|
Download(

Loading

)