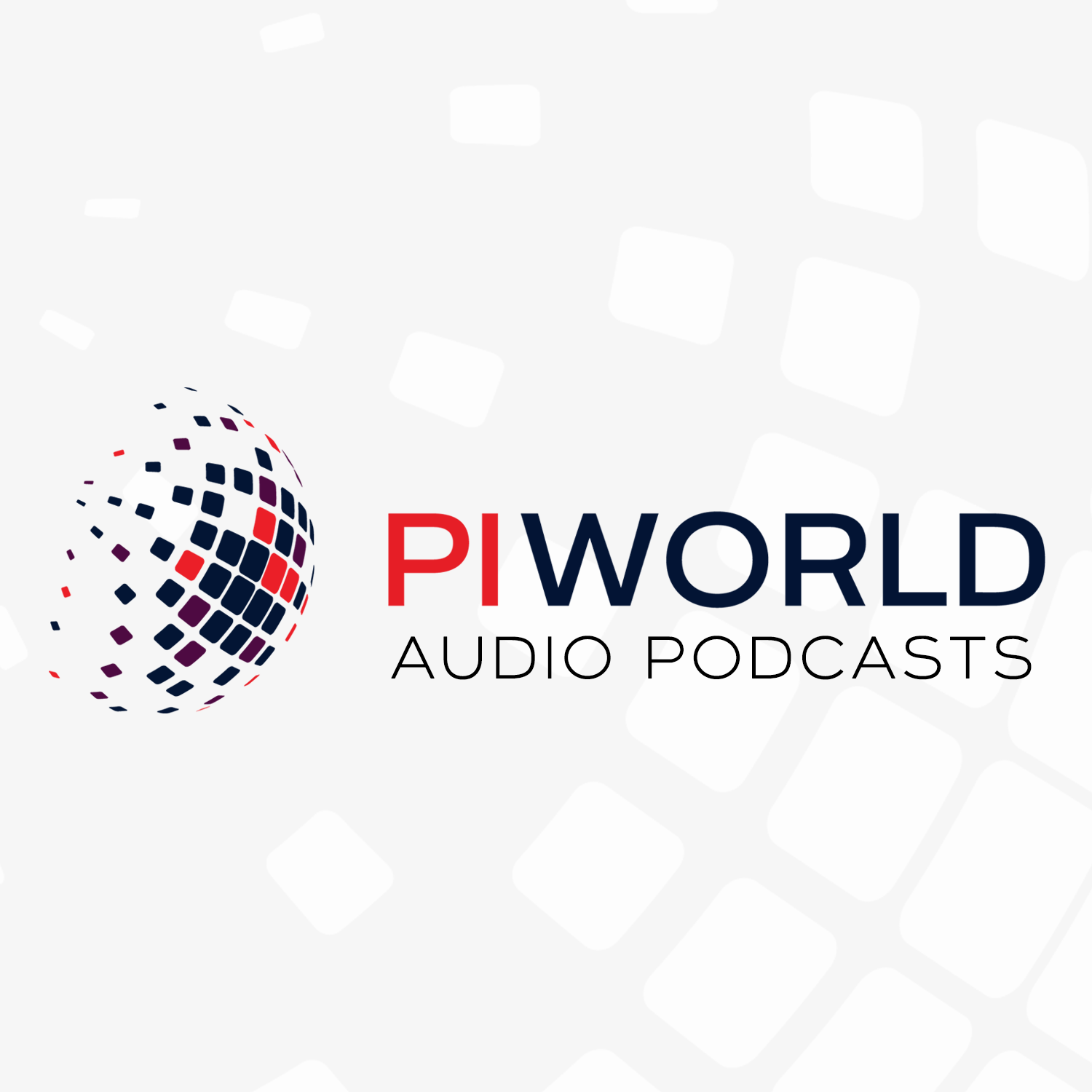 Creightons (CRL) interview on the acquisition of Emma Hardie
Aug 4th, 2021 by piworld
Following the acquisition of Emma Hardie Ltd announced 29th July 2021, PIWORLD talked to some of the management team about the background and rationale to the acquisition, and the Company's plans for integrating and developing the Emma Hardie brands.
Pippa Clark, Global Sales & Marketing Director/Deputy MD
00:48 Can you tell us a little bit about Emma Hardie?
01:35 Why has Creightons acquired Emma Hardie?
05:28 What revenue growth do you think you'll get from the brand?
07:37 What can we expect this to do to margins?
Barry Cook, Acting Managing Director Emma Hardie
08:44 How does it feel to be acquired by Creightons?
10:50 How did you know of Creightons?
11:58 What does Creightons offer to you?
Eamon Murphy, Group Finance & Commercial Director
13:18 How have you justified the valuation you're paying for Emma Hardie?
16:03 What synergies do you think you'll achieve?
16:34 How will you finance the acquisition?
17:27 Were the revenues and profits of Emma Hardie impacted by CV19, which made a difference to the valuation?
Bernard Johnson, Group Managing Director
18:10 Does the acquisition pose any operational integration challenges?
18:47 How long do you think it will take to fully integrate?
19:24 Will there be operational benefits?
20:09 Where geographically will it be based?
20:42 Why has the acquisition happened now?
21:51 Can you summarise how that takes you closer to your 2024 aspirations?
Creightons plc is engaged in the development, marketing and manufacture of toiletries and fragrances. The Company operates through three business streams: private label business, contract manufacturing business and branded business. Its private label business focuses on private label products for high street retailers and supermarket chains. Its contract manufacturing business develops and manufactures products on behalf of third party brand owners. Its branded business develops, markets, sells and distributes products it has developed and owns the rights to. Its product portfolio includes bath and shower care, haircare, body care, baby and maternity, and fragrances, among others. Its services include market analysis, creative concept generation, product development, brand development, manufacturing and logistics. Its brands include Frizz No More, Volume Pro, Argan Body, Argan Smooth, Keratin Pro, Perfect Hair, Bronze Ambition, Sunshine Blonde, Beautiful Brunette and Just Hair.
Share
|
Download(

Loading

)