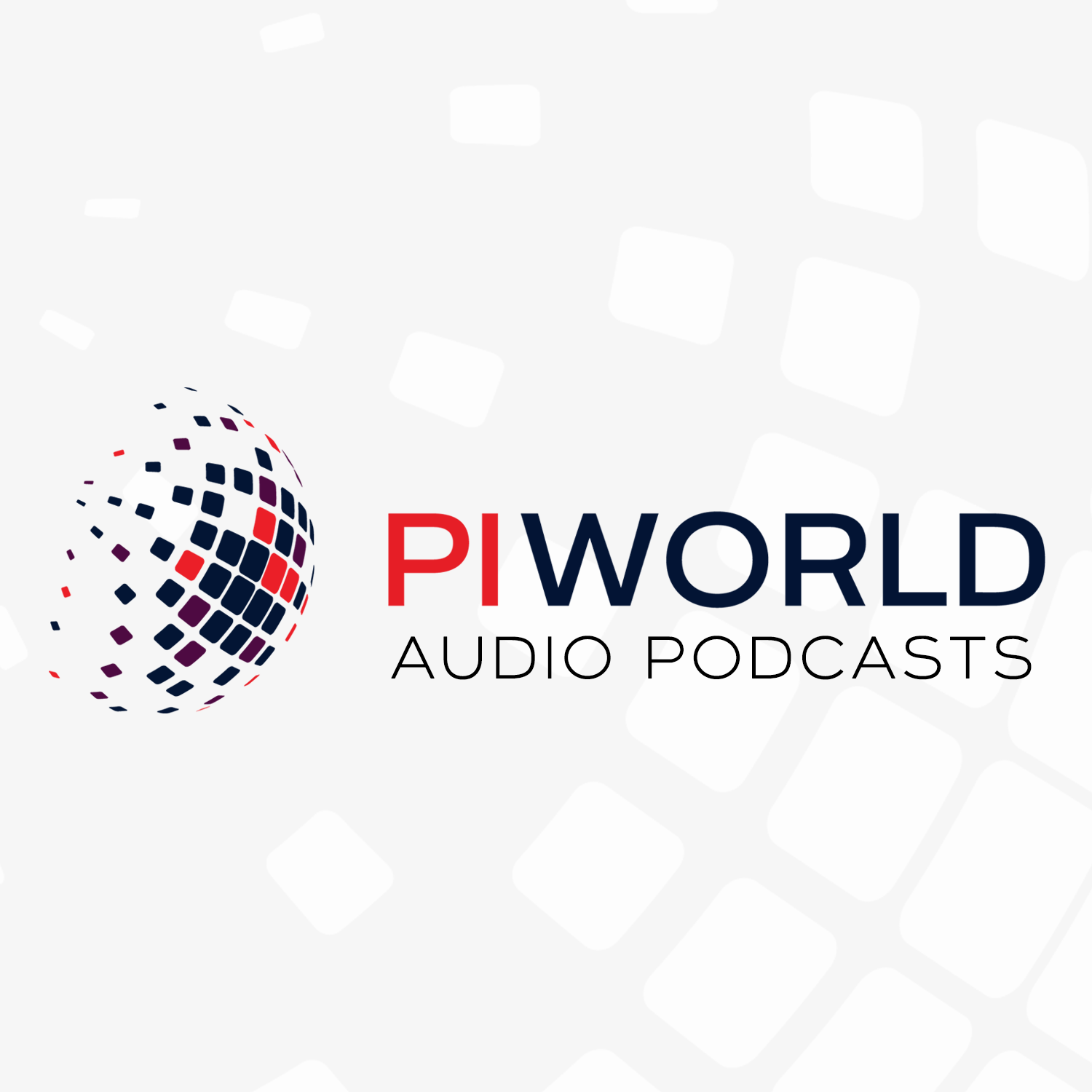 CVS Group (CVSG) full year 2021 results presentation September 2021
Sep 28th, 2021 by piworld
CVS Group's CEO Richard Fairman, CFO, Robin Alfonso & COO, Ben Jacklin present full year results for the year ended 30 June 2021. Impressive numbers with total sales growth up 19.2% and adjusted EBITDA +37.3% with strong tailwinds in the UK pet care sector.
Richard Fairman, CEO
00:17 – Introduction & agenda
00:50 – Overview
02:22 – Our integrated model
03:45 – Market & strategy update
Robin Alfonso, CFO
08:14 – Financial review
Ben Jacklin, COO
15:32 – Strategic & operational update
Richard Fairman, CEO
22:31 – Outlook
25:01 – Closing remarks
CVS Group plc is a holding company. The principal activities of the Company are to operate animal veterinary practices, veterinary diagnostic businesses, pet crematoria and an online pharmacy and retail business. Its segments are Veterinary Practice, Laboratories, Pet Crematoria and Animed Direct. The Veterinary Practice segment offers treatment for companion animals, equine and farm animals. The Laboratories segment provides diagnostic services to its veterinary practices and third-parties. Its laboratories provide Biochemistry, hematology, histology, serology and advanced allergy testing. The Pet Crematoria segment offers pet cremation services to its veterinary practices, third-party practices and directly to pet owners. The Animed Direct segment sells prescription and non-prescription drugs, pet food and other animal related products through its Website. It operates approximately 360 veterinary practices, four diagnostic laboratories, seven pet crematoria and an online dispensary.
Share
|
Download(

Loading

)