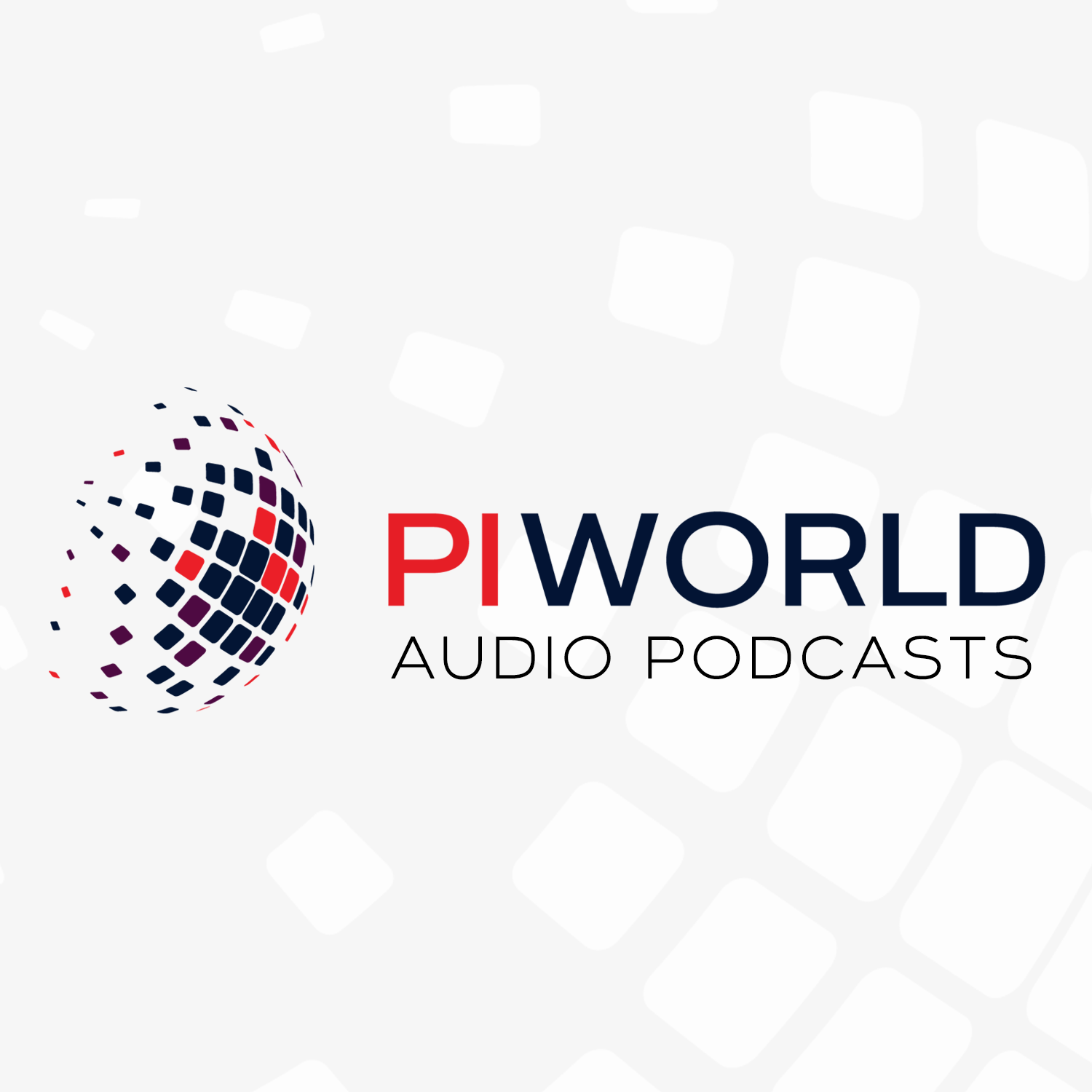 Diaceutics (DXRX) interim results presentation September 2021
Sep 17th, 2021 by piworld
Diaceutics CEO, Peter Keeling and CFO, Philip White present the half year results for the period ending 30th June 2021. The DXRX platform services the unmet diagnostic commercialisation needs of the pharmaceutical industry. The engagement from clients on the DXRX platform is ahead of the Board's expectations, and the progress made with their laboratory network during H1, sets them in good stead for H2. They anticipate a more balanced first half, second half weighting compared to previous years.
Peter Keeling, CEO
00:17 - Introduction & overview
02:52 - Strategic roadmap
04:13 - Business transformation
09:00 - Highlights
Philip White, CFO
15:55 - Benefits of DXRX
18:19 - Financial highlights
Peter Keeling, CEO
26:24 - Outlook
33:01 - Q&A
49:56 - Closing remarks
Diaceutics PLC is a United Kingdom-based data analytics and implementation services company which services the global pharmaceutical industry. The Company offers end to end services that encompasses from understanding the diagnostic landscape to test implementation into treatment pathways to enable better treatment decisions for patients. The Company's data analytics and implementation services, including Landscape, Tracking, and Primary Market Research, leverages the diagnostic testing information to provide data-driven insights to drive seamless integration of diagnostic tests into treatment pathways. Its implementation services include Planning, Commercialization and Reimbursement Landscapes, to build the strategies and implement the tactics that drives optimal test utilization, ensuring that patients are getting the right treatment.
Share
|
Download(

Loading

)