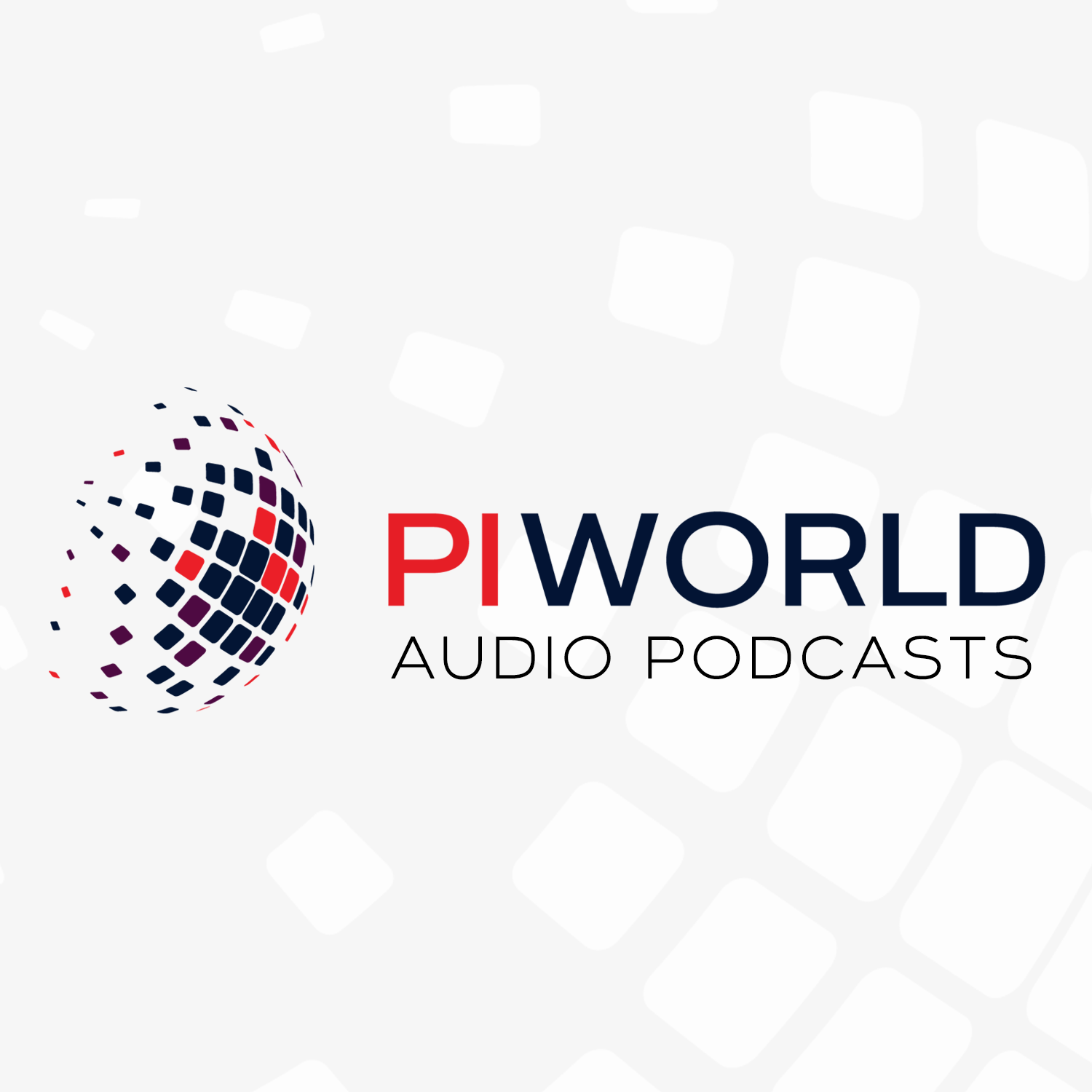 dotdigital Group plc (DOTD) Full Year results presentation
Nov 24th, 2020 by piworld
This video can be seen at: https://www.piworld.co.uk/2020/11/24/dotdigital-group-plc-dotd-full-year-results-presentation/
Milan Patal, CEO & Paraag Amin, CFO present the FY20 results, illustrating how the year has panned out with CV19. This comprehensively covers the market, the strategy and how they see the opportunities ahead.
Milan Patel, CEO
Introduction – 00:17
What we do – 00:25
Who we are - 01:03
The talent - 03:16
PLC Board - 03:40
The growth strategy - 04:10
FY 19/20 review - 06:25
COVID-19 – 06:28
Key messages - 08:20
Strategic progress: product innovation - 09:30
Strategic progress: strategic partnerships – 15:50
Strategic progress: geographic expansion – 15:42
Paraag Amin, CFO
Historical growth trends– 16:56
Key trading highlights – 17:10
Trading performance - 18:27
Balance sheet - 21:03
Cashflow - 21:27
IFRS 16 - 22:07
Summary - 22:51
Milan Patel, CEO
The market - 23:19
The rise of omnichannel - 24:50
Forrester Wave - 28:05
Summary - 28:54
Outlook – 2947
Q&A – 30:51
dotdigital Group Plc is a United Kingdom-based company, which is engaged in providing software as a service (SaaS) and managed services to digital marketing professionals. The Company offers dotmailer, which provides e-mail and multi-channel marketing automation platform with various tools that enable marketers to create, manage, execute and evaluate various campaigns. In addition to its automation technologies, the Company also provides multi-channel marketing consultancy and services for businesses seeking to manage customer acquisition, conversion and retention. The Company also has pre-built integrations with e-commerce platforms and customer relationship management (CRM) products, such as Magento and Salesforce. dotmailer helps in using contact data to design, test and send automated campaigns. The Company's subsidiaries include dotmailer Limited, dotsearch Europe Limited and dotmailer Inc. Through its subsidiaries, it is engaged in providing Web- and e-mail-based marketing.
Share
|
Download(

Loading

)