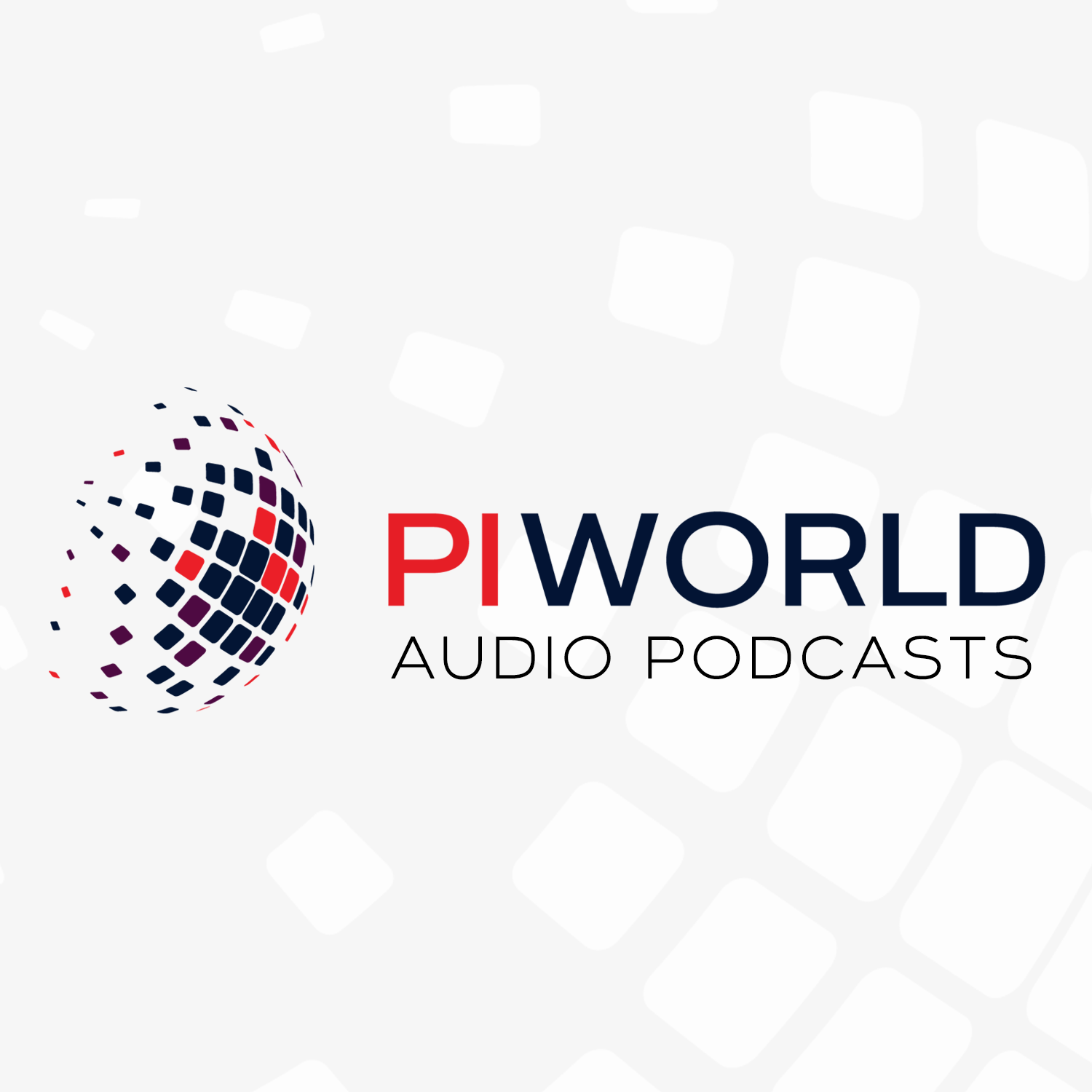 Duke Royalty's CEO, Neil Johnson, interviewed by James Lynch, Fund Manager, Downing.
Mar 19th, 2019 by piworld
Downing bought a position in Duke Royalty (DUKE) in 2018.
James elicits the key investment attractions of DUKE, and Neil gives a great overview of DUKE, royalty finance, the market place, risk management and much more, to answer all the questions investors may have.
Duke Royalty Limited is a Guernsey-based diversified royalty investment company. The Company specialises in diversified royalty financing and provides alternative capital solutions to a diversified range of businesses in Europe and abroad. The Company's investment policy is to invest in, without limitation and restrictions (including geographical restrictions), long-term, revenue-based royalties in private and/or public companies, and or other alternative asset classes and/or financing instruments from time to time that bear similar risk and return characteristics. The Company provides financing solutions to private companies that are in need of capital but whose owners wish to maintain equity control of their business. It provides capital to companies in exchange for rights to a small percentage of future revenues.
Introduction by James Lynch – 00:26
Neil Johnson & DUKE's background – 01:18
What's the royalty finance model? – 02:22
The length of the funding? – 03:07
What's the economics of the agreements? – 03:44
What is the investment case for DUKE? – 04:37 
How big is the European market? – 05:52
What's the market opportunity? – 06:39
Are there competitors? – 07:33
Capital Step acquisition? – 07:50
Can you explain the participation element? – 08:19
How do you see the DUKE portfolio evolving over the coming months? – 09:49
How do you manage risk? – 10:30
Royalty payment cover – 12:54
Alignment of interests with royalty partners? – 14:13
What's the demand for royalty financing? – 16:27
On-going business with our royalty partners? – 17:57
DUKE management's alignment with shareholders – 18:55
DUKE's LTIP? – 19:42
The outlook? – 20:30
Share
|
Download(

Loading

)