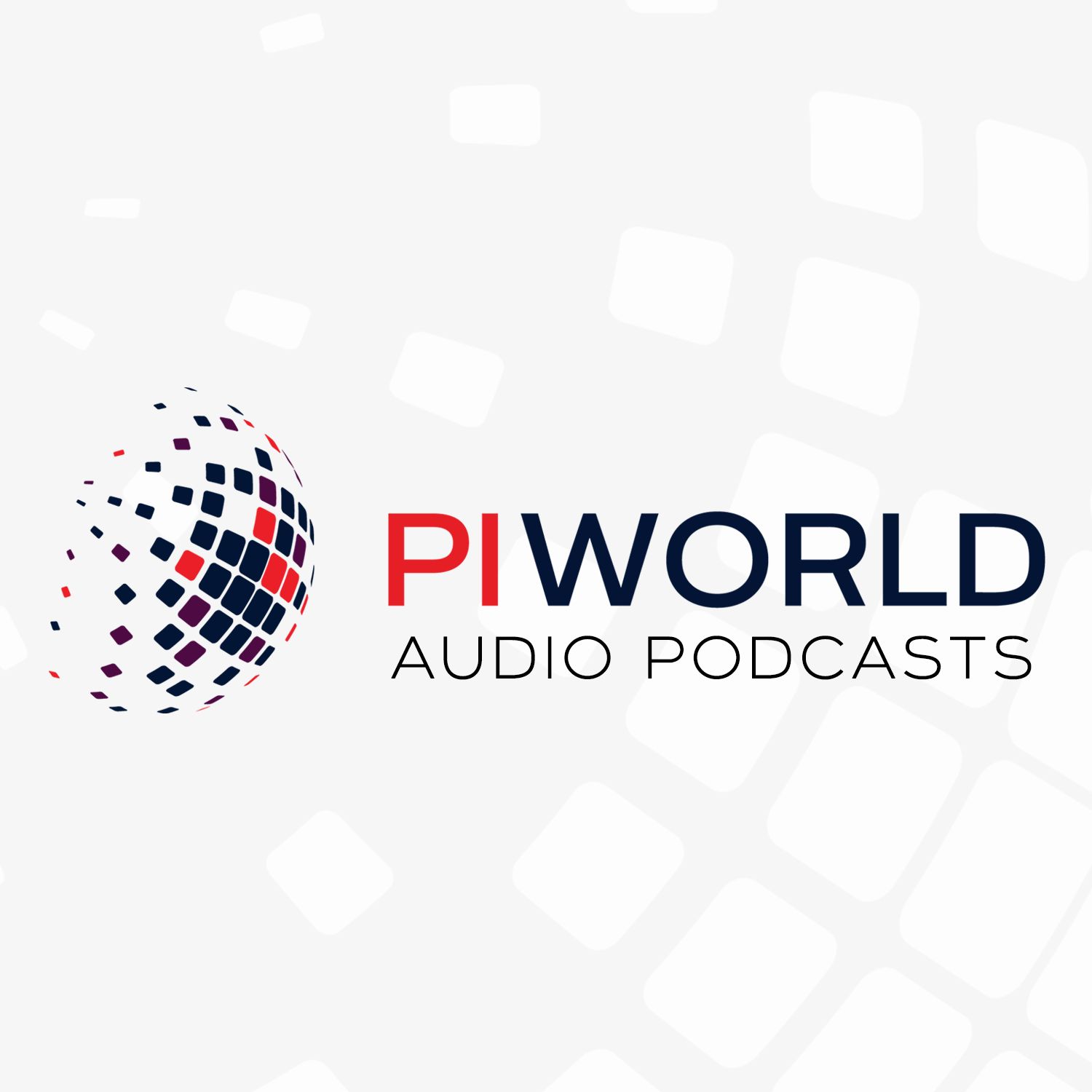 Eneraqua Technologies (ETP) full year 2022 results presentation - June 2022
Jun 24th, 2022 by piworld
Eneraqua Technologies CEO, Mitesh Dhanak and CFO, Iain Richardson present the full year results for the period ended 31 January 2022.
Commenting on the results, Eneraqua Technologies CEO, Mitesh Dhanak, said: "This has been a year of considerable achievement for Eneraqua. We were delighted to successfully list on AIM and we have been able to work towards the ambitions that were set out at IPO. We have continued to grow in both energy and water, with the recentcontract wins in the UK and India. This, alongside the strategically important acquisitions that we completed, shows the quality of the services that we are now able to provide our clients.
"I am incredibly proud of everything the team has achieved to date, building a market-leading offering with fantastic customer relationships. Whilst we are proud of what we have achieved, we are very much still at the start of our journey. The increasing Net Zero regulation and initiatives being introduced across the globe provide us with confidence that we can deliver long-term value for our shareholders."
Mitesh Dhanak, CEO
00:17 – Introduction
00:48 – Summary
01:09 – The story so far
02:07 – Overview
02:43 – Cenergist energy
07:56 – Cenergist water
10:41 – Technology IP
11:19 – The market
12:51 – Growth drivers
13:46 – ESG
13:56 – Growth in the addressable market
Iain Richardson, CFO
15:29 – Financial highlights
Mitesh Dhanak, CEO
16:29 – Growth
Iain Richardson, CFO
18:22 – Income statement
19:42 – Balance sheet
20:28 – Cash bridge
20:56 – Cash flow
21:25 – Commercial risks and mitigation
Mitesh Dhanak, CEO
22:48 – Business update
Iain Richardson, CFO
27:47 – Group revenue
28:49 – Growth strategy
Mitesh Dhanak, CEO
30:17 – Outlook
30:49 – Q&A
Eneraqua Technologies plc is a United Kingdom-based company. The Company helps to provide delivery and advice on decarbonization and water efficiency projects for clients. It supports clients to replace gas, oil or electric heating systems. The Company offers a range of communal/district heating solutions utilizing, gas, air source heat pumps (ASHPs), ground-source heat pumps (GSHPs) or hybrid systems. The Company operates in Spain, Netherlands and India.
Share
|
Download(

Loading

)