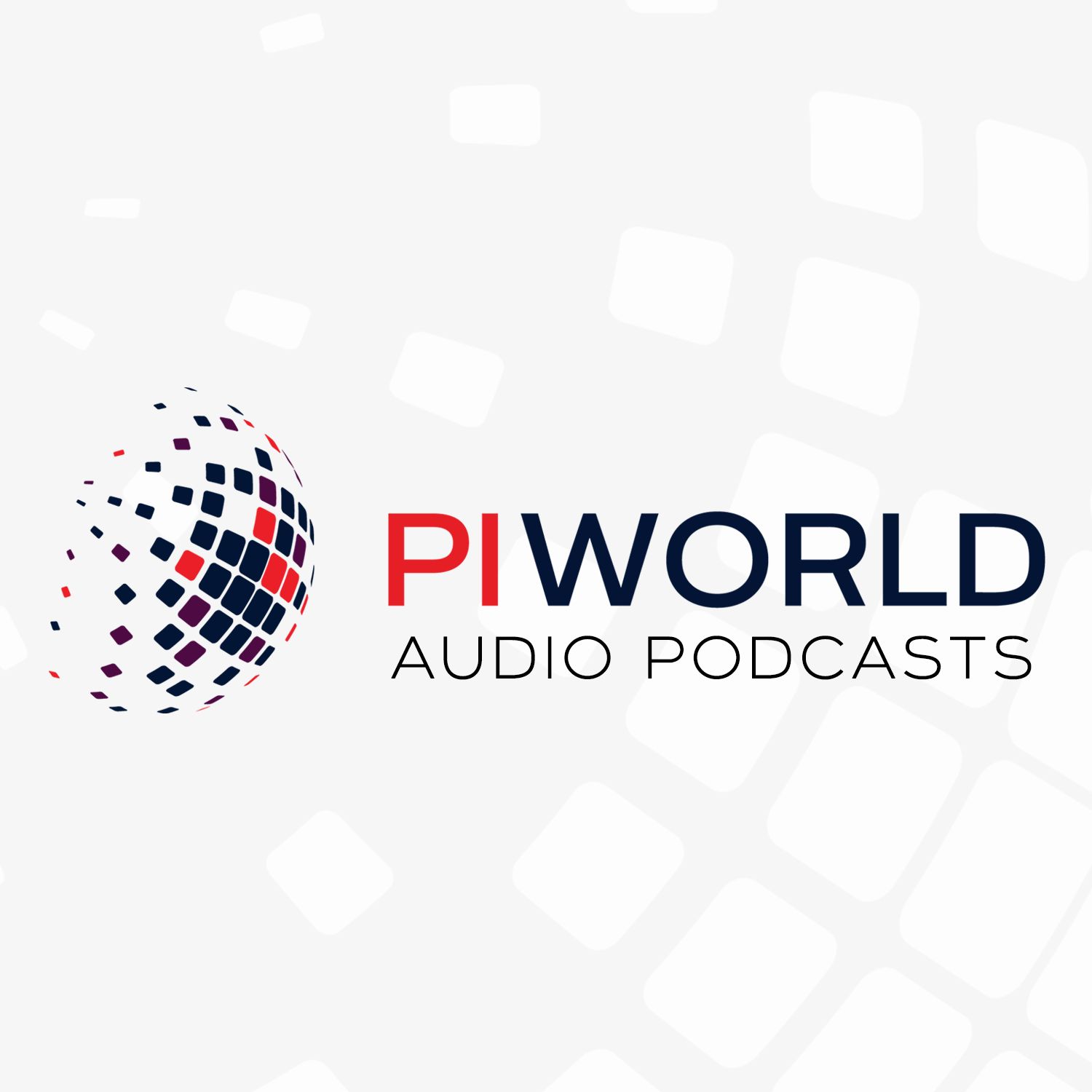 Idox (IDOX) Interim Results 2022 presentation - June 2022
Jun 15th, 2022 by piworld
Idox CEO, David Meaden and CFO, Anoop Kang, present interim results for the period ended 30 April 2022.
In summary, David Meaden, CEO says, "We continue to make good progress advancing our strategy to focus on software. Our software solutions deliver value to our customers through managing their complex operational, legislative, and regulatory issues, whilst enabling us to maintain long term relationships with them.
Operationally, the business continues to perform strongly within our 'Four Pillars' framework. I am particularly pleased with the progress from the investment we have made in the business; in our people development, notably our culture of engagement and leadership, organisational design incorporating our offshore capabilities, improved management information and automation programmes. All of this has helped deliver an improved quality of revenue, with strong margins and underlying cash generation.
Further investments in our M&A team, led by Rob Grubb our former CFO, has created greater focus and opportunity for further expansion through acquisitions.
The outlook for the business is promising as we continue to improve our operational capabilities and build momentum in our chosen markets. We are now firmly focussed on our 'fly phase' which we believe will drive value for our key stakeholders."
David Meaden, CEO
00:17 – Introduction
01:11 – Agenda
01:29 – Overview
02:16 – HY22 Highlights
Anoop Kang, CFO
04:32 – Financial highlights
06:36 – Public Sector Software
09:25 – Engineering Information Management
10:39 – Income statement
11:28 – Balance sheet
12:59 – Cash flow
14:09 – Future guidance
David Meaden, CEO
15:30 – Strategy and operations
20:40 – Buy and build
22:34 – Growth plans
24:10 – ESG
26:25 – Outlook
27:12 – Q&A
Idox PLC is a United Kingdom-based company, which supplies specialist information management software and solutions to the public and asset intensive sectors. The Company operates primarily in the United Kingdom, the United States of America, Europe and Australia. It offers computer aided facilities management, transport network management and electoral services. The Company provides applications to the United Kingdom local government for core functions relating to land, people and property, including planning systems and election management software. Its segments include Public Sector Software (PSS) and Engineering Information Management (EIM). PSS segment delivers specialist information management solutions and services to the public sector. The EIM segment delivers engineering document management and control solutions to asset intensive industry sectors, such as oil and gas, architecture and construction, mining, utilities, pharmaceuticals and transportation.
Share
|
Download(

Loading

)