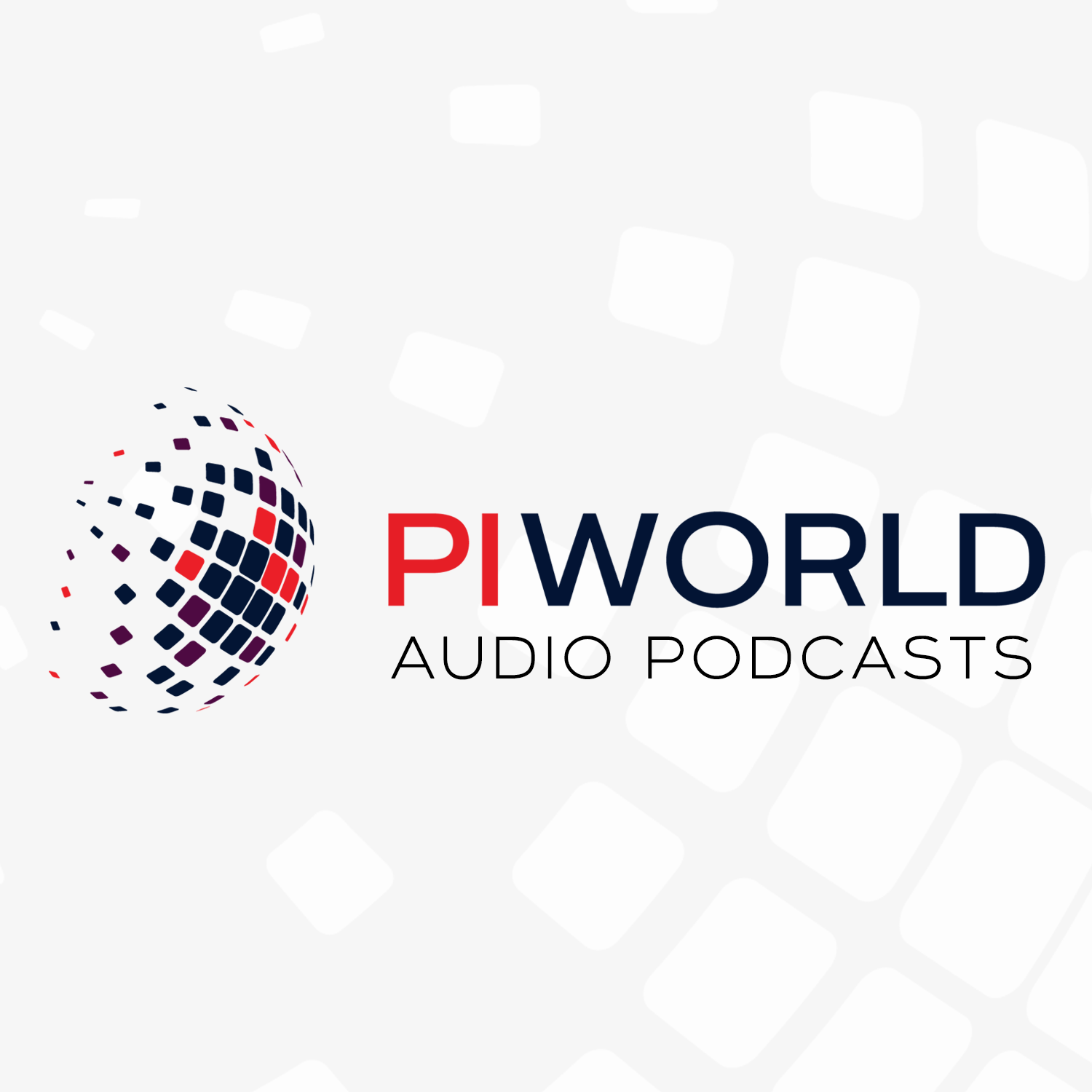 IG Design Group (IGR) full-year 2021 results presentation
Jun 17th, 2021 by piworld
IG Design Group's CEO, Paul Fineman & CFO, Giles Willits present the FY21 results, which were robust despite Covid-19. Looking forward they have impressive targets to achieve $1.5bn revenue and to double adjusted EBITDA. Here, they outline their strategy for that growth.
Paul Fineman, CEO
00:17 - Introduction
00:23 - FY21 Highlights
02:53 - The business at a glance
Giles Willits, CFO
06:22 - Financial highlights
07:58 - Profit & Loss
11:12 - Cashflow
14:08 - Shareholder Commitments
Paul Fineman, CEO
14:58 - Strategy progress in 2021
20:23 - Growth plan
24:24 - Growth drivers, products
26:42 - Growth drivers, customers
28:40 - ESG
30:08 - Outlook & Summary
33:07 - Q&A
Paul Fineman, CEO
37:23 - Closing remarks
IG Design Group plc, formerly International Greetings plc, is engaged in the design, manufacture and distribution of gift packaging and greetings; stationery and creative play products, and design-led giftware. The Company's geographic segments include UK and Asia; Europe; USA, and Australia. The Company sells its products in over 150,000 stores across approximately 80 countries. It also offers a portfolio of licensed and customer bespoke products suitable for sale through multi channel distribution. The Company's products include crackers, pens and pencils, stickers, single cards and gift wrap. The Company offers its products under the brands A Star, B Stationery, Papercraft and Pepperpot. Its subsidiaries include Artwrap Pty Ltd, International Greetings UK Ltd, International Greetings USA, Inc, International Greetings Asia Ltd, The Huizhou Gift International Greetings Company Limited, Hoomark BV, Anchor International BV and Hoomark S.p.z.o.o.
Share
|
Download(

Loading

)