Episodes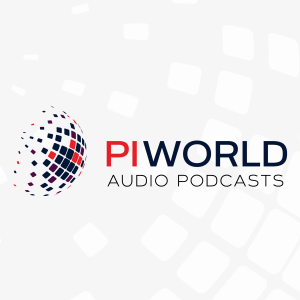 Monday Sep 11, 2023
Monday Sep 11, 2023
Inspired PLC CEO Mark Dickinson presents a short overview of the groups' FY23 interim results.
00:23 Introduction & financial highlights
01:38 Divisional performance
02:13 Assurance Services
03:13 ESG Services
03:42 Optimisation Services
05:34 Software Services
06:30 Group performance
07:24 Outlook
Inspired PLC is a United Kingdom-based technology-enabled provider of net-zero, carbon, energy and carbon management, and ESG energy advisory services in the United Kingdom and Ireland. The Company operates through four segments, namely Assurance, Optimization, Software and ESG. The Assurance services segment provides the review, analysis and negotiation of gas and electricity contracts on behalf of clients. The Optimization services segment focuses on the optimization of a client's energy consumption and its services include forensic audits, energy efficiency projects, and water solutions. The Software services segment comprises of the provision of energy management software to third parties. Within ESG segment, the Company manages the data collection and validation of consumption data to provide the resources for the creation of mandatory ESG disclosures, such as Streamlined Energy and Carbon Reporting (SECR) and Taskforce on Climate-related Financial Disclosure (TCFD) reporting.