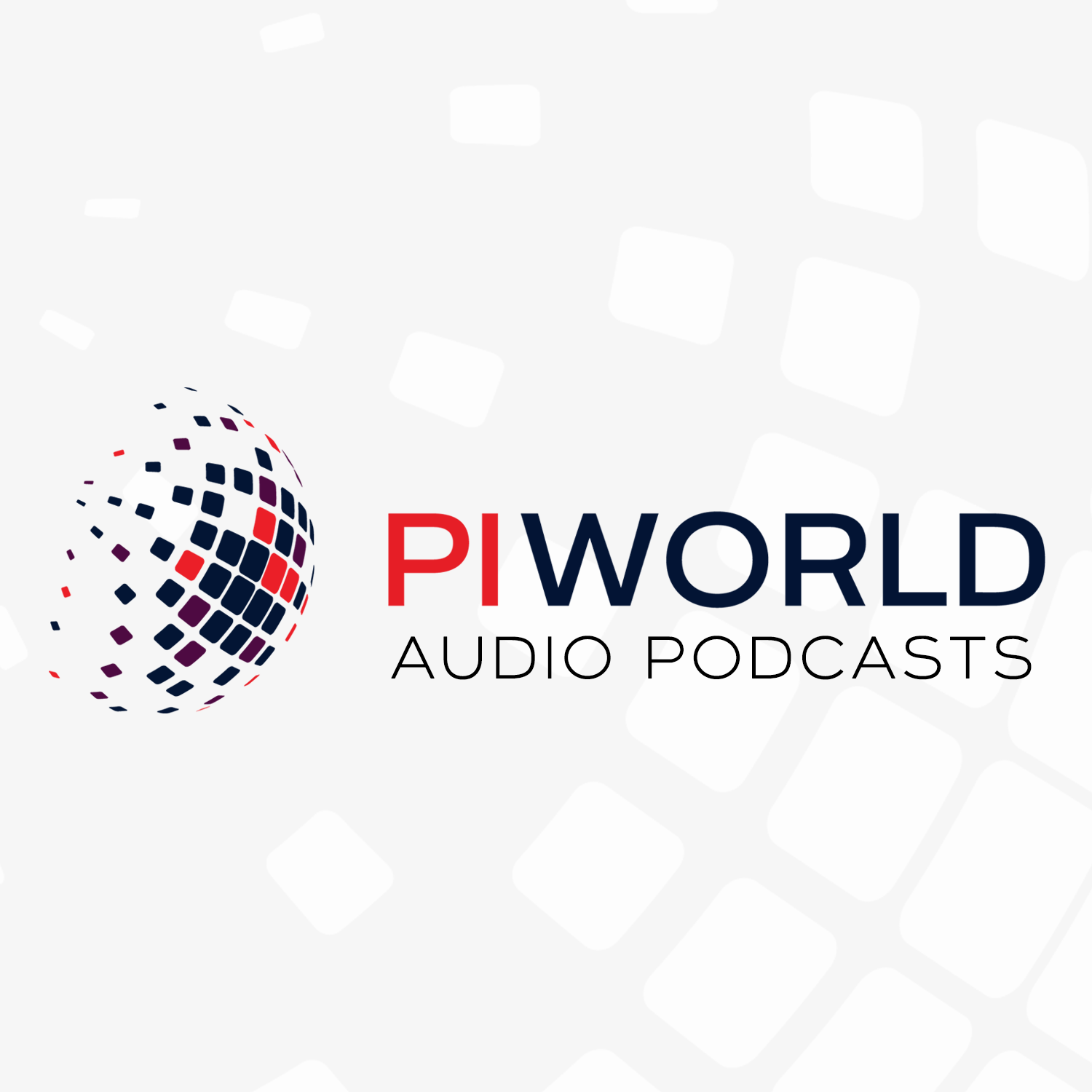 Litigation Capital Management (LIT) full year 2021 Results overview
Sep 21st, 2021 by piworld
LCM's CEO, Patrick Moloney gives an overview of the period ended 30th June 2021.
00:25 – FY21 highlights
01:50 – Financial performance
02:47 – Portfolio development
05:10 – Measuring success
06:49 – Market dynamics
08:52 – Outlook
Litigation Capital Management Limited is an Australia-based litigation finance company. The Company is an alternative asset manager specializing in disputes financing solutions internationally. It operates through two business models: direct investments and funds management. LCM's investment strategies include single-case, portfolios, and acquisition of insolvency claims. Its single-case investment includes investment in a single dispute globally. Its portfolio includes funding a bundle of single disputes in which LCM's capital investment is collaterally secured against the proceeds of the entire portfolio of disputes. Its acquisition of insolvency claims includes investment in smaller disputes through the acquisition or assignment of the underlying cause of action. The Company's product includes Fully Litigation, Litigation for finance companies, Funding for financial international arbitrations, Law firm/Portfolio funding, Disbursement finance, Security for costs, and others.
Share
|
Download(

Loading

)