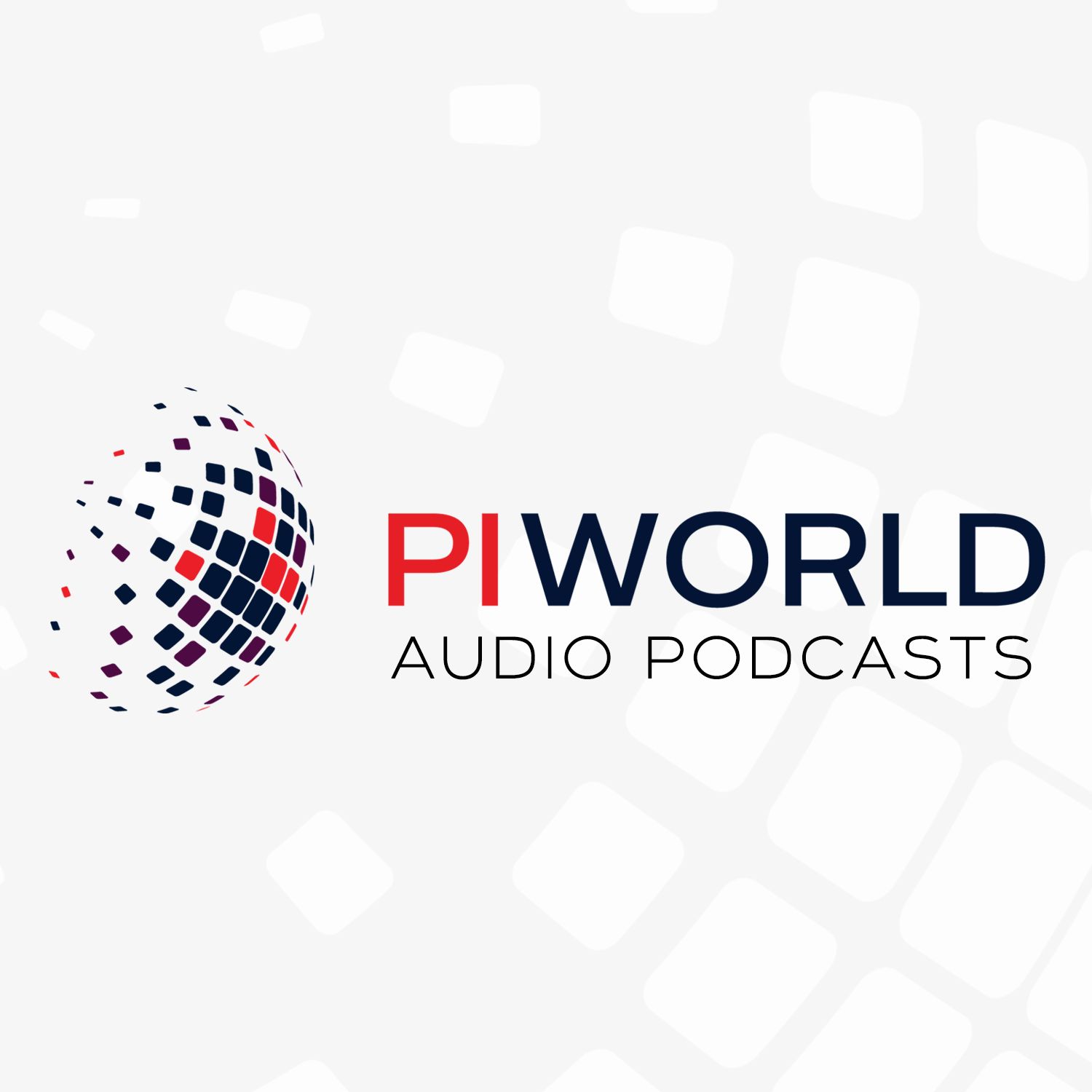 LPeC: Exploring listed private capital - resilience and opportunity. Part 2 of 2. July 2022
Jul 13th, 2022 by piworld
Listed private capital gives all investors access to high-performing private equity and credit investments — funds of ready-made diversified portfolios of interesting and well managed private companies in exciting growth sectors such as technology enablement and health and wellbeing and at the forefront in ESG investing. As the fund shares are listed, investors have liquidity in what would otherwise be a medium to long-term investment.
In this, the second of a two-part series we explore the listed private capital opportunity with leading managers who will explain and discuss the investment case and the opportunities presented by their individual investment strategies.
Deborah Botwood Smith, CEO, LPeC.
00:17 - Introduction
00:41 - What is Listed Private Capital?
Steven Tredget, Partner, Oakley Capital
04:40 - Introduction to Oakley Capital
07:43 - Unique deal sourcing network
10:10 - Sectors supported by megatrends
12:12 - Value creation strategies
13:36 - Financial KPIs
15:08 - NAV Growth
17:31 - Balance by sector
18:30 - Protection against macro factors
20:48 - Valuation
22:58 - Share price drivers
Pieter Staelens, Managing Director, CVC Credit Partners
24:32 - Introduction to CVC
27:01 - What we invest in
29:45 - European leveraged loans & HY Default and recovery rates
33:37 - Default rate forecast
34:19 - Portfolio overview
37:16 - Performance update
Linda Tierala, Director communications and investor relations, CapMan
39:01 - Introduction to CapMan
41:05 - Business model
42:39 - Diverse portfolio
44:58 - ESG And targets for 2022
48:27 - Driving ESG
50:18 - Current trading
52:15 - Investor base
52:42 - Strategy
54:25 - Fee profit at record level
55:00 - Sustainability targets
55:43 - Long term objectives
57:13 - Q&A
LPeC: https://www.listedprivatecapital.com/
Oakley Capital: https://oakleycapitalinvestments.com/
CVC Credit partners: https://www.cvc.com/
CapMan: https://www.capman.com/
Share
|
Download(

Loading

)