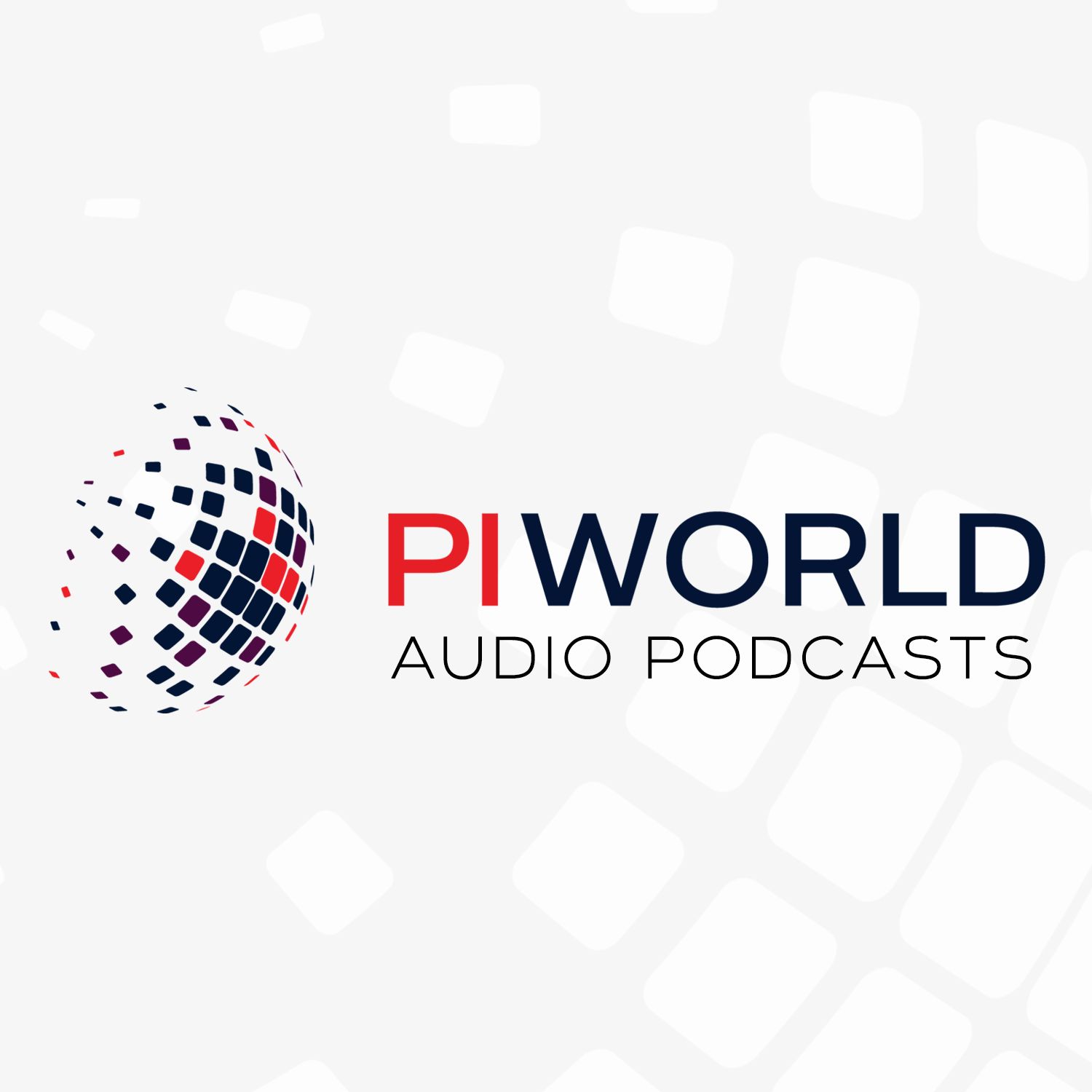 MindGym (MIND) Full Year 2022 results presentation - June 2022
Jun 13th, 2022 by piworld
MindGym CEO, Octavius Black and CFO, Dominic Neary present the full year 2022 results for the period ended 31 March 2022.
In Summary, Octavius Black, said:
"MindGym made progress during a turbulent year delivering a robust performance in line with the Board's expectations, surpassing pre-Covid revenue.
Our digital strategy has seen the successful launch of our latest product, Performa, our 1:1 digitally enabled coaching service. Performa has distinct competitive advantages in this new, fast-growing market including our proprietary Precision Coaching methodology and our ability to integrate with MindGym's library of existing content to deliver integrated solutions to challenges like leadership and inclusion. The more than £0.5m in annualised revenue generated in the first 12 weeks is a promising indication of what's to come.
MindGym's future digital transformation will increasingly be powered by data and this has been enhanced by the acquisition of 10X Psychology's IP, which will enable us to deliver highly personalised, mass customisation and equip clients to target their investment on what works best.
We have had a good start to the new financial year and, notwithstanding economic uncertainty, have confidence that organisations will increasingly turn to MindGym and our unique portfolio of proven solutions to address their talent and culture challenges."
00:17 – Introduction
Octavius Black, CEO
01:25 – Agenda
01:53 – The opportunity
Dominic Neary, CFO
07:45 – Financial highlights
09:17 – Revenue growth
10:43 – Company growth
12:34 – Cash flow
Octavius Black, CEO
14:36 – The MindGym model
16:36 – Market leading IP
18:37 – Performa
22:43 – Digital roadmap
25:56 – Current Trading & Outlook
26:43 – Q&A
Mind Gym plc is a United Kingdom-based behavioral science company, which delivers business improvement solutions to companies across the world. The principal activity of the Company is to apply behavioral science to transform the performance of companies and the lives of the people who work in them. Its segments include EMEA, which includes the United Kingdom and Singapore and America, which includes the United States and Canada. It applies behavioral science primarily through research, strategic advice, management and employee development, employee communication and related services. It provides integrated culture and behavior change solutions to blue chip organizations using a scalable methodology. Its solutions include performance management, leadership development, diversity, equity and inclusion, onboarding and personal effectiveness, among others. The Company operates in three global markets, such as business transformation, human capital management and learning and development.
Share
|
Download(

Loading

)