Episodes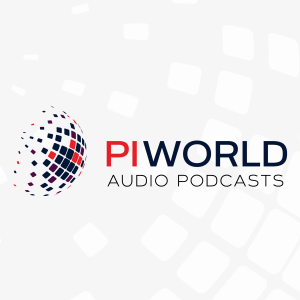 Thursday Sep 07, 2023
Thursday Sep 07, 2023
Nexteq CEO, Jon Jayal and CFO, Johan Olivier present interim results for the six months ended 30 June 2023, followed by Q&A.
Jon Jayal, CEO
00:16 - Introduction
00:55 - Overview of Nexteq
02:27 - H1 23 Highlights
Johan Olivier, CFO
03:53 - H1 23 Financial highlights
04:33 - Group Revenue
06:00 - Gross Margin & profitability
09:05 - Cashflow
Jon Jayal, CEO
10:21 - Sector and product positioning
14:28 - Sector trading analysis
19:41 - Growth Strategy
21:44 - Outlook
23:02 - Q&A
Nexteq (AIM: NXQ) is a strategic technology solutions provider to customers in selected industrial markets. Its innovative technology enables the manufacturers of global electronic equipment to outsource the design, development and supply of non-core aspects of their product offering. By outsourcing elements of their technology stack to Nexteq, customers can focus their product development effort on the most critical drivers of their business' success.
Our solutions are delivered through a global sales team and leverage the Group's electronic hardware, software, display and mechanical engineering expertise. Our operations in Taiwan are at the heart of Far Eastern supply networks and facilitates cost effective manufacturing and strategic supply chain management.
The Group operates in 7 countries and services over 500 customers across 50 countries.
Nexteq operates two distinct brands: Quixant, a specialised computer platforms provider, and Densitron, leaders in human machine interface technology, each with dedicated sales, account management and product innovation teams. Founded in 2005, and later floating on the London Stock Exchange's AIM stock market as Quixant plc, the Group rebranded to Nexteq in 2023.
Further information on Nexteq and its brands can be found at www.nexteqplc.com.