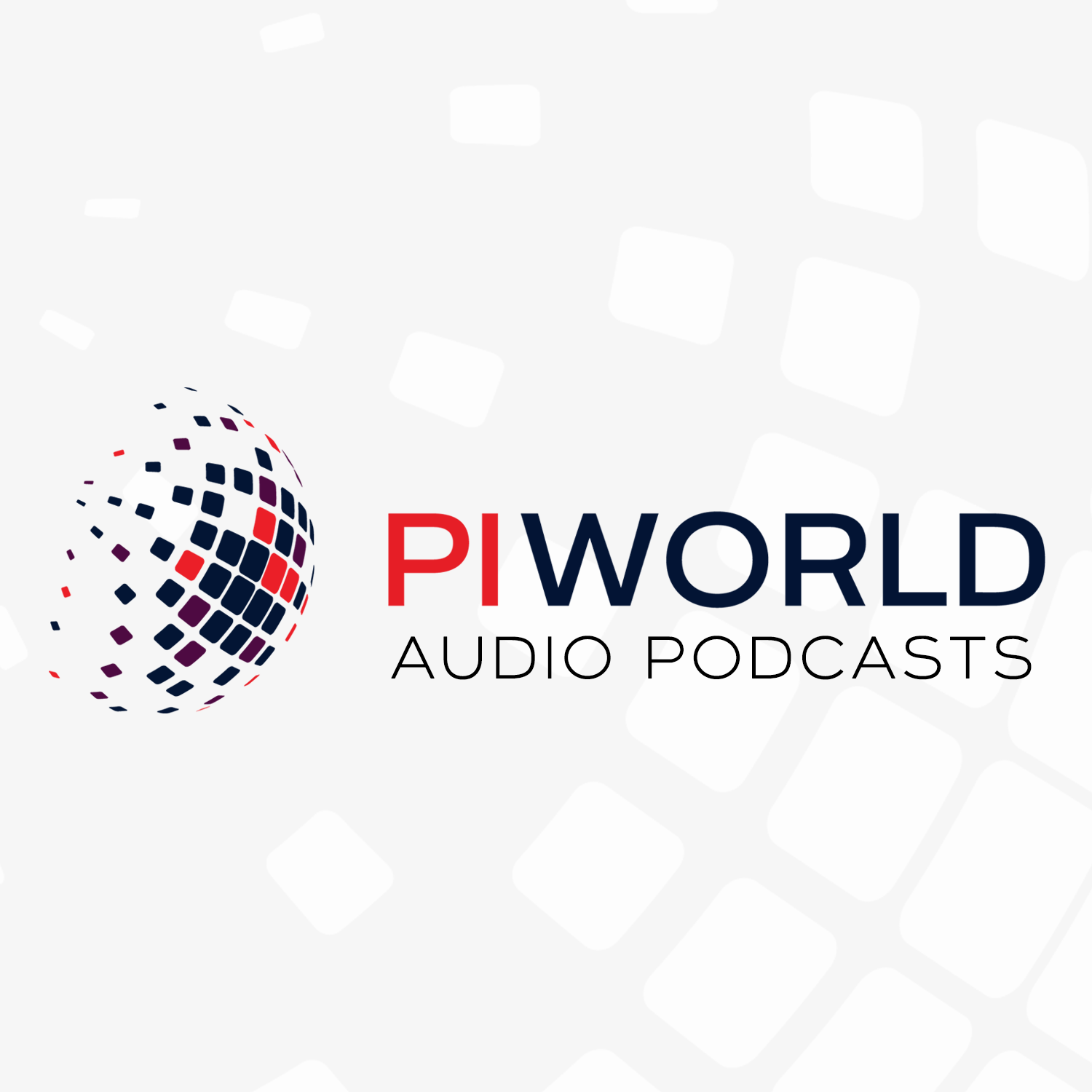 Open Orphan (ORPH) ShareSoc presentation 11th May 2020
May 12th, 2020 by piworld
This video can be seen at: https://www.piworld.co.uk/2020/05/12/open-orphan-orph-sharesoc-presentation-11th-may-2020/
Open Orphan Executive Chairman Cathal Friel presents an update at the ShareSoc Growth Company webinar 11th May 2020.
Introduction from Mike Dennis, ShareSoc – 00:23
Cathal Friel, Executive Chairman, Open Orphan.
Introduction – 00:55
About Open Orphan – 01:33
Management team – 08:39
Complementary Services Business – 10:26
World's first Coronavirus challenge model – 11:28
About hVIVO – 14:19
Vaccine and Pharmaceutical product portfolio – 15:39
Genomic data capturing – 17:06
Contracts – 17:53
Open Orphan strategy – 18:07
hVIVO strategy – 18:17
Combined pipeline – 18:20
Revenue synergies – 19:42
Revenue growth and profitability – 21:30
Q&A – 23:25
Open Orphan PLC is a European-focussed, rare and orphan drug consulting services platform. The company consists of four elements: a European clinical research organisation and consultancy; an orphan drug services business; a Virtual Rep and Data Access Platform consisting of physicians and key opinion leaders; and a Health Data Platform to partner with Patient Advocacy Groups. The company is targeting rapid growth in one of the fastest growing sectors in the global pharmaceutical industry targeting under-supplied treatment for life threatening or very serious diseases and rare disorders.Venn Life Sciences Holdings PLC is engaged into a Clinical Research Organisation (CRO) providing a suite of consulting and clinical trial services to pharmaceutical, biotechnology, and medical device organizations.
Share
|
Download(

Loading

)