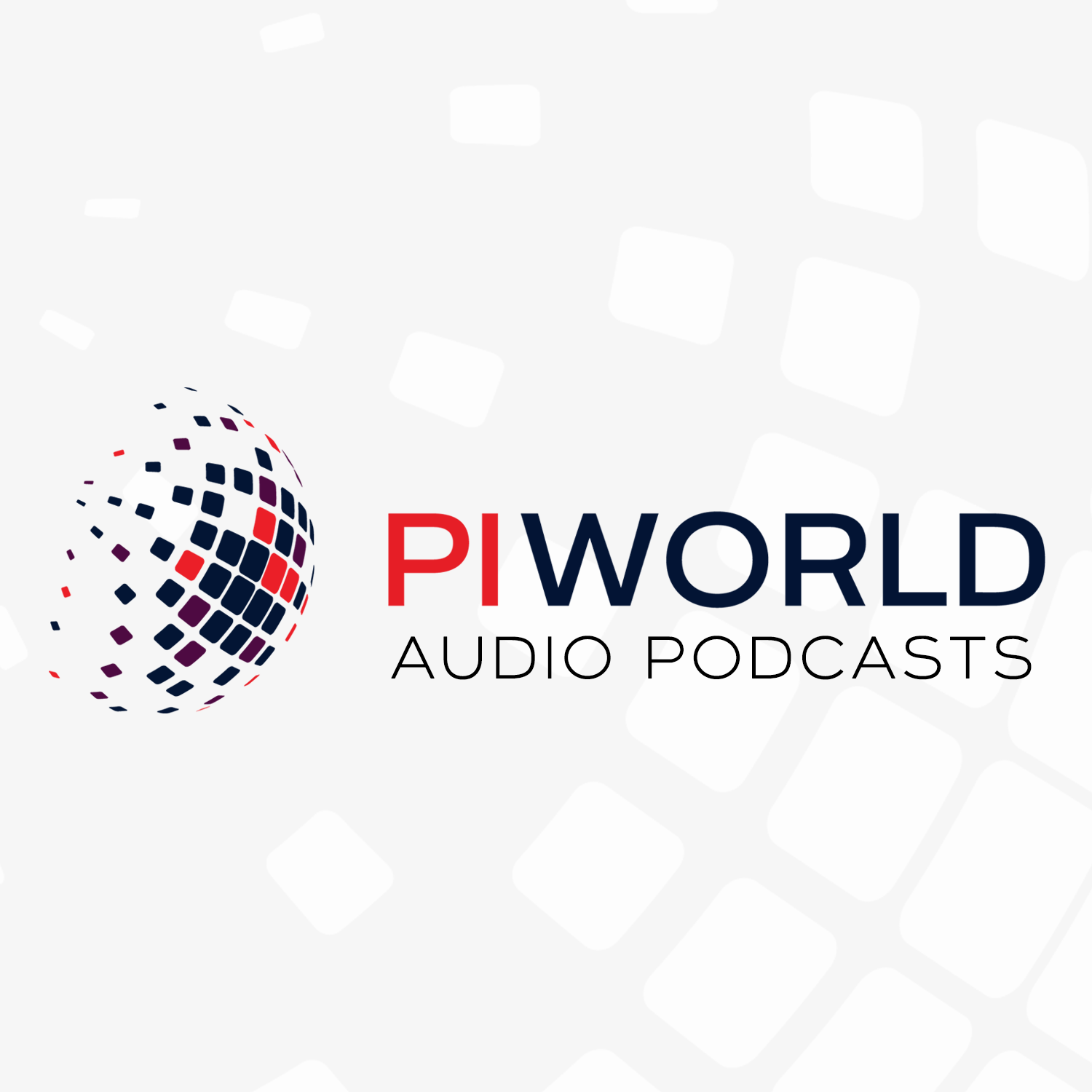 Oxford Metrics (OMG) Capital Markets Day and Five-Year Growth Strategy - 19 October 2021
Nov 22nd, 2021 by piworld
Nick Bolton, CEO, outlines Oxford Metrics strategic growth ambitions for the next five years
00:20 introduction and business highlights
03:34 Next step growth
04:11 Smart sensing
16:11 Change accelerated
17:40 Opportunity
28:09 M&A
31.45 Outlook
Ever since 1984, Oxford Metrics (LSE: OMG) has been enabling the interface between the real world and its virtual twin. It was in that year we introduced our first motion capture system and we have been providing a bridge between the physical and digital world ever since. We started our journey in healthcare, expanded into entertainment, winning an OSCAR® and an Emmy®, then we moved into defence and engineering. We have a track record of creating value by incubating, growing and then augmenting through acquisition, unique technology businesses.
Our smart sensing software enables over 10,000 customers in over 70 countries, to sense, analyse and apply all sorts of data, including all 10 of the world's top 10 games companies and all of the top 20 universities worldwide. We even have around half the UK street lighting assets managed using our software.
Our group is headquartered in Oxford with offices in Leamington Spa, Gloucester, California, Colorado and New Zealand and since 2001, has been a quoted company listed on AIM, a market operated by the London Stock Exchange.
Share
|
Download(

Loading

)