Episodes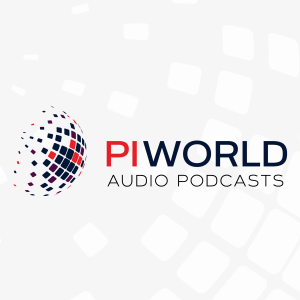 Thursday Jun 23, 2022
Thursday Jun 23, 2022
Oxford Metrics (OMG) interim results overview for the half year ending 31 March 2022.
00:12 - Overview
00:52 - Sale of Yotta
02:15 - Strategy
03:30 - Financials
04:10 - Outlook
Oxford Metrics develops software that enables the interface between the real world and its virtual twin. Our smart sensing software helps over 10,000 customers in more than 70 countries, including all of the world's top 10 games companies and all of the top 20 universities worldwide. Founded in 1984, we started our journey in healthcare, expanded into entertainment, winning an OSCAR® and an Emmy®, then moved into defence and engineering. We have a track record of creating value by incubating, growing and then augmenting through acquisition, unique technology businesses.
The Group trades through its market-leading division: Vicon. Vicon is a world leader in motion measurement analysis to thousands of customers worldwide, including Guy's Hospital, Industrial Light & Magic, MIT and NASA.
The Group is headquartered in Oxford with offices in California, Colorado, and Auckland. Since 2001, Oxford Metrics (LSE: OMG), has been a quoted company listed on AIM, a market operated by the London Stock Exchange. For more information about Oxford Metrics, visit www.oxfordmetrics.com