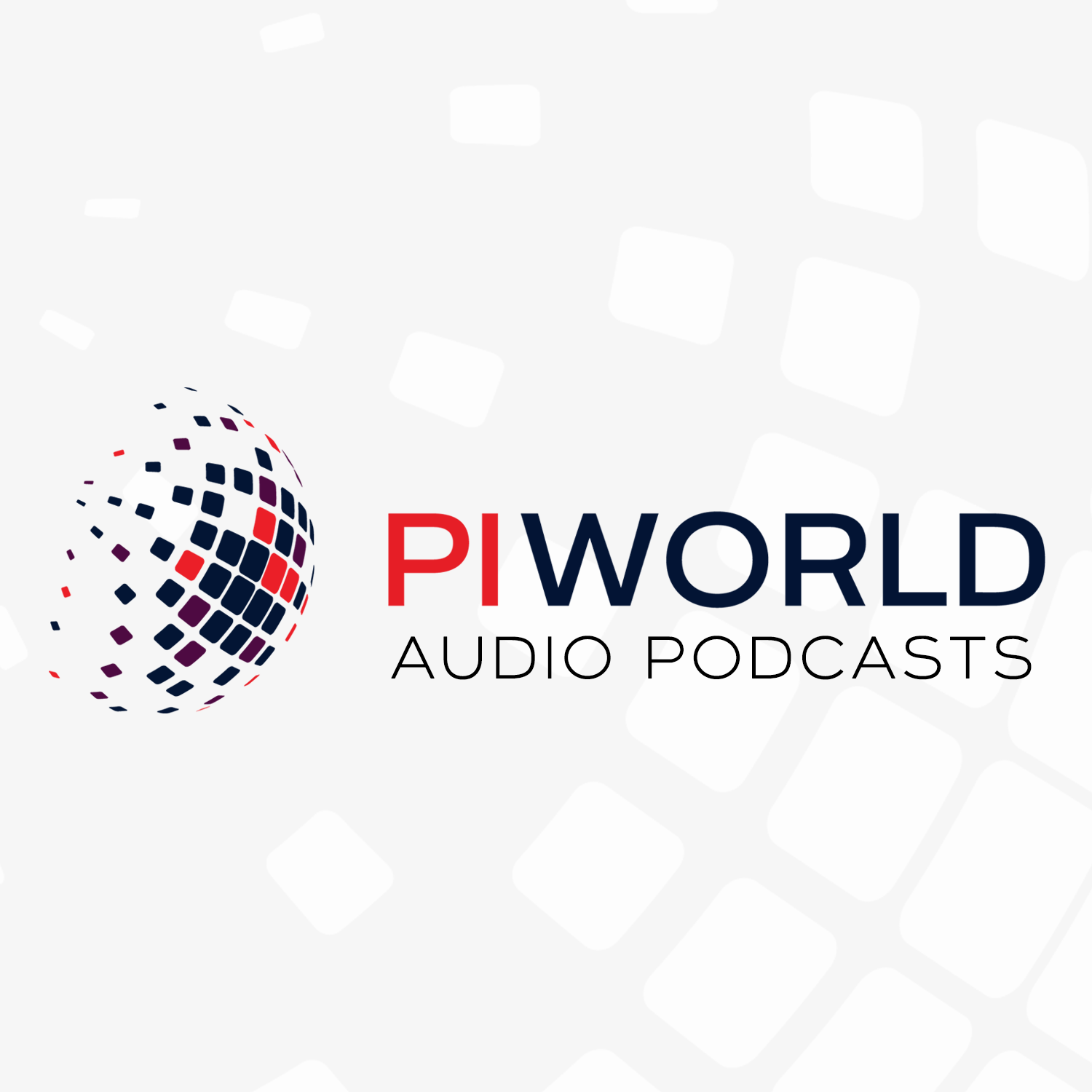 Pantheon International (PIN) Investor Presentation July 2020
Jul 13th, 2020 by piworld
This video can be seen here: https://www.piworld.co.uk/2020/07/13/pantheon-international-pin-investor-presentation-july-2020/ 
The Pantheon team give a comprehensive overview of Private Equity, and the Pantheon International investment case to take advantage of the outsized returns from the sector.
Vicki Bradley, Head of IR
Presenting team - 00:45
History of Patheon - 01:39
PIP: a PE Investment Trust - 03:06
Helen Steers, Partner & Manager of PIP
Introduction to PE - 04:04
Private Markets AUM - 04:50
Growth is occurring before IPO, financed by Private Capital - 06:55
What is Private Equity? - 08:16
PE Managers include tactics to add value - 09:55
Key themes for PIP investments over the last financial year - 10:45
The expanding opportunity set in PE - 14:15
Vicki Bradley, Head of IR
Institutional investment into Private Equity - 14:57
PIP makes PE attractive for long term investors - 16:18
Helen Steers, Partner & Manager of PIP
CV-19 - 18:43
ESG & responsible investment - 22:19
Tanu Chita, Principal
PIPs approach to risk management - 24:01
PIP approach to portfolio construction - 25:33
Balance sheet - 28:44
Corporate governance - 29:37
Helen Steers, Partner & Manager of PIP
Benefits of PIPs investment approach - 30:23
PIPs performance - 32:08
Vicki Bradley, Head of IR
Key information - 33:02
Pantheon International Plc is a United Kingdom-based company, which is engaged in investing in a portfolio of private equity assets managed by third party managers across the world. The Company's primary investment objective is to maximize capital growth by investing in a diversified portfolio of private equity funds and directly in private companies. The Company seeks opportunities in the secondary market. In addition, the Company may from time to time hold quoted investments in consequence of such investments being distributed to the Company from its fund investments or in consequence of an investment in an unquoted company becoming quoted. It invests in sectors, such as consumer, information technology, healthcare, industrials, financials, energy, materials and telecommunication services. The Company may invest in any type of financial instrument, including equity and non-equity shares and debt securities.
Share
|
Download(

Loading

)