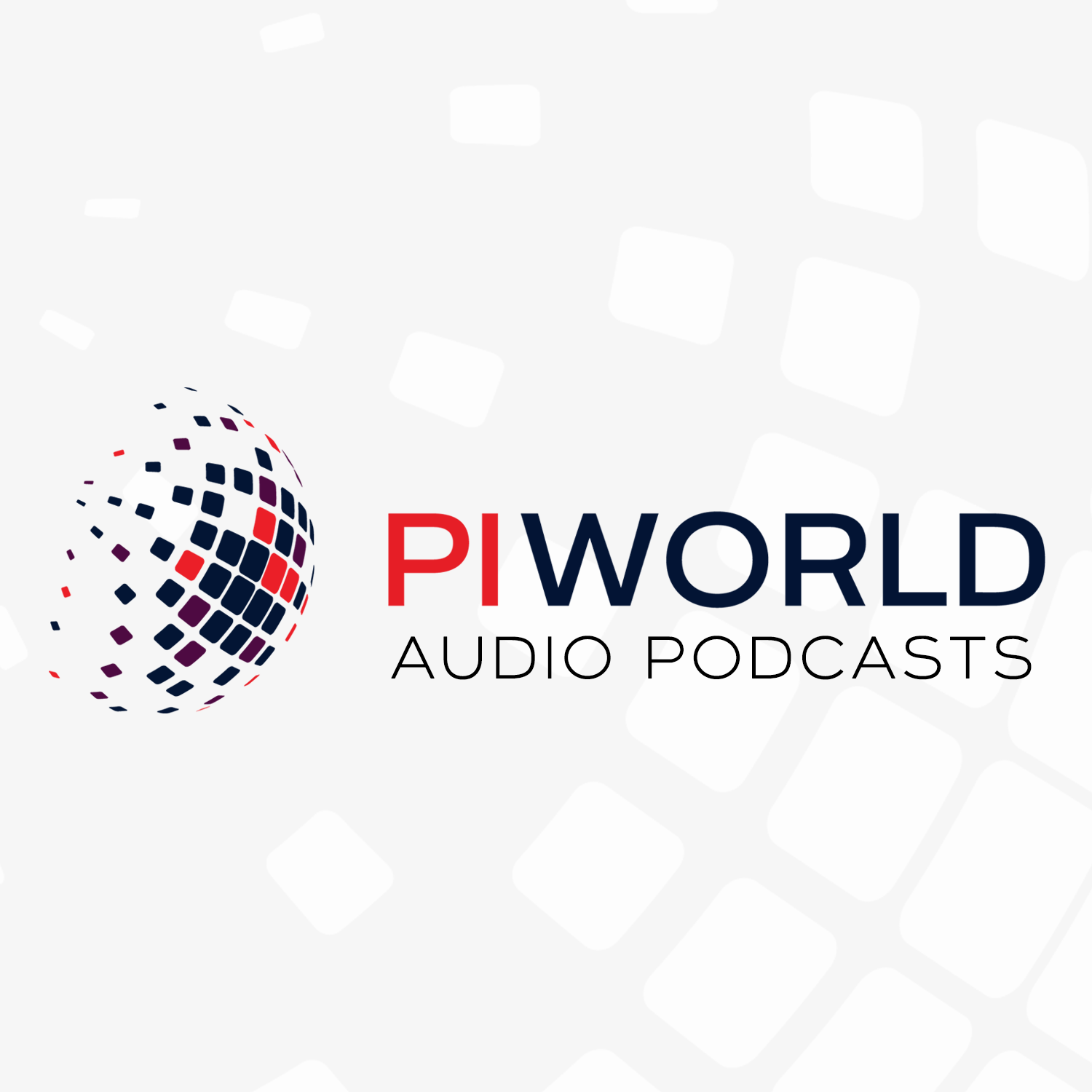 Personal Group (PGH) Full Year 2020 results presentation
Apr 6th, 2021 by piworld
This video can be seen at: https://www.piworld.co.uk/2021/04/06/personal-group-pgh-full-year-2020-results-presentation/
Personal Group Holdings' (PGH) CEO Deborah Frost and CFO Sarah Mace present FY20 results for the year ending 31st December 2020.
Deborah Frost, CEO
00:17 – Introduction
01:19 – Overview
Sarah Mace, CFO
05:54 – Financial overview
15:19 – Outlook
Deborah Frost, CEO
16:09 – Strategic and operational review
Deborah Frost, CEO Sarah Mace, CFO
34:55 – Q&A
Deborah Frost, CEO
48:58 – Closing remarks
Personal Group Holdings PLC (PGH) is a United Kingdom-based company engaged in transacting employee benefits related business, including short-term accident and health insurance and the provision of salary sacrifice technology products in the United Kingdom. The Company's segments include Core Insurance, IT Salary Sacrifice, Mobile and Other. The Core Insurance segment is engaged in the underwriting by Personal Assurance Plc (PA) of insurance policies that are bought by employees of host companies through bespoke benefit programs. The IT salary sacrifice segment refers to the trade of Lets Connect, a salary sacrifice technology. Mobile segment refers to the trade of PG Mobile Limited, a mobile phone salary sacrifice company set up from the trade and assets of shebang Technologies. The Other segment consists of Berkeley Morgan Group (BMG) and its subsidiary undertakings and Personal Management Solutions (PMS).
Share
|
Download(

Loading

)