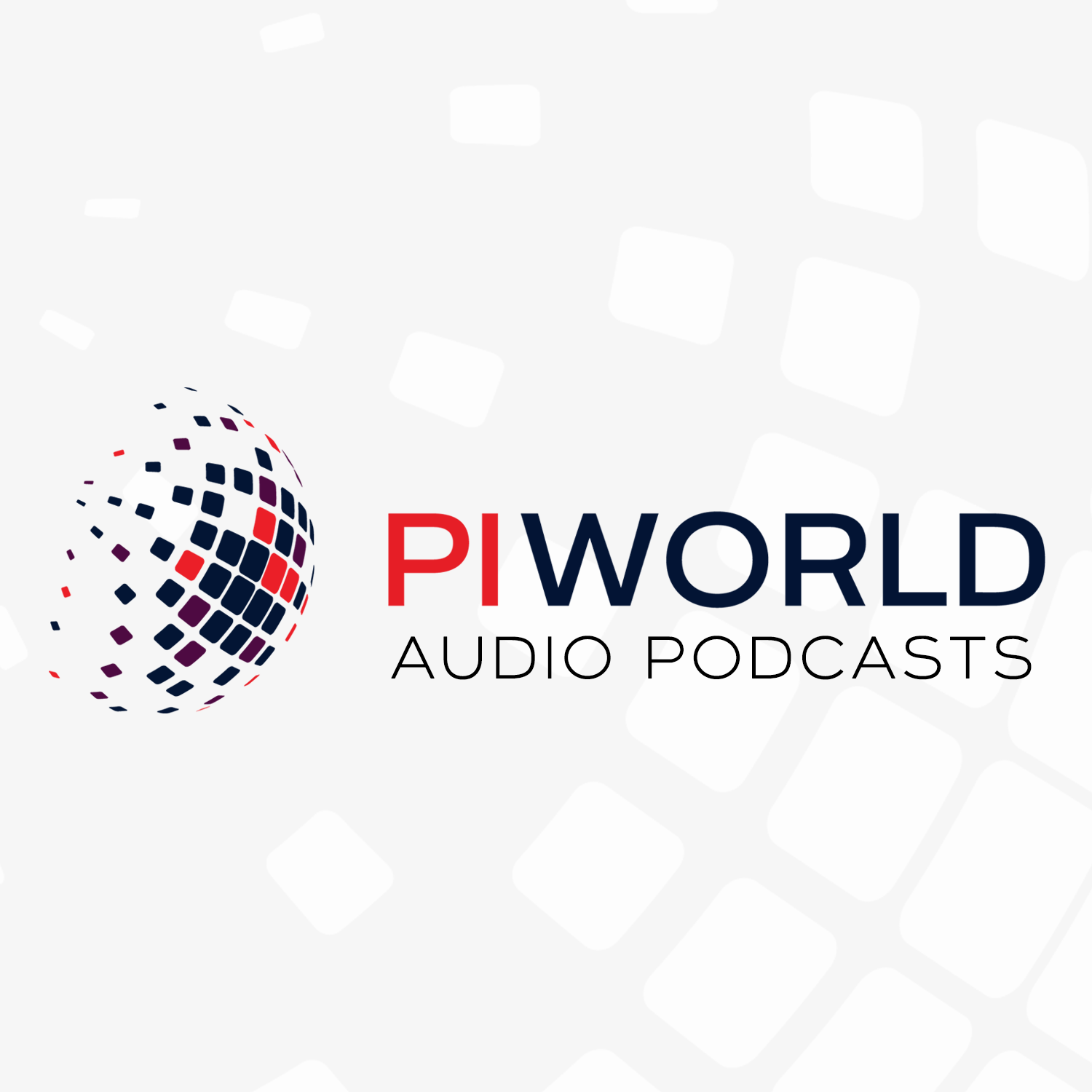 PIWORLD interview: Stuart Widdowson - Investing with a private equity lens
Jul 2nd, 2021 by piworld
Stuart Widdowson, Managing Partner of Odyssean Capital is looking to double the client's money every five years. Here he outlines how he achieves that, and what he's looking for in the companies in which he invests, using the best of private and public equity investing styles. Odyssean runs a concentrated portfolio focussing on smaller companies.
00:37 Stuart's background
01:27 How did the Odyssean IT come about?
04:37 What return are you looking to achieve?
06:00 Public equity v private equity investing
08:35 Attributes Stuart looks for in companies in which he invests
11:20 What are private equity & trade buyers looking for?
13:09 Flowtech Fluidpower (FLO)
17:05 How do you realise the potential in companies? SDL (SDL/RWS).
21:00 Which companies in your portfolio are most likely to have a bid approach? Attributes private equity doesn't like?
22:20 Elementis (ELM)
26:40 Where do your ideas come from?
27:37 How long do you spend researching an idea? What are the catalysts for buying?
28:40 Xaar (XAR)
31:28 How much do you look at what other fund managers are doing?
32:42 Clinigen (CLIN) & its profit warning
36:48 Which holdings are you most excited about? Chemring (CHG)
38:30 Sector selection: healthcare Spire Healthcare (SPI) and Vectura (VEC)
42:53 Inflation & how can investors plan for it?
Stuart is the Managing Partner of Odyssean Capital, which he founded in 2017. He has spent the last 18 years investing in public and private UK small and mid-size corporates and a further two years providing investment advice in the same field.
Prior to founding Odyssean, he was a Director and fund manager at GVQ Investment Management. In 2009, he became lead fund manager of Strategic Equity Capital plc. Over the following 7 years, was instrumental in driving a turnaround in the performance and fortunes of this closed-ended fund.
Stuart began his career as a strategy consultant undertaking commercial due diligence and strategy projects for private equity and corporate clients. In 2001 he joined HgCapital and spent five years executing small and mid-cap leveraged buyouts in the UK and Germany, including working on a number of public to private transactions of UK quoted companies.
http://www.odysseancapital.com/
Odyssean Investment Trust: http://www.oitplc.com/
Share
|
Download(

Loading

)