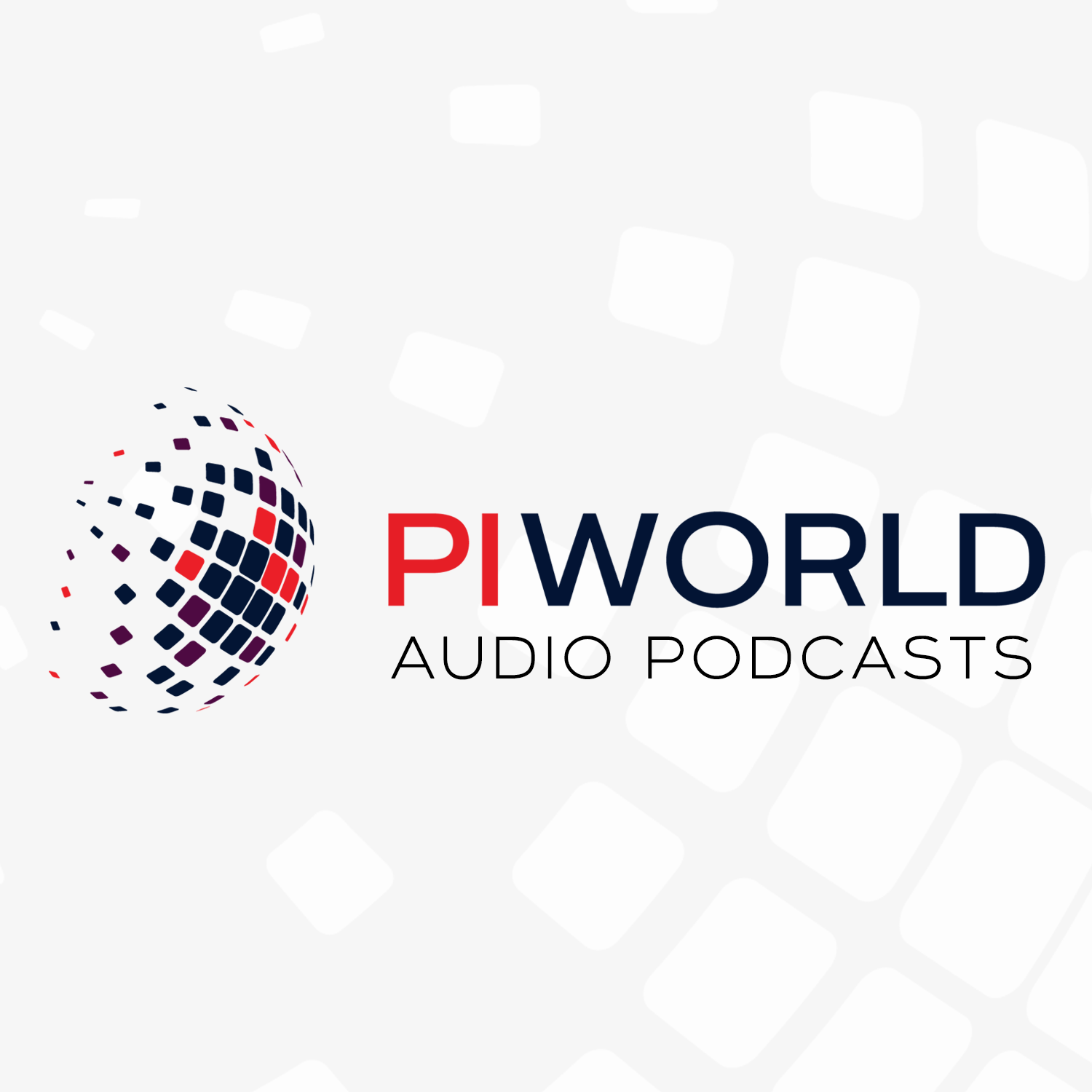 PIWORLD interview with Andrew Hollingworth: Markets & Holdings July 2021
Jul 30th, 2021 by piworld
Andrew discusses his views on inflation, Covid-19 and the return to normality. When assessing stocks under the pressure of CV19 his core focus was their cash burn. Andrew picks stocks globally, both US and French listed stocks are in his concentrated portfolio of 27 holdings, he pulls them together for their similarities, including: owner managed business; secular companies priced to fade; depressed compounders set to recover, and those who pass on their economies of scale to the customer. Full of company examples and referrals to Buffett's and Munger's thinking.
01:05 VT Holland Advisors Equity Fund performance ytd
01:58 Andrew's view on inflation and how to position as an investor
05:50 Covid-19 and how it plays out from here
09:28 Young & Co (YNGA; YNGN) and JD Wetherspoon (JDW)
12:26 Portfolio changes over the last 6 months Beijing Capital International Airport (HKG:0694); Mandarin Oriental (SGX:M04); EasyJet (EZJ) v Jet2 (JET2); Facebook (NASDAQ:FB)
16:07 International holdings and bandwidth required to hold companies from all geographic markets
17:12 Facebook (NASDQ: FB) and BooHoo (BOO)
17:29 Depressed compounders: VP (VP.), Jet2 (JET2), Brenbo SpA (BIT:BRE)
17:53 Owner managers: Ballore SE (EPA:BOL), BIglarie Holdings Inc (NYSE: BH), VP (VP.), Frasers (FRAS), Jet2 (JET2)
21:18 How do you screen?
23:19 BooHoo (BOO)
30:02 Biglari Holdings (NYSE: BH)
36:10 Which international markets do you perceive are under valued? Do you think we'll continue to see bid activity?
38:22 About Andrew and the fund
About Andrew Hollingworth:
Andrew set up Holland Advisors in 2008. Holland provides High quality investment research to some of the world's most senior and respected institutional investors. Andrew also manages an equity investment fund which he set up in 2011, which is converting to UK UCITS status in early 2021. Andrew specialises in looking to invest in owner manager run businesses that compound at high per-share rates for long periods. However, he is keen to invest at times when the stock market may be less believing in them. (Ie he is looking buy great companies when they are priced like bad ones). Andrew and his team at Holland also give macro-economic insights, having successfully expressed caution ahead of both the 2008 economic crisis and Covid 19. Prior to Holland Advisors Andrew worked for Merrill Lynch, Redburn Partners and Henderson Fund Managers. He started working in the Investment industry in 1987, aged 18.
Share
|
Download(

Loading

)