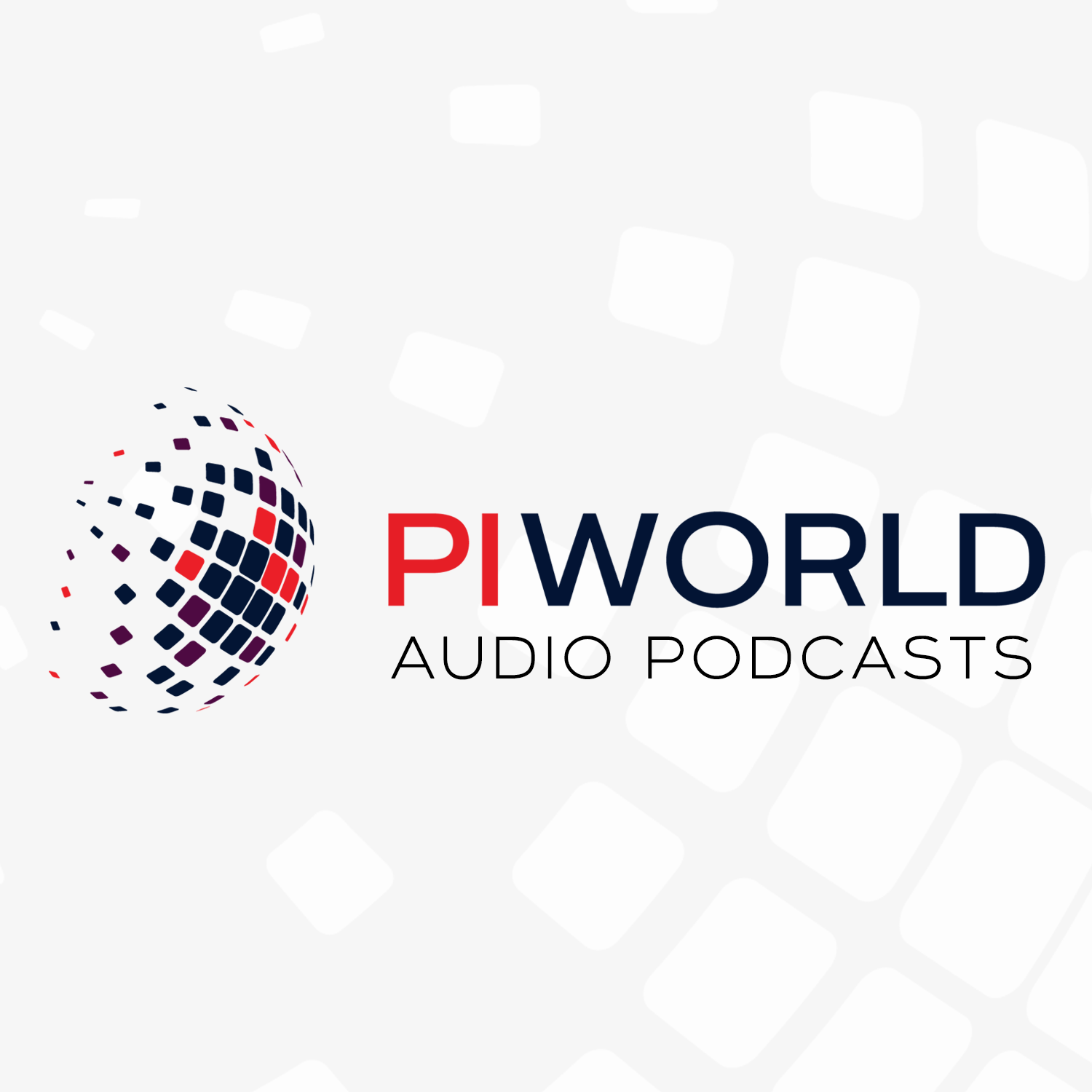 PIWORLD interview with Jeremy McKeown - Investing in Hypernormal Times
Nov 12th, 2021 by piworld
Jeremy gives us his views on the 'hypernormal' economic world we are living in today; taken from the Adam Curtis documentary, 'HyperNormalisation'. (https://youtu.be/AUiqaFIONPQ). Jeremy speaks like an economic historian, drawing from different eras of different economic policies. We discuss QE and monetary policy, which he feels has neutered the banking industry. With inflation, he draws analogies with the 40s and 50s rather than the 70s. Jeremy gives his view where he's investing his own money, accepting investors are being asked to take more risk to see a return on their savings. He favours equities, especially compounders with good free cash flow. Google is the largest position in his portfolio. However, he believes all portfolios deserve some real asset exposure, he holds single Scotch Malt Whiskey and bitcoin! We discuss today's innovators, where he cites of course Google, but at the smaller end, Aquis Exchange #AQX. We close on his views of 'value' versus 'growth' investing. Bubbling with brilliance, educational and entertaining.
00:51 Jeremy's background
05:24 QE & monetary policy
13:30 Inflation
20:15 Where should one invest today?
24:43 What are your stock selection criteria?
28:30 Where are you seeing innovation in companies and sectors today?
32:47 Process innovation: Aquis Exchange #AQX
35:03 The role of the bank or broker's effect on the cost of capital for a company and their market value
40.25 Owner managed businesses
43:57 Today, are you a value or growth investor?
52:15 About Jeremy's podcast: In the company of Mavericks
55:09 Where to find Jeremy
Jeremy on Linkedin: www.linkedin.com/in/jeremy-mckeown-33b962a/
Jeremy's websites:
www.hypernormaltimes.com
www.inthecompanyofmavericks.com
Dowgate wealth: https://dowgatewealth.co.uk/our-team/jeremy-mckeown/
About Jeremy:
Jeremy has worked in the UK equity market for four decades, he has met and interacted with all types of investors. He has met countless companies and read widely on different investment topics. He has invested in a variety of companies and implemented differing strategies, sometimes successfully, other times disastrously. He is now looking to use his experience, knowledge and world view to make better decisions about his own investments. He would also like to help other investors and companies to make better decisions about the world we inhabit, to learn and disseminate new ideas, avoid unnecessary risk and hopefully to help keep a positive perspective on what at times appears to be a chaotic and dysfunctional place.
Share
|
Download(

Loading

)