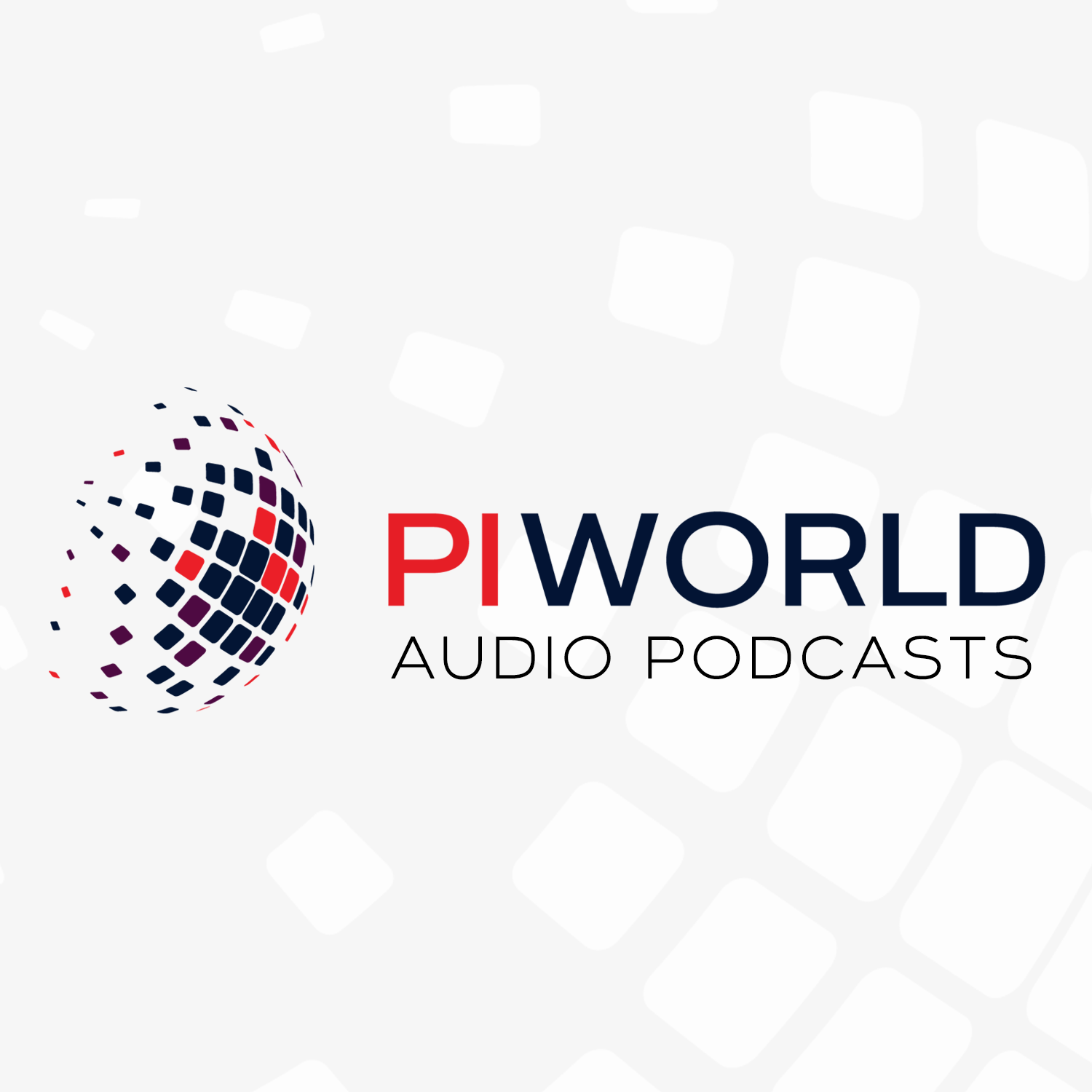 piworld Thursday webinar: Keith Ashworth-Lord, CIO, Sanford Deland Buffettology Fund
May 8th, 2020 by piworld
This video can be seen at: https://www.piworld.co.uk/2020/05/08/piworld-thursday-webinar-keith-ashworth-lord-cio-sanford-deland-buffettology-fund/
Keith's COVID-19 survival strategy
Keith's background – 00:45
The fund's performance – 04:15
When did you think CV19 was going to affect the markets? – 05:12
Is this bear market different? – 06:25
Did it cause you to sell any companies? – 07:09
Changes in the top 10 holdings – 09:04
Provident Financial (PFG) – 10:25
Which holdings have benefitted from CV19? – 11:40
Are there any new companies in the portfolio? – 12:35
Buying into a company, when does the share price become attractive? – 13:12
Position size of holdings? – 15:52
How has liquidity been over the period? – 17:20
Has the watch list changed? – 18:27
Keith's investing caveats – 18:58
Games Workshop (GAW) – 24:12
Porters five forces – 26:30
What do expect with the markets from here? – 27:15
Q&A – 28:16  
Other companies mentioned:
Driver Group (DRV), Restaurant Group (RTN), Revolution bars (RBG) – 31:10; Liontrust Asset Management (LIO), Bioventix (BVXP), Rollins (ROL), Experian (EXPN) – 33:00; Paypoint (PAY); RM (RM.) 33:55. Softcat (SCT) – 36:00. Craneware (CRW) – 37:40
39:05 Scapa (SCPA) 45:15. Trifast (TRI) – 47:20; Liontrust Asset Management (LIO) – 49:15
About Keith Ashworth-Lord, CIO, Sanford Deland The Buffettology Fund
Keith is a Chartered Fellow of the Chartered Institute for Securities & Investment, having formerly been an individual member of the Stock Exchange, and he holds the Investment Management Certificate of the United Kingdom Society of Investment Professionals.
Prior to setting up the business and the UK Buffettology Fund, he was a self-employed Consultant working with a variety of stockbroking, fund management and private investor clients. His work has been rewarded with the accolade of winning three top-three sectoral, and one top-ten general, Thomson-Reuters StarMine stock-picking awards in 2008, 2009 and 2010.
Keith experienced investment epiphany in the 1990s when he discovered the achievements of 'The Superinvestors of Graham-and-Doddsville'. This group of successful investors drew their inspiration from the father of securities analysis, Benjamin Graham. They consistently outperformed the Standard & Poors 500 stock index year-in, year-out, despite having very different individual investment styles.
The common factor was their investment compass where Ben remained true north. Names such as Walter Schloss, Tom Knapp, Bill Ruane and Rick Guerin hardly register in most UK investors' minds but they are certainly 'superinvestors'.
Two better known superinvestors are Warren Buffett and his investment partner, Charlie Munger. Keith has had the privilege of meeting these doyens of our industry on two separate occasions in Omaha, Nebraska. In addition to Graham, the influence of Philip Fisher can be found at work with Buffett and Munger. Learning from these masters transformed Keith's understanding of investment philosophy and with it, his investment performance.
Keith was responsible for founding Sanford DeLand Asset Management Limited with the encouragement of a small group of businessmen who are now shareholders in the company.
Share
|
Download(

Loading

)