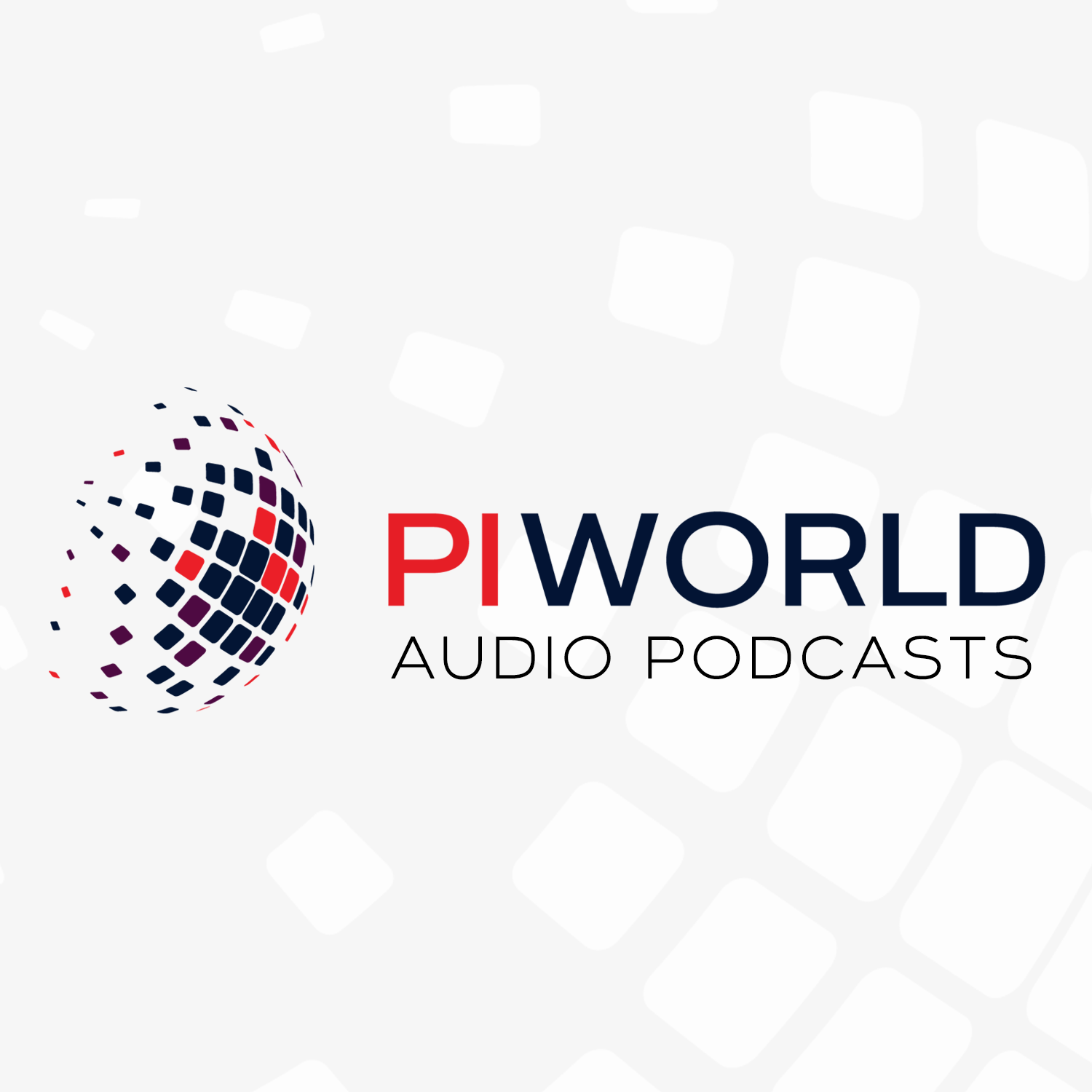 piworld webinar: Everything you wanted to know about Corporate Bonds by Paul Hawkins
Jun 19th, 2020 by piworld
This video can be seen at: https://www.piworld.co.uk/2020/06/19/piworld-webinar-everything-you-wanted-to-know-about-corporate-bonds-by-paul-hawkins/
A comprehensive overview of Corporate Bonds, for the retail investor who wants to invest in this asset class, but isn't sure how to go about it. Paul is an ex Bond Trader, who very generously shares his knowledge with us. Well worth the hour, if you invest in Corporate Bonds, or you'd like to consider it.
Paul's background - 00:46
What is a bond? – 04:30
The credit spread – 09:51
How big is the bond market? - 13:53
Bond issuance & trading - 15:45
LSE ORB – Order Book for Retail Bonds - 20:20
What drives the price of a corporate bond in the secondary market? - 23:43
What does a retail investor need to know? - 27:24
Negotiating with the market maker - 32:25
What's the key thing that can go wrong with a bond? - 33:30
Who are the main investors in the Corporate Bond market? - 34:40
Which Corporate Bond Funds or Fund Managers would you recommend? - 35:53
Is volatility as extreme in bonds as it is in equities? - 38:19
Paul's investing & performance - 39:39
Q&A
Could you offer colour on irredeemable bank preference shares? - 40:45
How liquid are bonds - 41:40
Can you find out who owns bonds and in what proportion? - 43:04
What's the meaning of cumulative, or non-cumulative bonds? - 44:52
Comments on floating coupons - 44:56
Tax on QCB v deep discount security rules – 45:50
Could you recommend information sources on bonds? - 47:10
How does a large (£1mio) or smaller (£100k) bond portfolio differ? - 48:03
How can you find out the minimum quantity for a bond? - 49:16
Out of Aviva Preference Shares, Burford & Provident Financial which would you buy? - 50:30
Can you hold a bond in an ISA? - 51:34
What drawdown did you see in March with bonds? - 52:13
How does a retail investor start a bond portfolio? - 53:22
Why does the bond market react less quickly than the equity market? - 55:11
About Paul
Paul was Head of Sterling Credit Trading, at consecutively, RBS, Barclays Capital and Santander. He has Securities Institute Diplomas: Bonds & Fixed Interest Markets; Private Client Investment Advice & Management.
Share
|
Download(

Loading

)