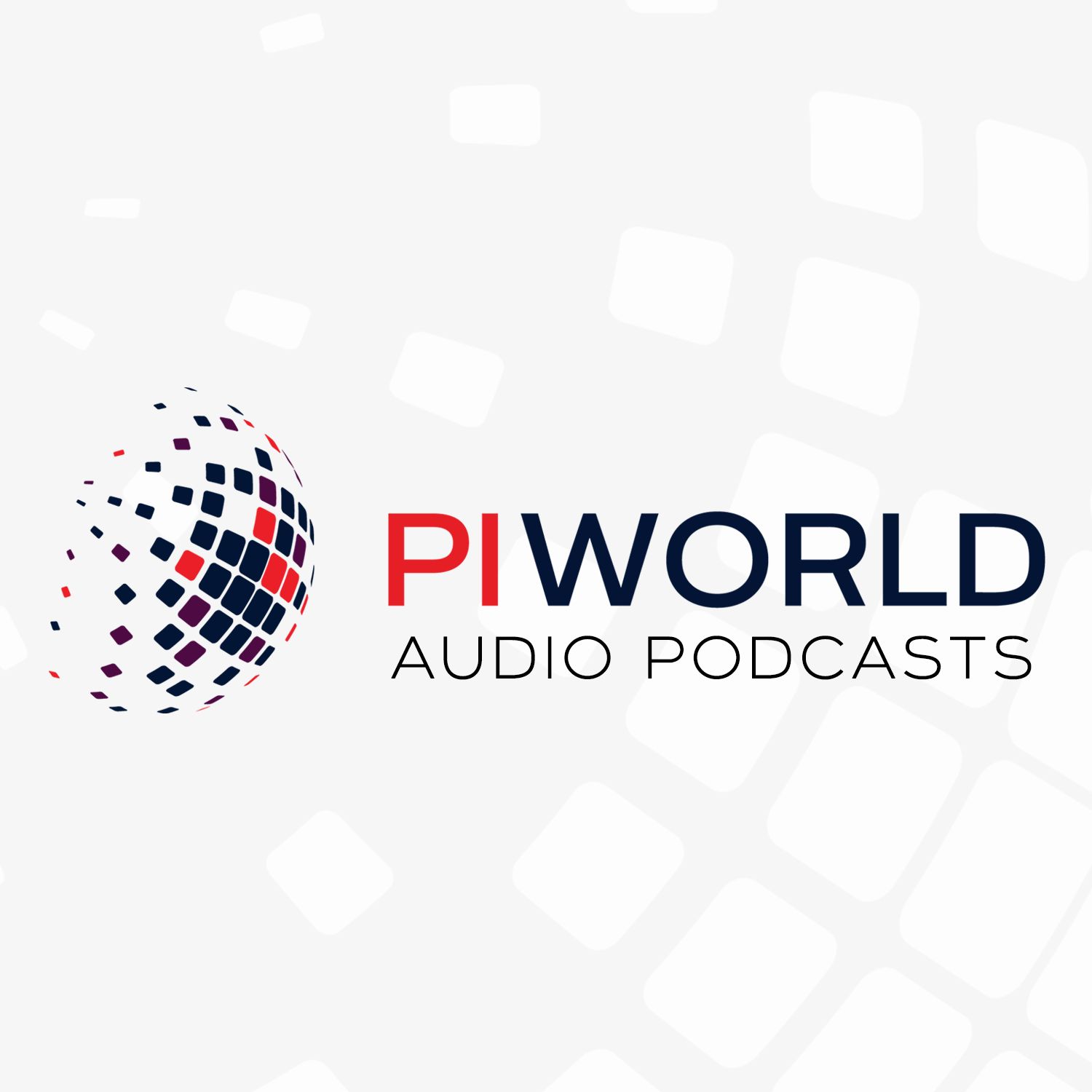 Quixant (QXT) 2022 interim results presentation - September 2022
Sep 9th, 2022 by piworld
Quixant, a leading provider of innovative, highly engineered technology products principally for the global gaming and broadcast industries, presents its unaudited interim results for the six months ended 30 June 2022 to analysts.
The first half has yielded triple-digit profit growth, which supports the recent full year upgrade.
Jon Jayal, CEO commented: "I am delighted to report on continued excellent trading momentum across all business units, reflecting the widespread demand for our products, the depth and resilience of our customer relationships and our success in navigating the challenging supply environment. The strength of trading in the first half, combined with ongoing healthy order intake gave us confidence to upgrade our full year expectations for 2022 in July.
These trading results support the decision to commit capital to the strategic stock purchase programme in January 2021, which we believe continues to give us a competitive advantage, despite resulting in a cash outflow during the first half.
A strong start to the second half combined with our strength of order coverage gives us a high degree of confidence in meeting the upgraded full year market expectations and we continue to see compelling opportunities for long-term growth in the business through disciplined execution of our strategy."
Jon Jayal, CEO
00:16 - Introduction and Overview
02:06 - The Gaming market
03:27 - Densitron
04:32 - H1 22 Highlights
Johan Olivier, CFO
06:40 - Financial Highlights
07:49 - Revenue Growth
08:42 - Growth across divisions
09:50 - Gross margin
11:02 - Profit growth
12:20 - Working capital investment
Jon Jayal, CEO
13:28 - Recovery of the gaming market
15:45 - Quixants offering
16:55 - Densitron's progress and growth
19:56 - Group growth strategy
21:15 - Growth strategy
22:28 - Q&A
About Quixant
Quixant, founded in 2005, designs and manufactures highly optimised computing solutions and monitors principally for the global gaming and broadcast industries. The Company is headquartered in Cambridge in the UK, with offices throughout Europe, North America and Asia. Quixant has its own manufacturing and engineering operation based in Taiwan and software engineering and customer support teams based in Italy and Slovenia. All the specialised products software and manufacturing are produced in-house and Quixant owns all its own IP, some of which is protected by patents and design rights.
In November 2015 Quixant acquired Densitron Technologies plc. Densitron has a strong heritage in the sale of electronic display solutions to global industrial markets. Through Densitron's experienced sales team, Quixant has a robust platform to build its business into wider industrial markets. In-depth information on the Company's products, markets, activities and history can be found on the corporate website at www.quixant.com.
Share
|
Download(

Loading

)