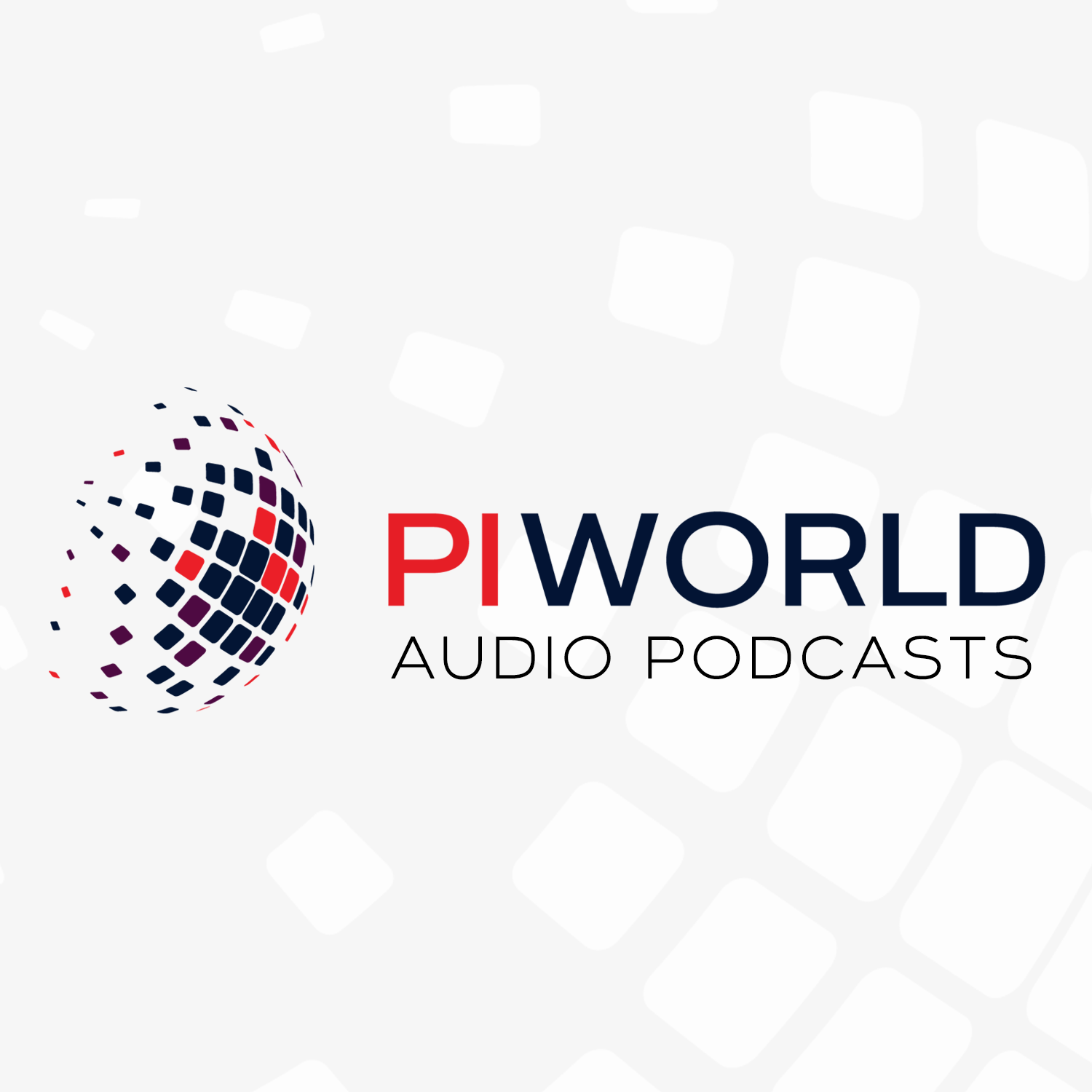 RA International (RAI) 2021 Interim results presentation
Sep 15th, 2021 by piworld
RAI's CEO, Soraya Narfeldt, COO, Lars Narfeldt & CFO, Andrew Bolter present H1 results for the period ending 30th June 2021, which are in line with expectations. More details are given on Mozambique, and the significant new contract awards which give a sense of the outlook and the strength of the business going forward. It includes Q&A from the investor audience.
Soraya Narfeldt, CEO
00:16 - Introduction & agenda
00:44 - H1 21 Headlines
Andrew Bolter, CFO
01:54 - Financial performance
06:01 - Operational focus
Lars Narfeldt, COO
06:34 - Mozambique update
09:17 - Strategic execution
16:54 - ESG
Andrew Bolter, CFO
18:54 - Outlook
Soraya Narfeldt, CEO
20:45 - Summary
21:51 - Q&A
31:51 - Closing remarks
RA International Group PLC is a United Kingdom-based remote site service provider. The Company offers integrated camp services, from the construction of camp facilities to full life support services- including camp catering and camp maintenance services for clientele operating in remote and challenging environments. It focuses on providing remote site solutions for those involved in humanitarian operations, and the oil and gas and mining industries. The Company's service offerings include construction, operation and maintenance, integrated facilities management, supply chain, and accommodation. It provides its services to mining, oil and gas, and humanitarian.
Share
|
Download(

Loading

)