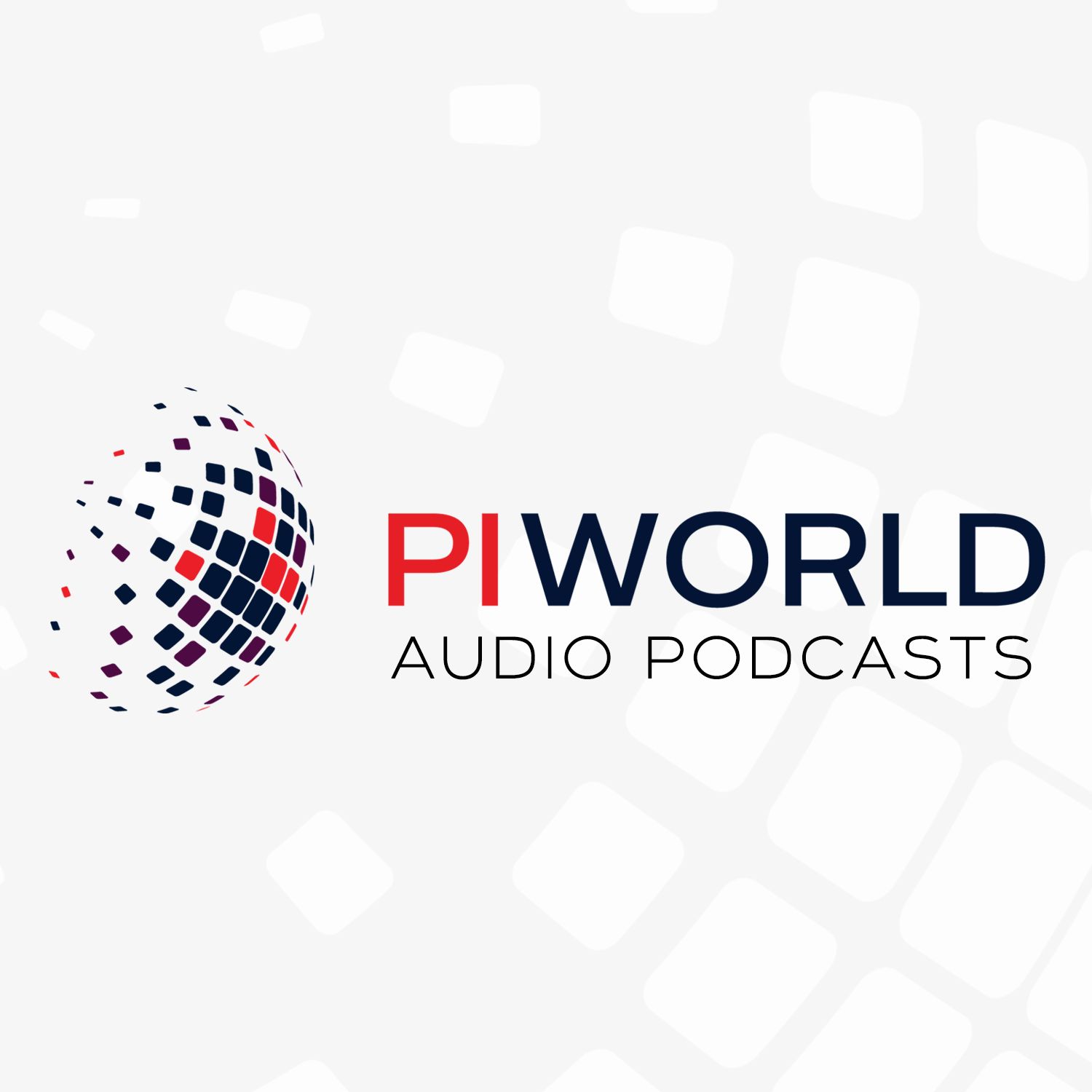 RA International (RAI) Full Year 2021 results presentation - June 2022
Jun 6th, 2022 by piworld
RAI's CEO, Soraya Narfeldt, COO, Lars Narfeldt, and CFO, Andrew Bolter give a FY21 results presentation for the period ended 31st December 2021, followed by Q&A.
HIGHLIGHTS
· Revenue of USD 54.6m (2020: USD 64.4m) and underlying EBITDA of USD 6.7m (2020: USD 14.2m), in-line with the guidance provided in our pre-close trading statement.
· Statutory loss before tax of USD 32.2m including USD 31.5m in non-underlying charges relating to our Mozambique project of which USD 5.9m relates to cash costs and USD 23.4m is a provision to impair the carrying value of assets. We are pursuing opportunities to dispose of USD 7.2m of project related assets located in storage and remain confident that development works will restart in Mozambique, although timing is difficult to predict
· Resilience of IFM services continues to be a feature, with revenue for the year of USD 31.2m (2020: USD 31.3m); IFM represents 56% of contract order book value
· 2021 year-end order book of USD 100m, with USD 40m of new contracts, contract uplifts and extensions awarded during the year and adjusted for the removal of the USD 60m Mozambique contract
· Government and humanitarian clients represented 95% of 2021 revenue (2020: 92%), with government an increasing proportion of the mix (47% of 2021 revenue). These are stable, high-value clients that support our strategy to diversify geographically through customer-led growth
· In 2021 we established a US subsidiary, RA Federal Services, to target further growth with relevant US federal government departments, which we see as a significant growth opportunity
· Maturity of the USD 10m MTN debt programme has recently been extended to 2024 and additional working capital facilities are available as required to support implementing material new project awards
· Reflecting the Board's cautious view on the operating environment in the near-term, the Board is not recommending a dividend for the FY21 financial year
Commenting on the 2021 results and outlook, Soraya, said:
"We responded with agility and resilience to the major external challenges we faced in 2021 and delivered on significant projects for our clients, building our reputation as a trusted partner. Looking ahead, it remains difficult to forecast with real authority how the current year will play out but we are continuing to stabilise the business post the pandemic and its effects, and see the scope for a return to accelerated contract awards as and when a more normalised operating environment returns. In the meantime, we take great confidence in the strength of our offering, which is differentiated by our technical capability, proven ability to innovate and continue to perform under extraordinarily challenging circumstances, and by our attractive pricing, particularly where we self-perform.
As we execute on our plans, our main priorities for this year are to grow the pipeline, particularly with US federal Government departments, build balance sheet liquidity, and drive value from recent investment in our business, systems and processes. We thank shareholders for their patience over what has been a challenging period and we look forward to realising the value from supporting our customers as they emerge from the residual challenges of the last two years."
Soraya Narfeldt, CEO
00:17 – Introduction
00:23 – Agenda
00:33 – Results overview
01:42 – Looking ahead
Andrew Bolter, CFO
02:43 – Financial headlines
03:14 – Income statement
04:23 – Cash flow and balance sheet
05:17 – Update on Mozambique
06:53 - Liquidity position
Lars Narfeldt, COO
07:25 – Overview by service channel
08:45 – FY21 Order book
09:46 – Pipeline
10:32 – Sector overview
11:56 – Strategic focus
Soraya Narfeldt, CEO
12:54 – RA Federal Services
16:39 – Value creation roadmap
17:38 – Summary and outlook
18:29 – Q&A
RA International Group PLC is a United Kingdom-based remote site service provider. The Company offers integrated camp services, from the construction of camp facilities to full life support services- including camp catering and camp maintenance services foe clientele operating in remote and challenging environments. It focuses on providing remote site solutions for those involved in humanitarian operations, and the oil and gas and mining industries. The Company's service offerings include construction, operation and maintenance, integrated facilities management, supply chain, and accommodation. It provides its services to mining, oil and gas, and humanitarian.
Share
|
Download(

Loading

)