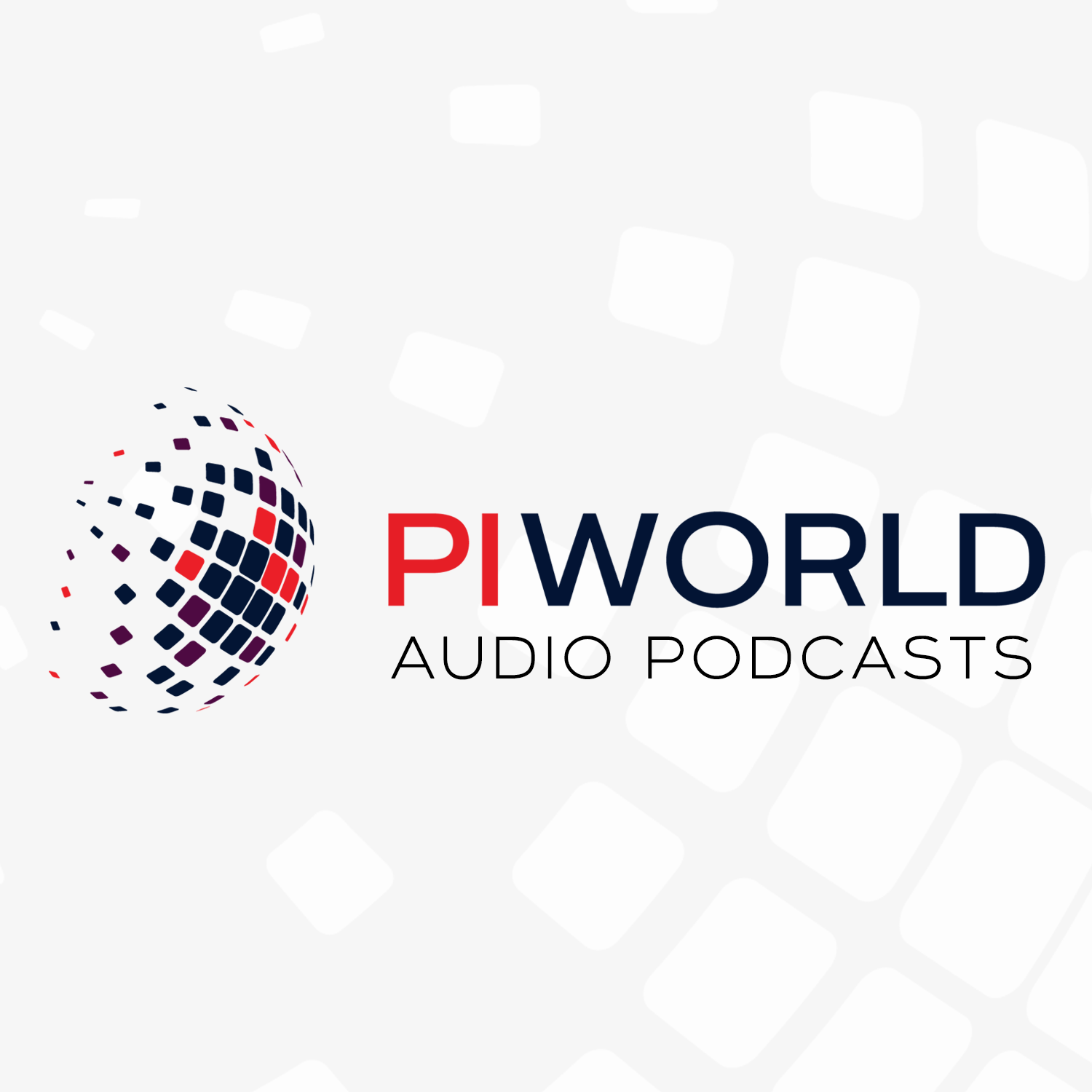 Samarkand Group (SMK) full-year 2021 analyst presentation
Aug 4th, 2021 by piworld
David Hampstead, CEO and Eva Hang, CFO outline the business following the IPO on Aquis Exchange earlier this year and elaborate on the full-year 2021 results. A comprehensive overview of what Samarkand offers their customers; their markets and all the moving parts of the last year, including CV-19, Chinese regulation and a very dynamic Chinese market and their acquisitions and aacquisition strategy.
David Hampstead, CEO
00:18 Introduction and about Samarkand
01:29 Executive summary
Eva Hang, CFO
03:46 Financial highlights
David Hampstead, CEO
06:21 The Chinese market & how SMK access it: Nomad Distribution, Checkout & Analytics
09:49 Brand ownership: Probio 7
15:49 Acquisition: Zita West
16:50 The market: CV19; Chinese regulation; innovation and livestream products etc
21:56 Strategic update and focus for the next year
23:30 Summary and outlook
Samarkand Group plc is a United Kingdom-based company that enables its wholly owned and third-party consumer brands to access Chinese consumers through cross-border electronic commerce. The Company serves brands from the health and beauty sectors. Its software platform, the Nomad platform, provides a direct-to-consumer route to the electronic commerce market. The Company's platform offers five technology and service solutions: Nomad Checkout, Nomad Storefront, Nomad Commerce, Nomad Analytics and Nomad Distribution. Nomad Checkout is a software as a service (SaaS) based solution that integrates with electronic commerce software providers. Nomad Storefront supports the operation of electronic commerce stores on Chinese platforms. Nomad Commerce offers customizable electronic commerce solution. The Company's platform is integrated with electronic commerce and social media platforms, as well as payment, logistics and customs systems.
Share
|
Download(

Loading

)